Qatar Faculty of Islamic Studies in Doha has received Best Building prize at World Architecture Festival for Religion category.
The four-storey building houses six academic programmes that were created based on historical Islamic precedents.
The building contains five columns that represent the five pillars of Islam as well as a library and classrooms.
It also explores the relationship between knowledge and light, representing Islam's emphasis on knowledge leading to englightment. This is translated into the spiral arrangement of the teaching room and faculty offices which eventually lead to the mosque.
Gardens are strewn around the perimeter of the building featuring a calligraphic courtyard in the centre.
Classrooms and external elevations include a ribbon of calligraphy which 'binds' the various elements of the building program through Qur'anic verse.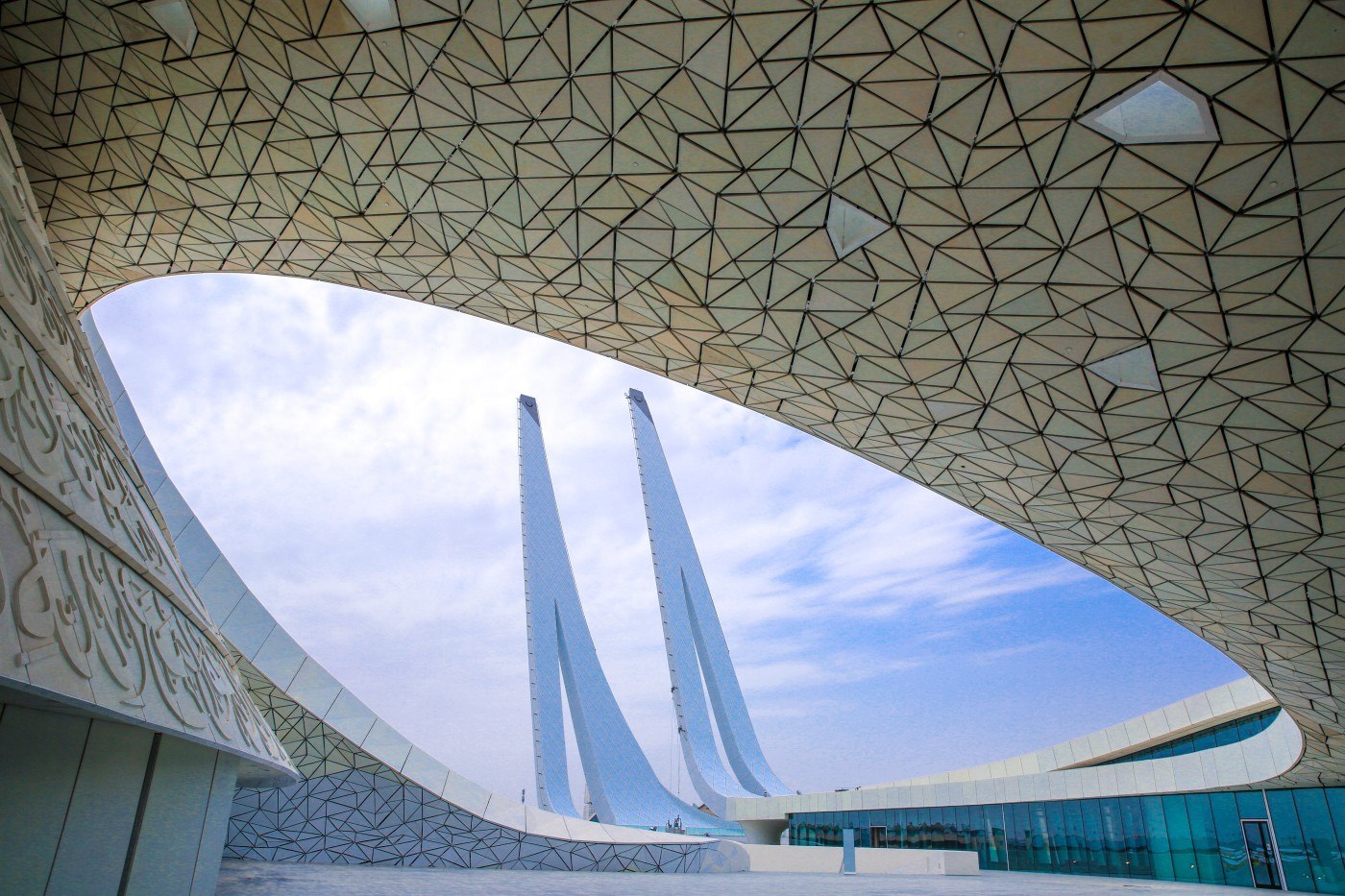 The Best Building was awarded to The Interlace, a "vertical village" in Singapore designed by Buro Ole Scheeran.