SSH has said it is proud to be working with Kuwait's Sheikh Salem Humoud Al Salem Al Sabah as design consultant for the mixed-use Hessah Al Mubarak live-work-play development.
As design consultant, SSH will spearhead the  residential development forming part of Kuwait's Hessah Al Mubarak District – an under-development urban cluster with leisure activities, shops, offices and residences.
The project covers 381,000m² and includes 82 plots for residential buildings, which will house a mix of high-rise apartments, serviced accommodation, offices, clinics, health clubs, retail and restaurants.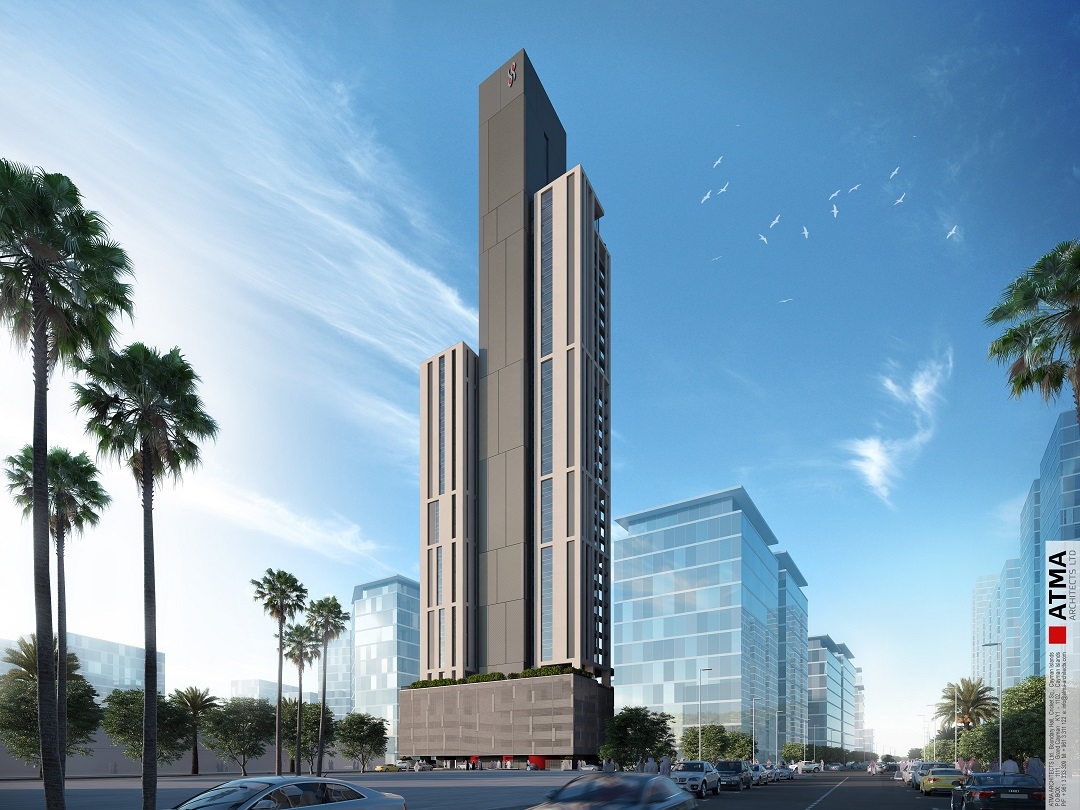 "SSH is proud to be spearheading the high-end residential development sector of Kuwait at Hessah Al Mubarak District," said Georges Riachi, SSH project director, in a press statement.
"The SSH team has brought together a unique arrangement of distinctive expertise across the various building design disciplines to create several timeless landmarks that will enrich the developing skyline of Kuwait's coast. We are delighted to be an integral part of this unique development and are excited to deliver an end result that will exceed our client's expectations."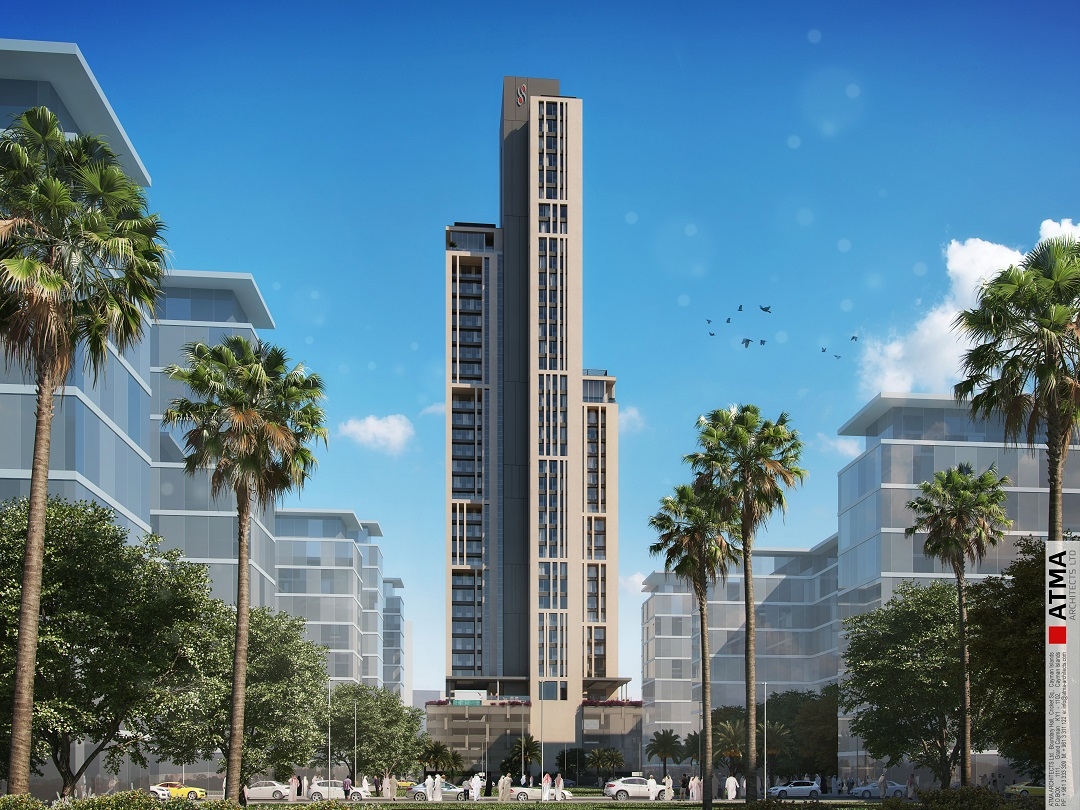 The company's design consultancy scope includes architectural, interior design, landscape, structural, civil and MEP engineering design.
SSH has a long history working on high-profile projects in Kuwait, including the restoration of Al Salam Palace, which was badly damaged during Iraq's invasion of Kuwait.