Bricklab has won Art Jameel's international competition to design the first non-commercial cinema in Saudi Arabia.
Jeddah-backed design studio Bricklab, founded by brothers Abdulrahman and Turki Gazzaz in 2015, will design the 200-seat screen Hayy: Cinema.
It is the first non-commercial picture house built since Saudi Arabia reversed its decade-old ban on cinemas in 2018 and will show local films. 
It is Bricklab's most ambitious, permanent project to date.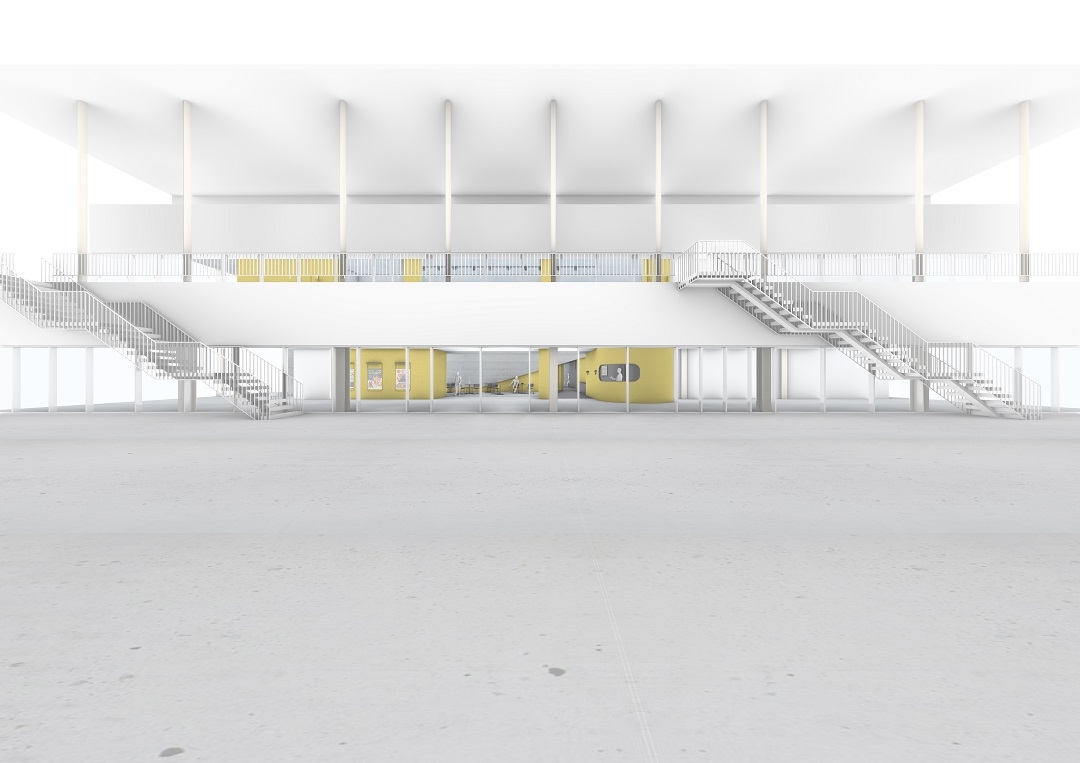 As well as the main screen, the studio will design a community screen, audio-visual library, archive viewing rooms and educational space.
Hay:Cinema due to open in the final quarter of 2020 and Bricklab's brothers said the cinema will contribute to Saudi Arabia's shifting cultural landscape.
"We are excited to contribute to this momentous project, which will surely reshape the cultural landscape of the city of Jeddah and Saudi as a whole," they said in a statement.
"We highly appreciate the alignment of our comprehensive community-focused vision with that of the team at Art Jameel. We hope to achieve a benchmark project in terms of design excellence which dovetails with outstanding programming."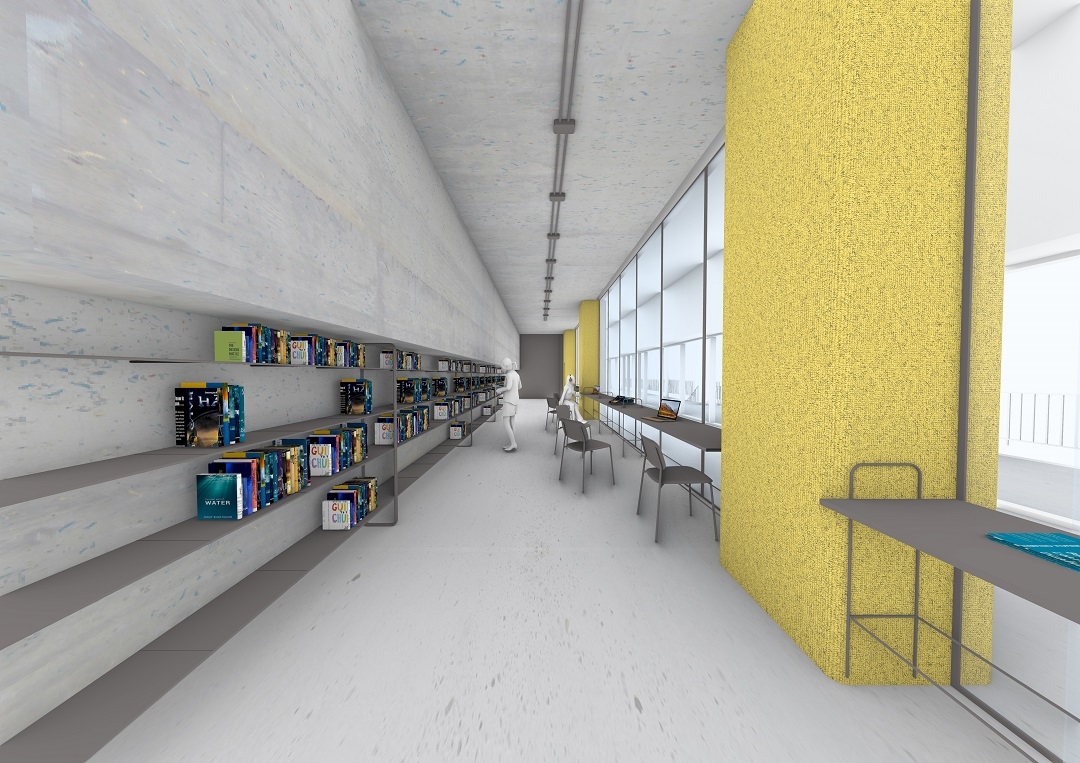 Bricklab said it was inspired by the history of cinema in the Middle East and its interviews with regional actors, directors and producers was enough to see it win the design competition Dubai-based Art Jameel launched in February 2019.
Antonia Carver, Art Jameel director, said the organisation was "thrilled" to work in the kingdom during an "exciting moment of rebirth in Saudi cinema".
He added: "Hayy: Cinema is the first bespoke home for Saudi and international independent film in the kingdom; its unique design, thanks to Bricklab, allows for not only film screenings, but also for skills development, education and community engagement."
Kuwait- and Bahrain-based Civil Architecture and Lebanon-based Karim Nader Studio were shortlisted in the design competition.