Chinese and Emirati officials have broken ground on China's country pavilion at Expo 2020 Dubai, designed by government-backed Construction Engineering Design Group Corporation.
Spades hit the sand on 31 October to mark the official start of construction for the China Pavilion, which is one of the largest at Expo 2020 Dubai and covers more than 4,600m².
The building is located in the Opportunity District – one of the expo's three petal-shaped Thematic Districts alongside the sustainability and mobility districts.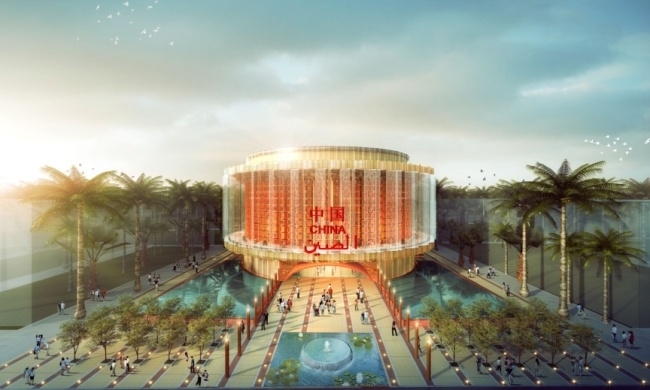 Senior Chinese dignitaries attended the ceremony, including vice chairman of the China Council for the Promotion of International Trade, Zhang Shenfeng, and Li Xuhang, consul general of China's consulate in Dubai.
Representatives from more than 40 Chinese business and media organisations joined them.
Najeeb Mohammed Al-Ali, executive director of Expo 2020 Dubai Bureau, was also in attendance.
He hailed the ground-breaking ceremony, describing it as an important milestone in the country's expo participation.
The pavilion is called Light of China and is shaped like a Chinese lantern in a representation of hope and progress that draws on the country's heritage and trailblazing work across a broad range of sectors.