Helsinki stock market-listed oil refiner Neste has launched a design competition where the prize is a blueprint for an environmentally-friendly cabin powered by renewable energy.
Nolla cabin is a minimalist cottage built in 2018 to explore the possibilities of sustainable living.
Electricity is generated by solar panels while cooking fuel is made from 100% waste and residue raw materials, which emit up to 90% fewer greenhouse gas emissions than fossil diesel.
The A-framed cabin was built on the island of Vallisaari in Finland and, instead of bringing people to the eco-lodge, Neste wants to give out the blueprint to demonstrate it can be built with local materials anywhere in the world.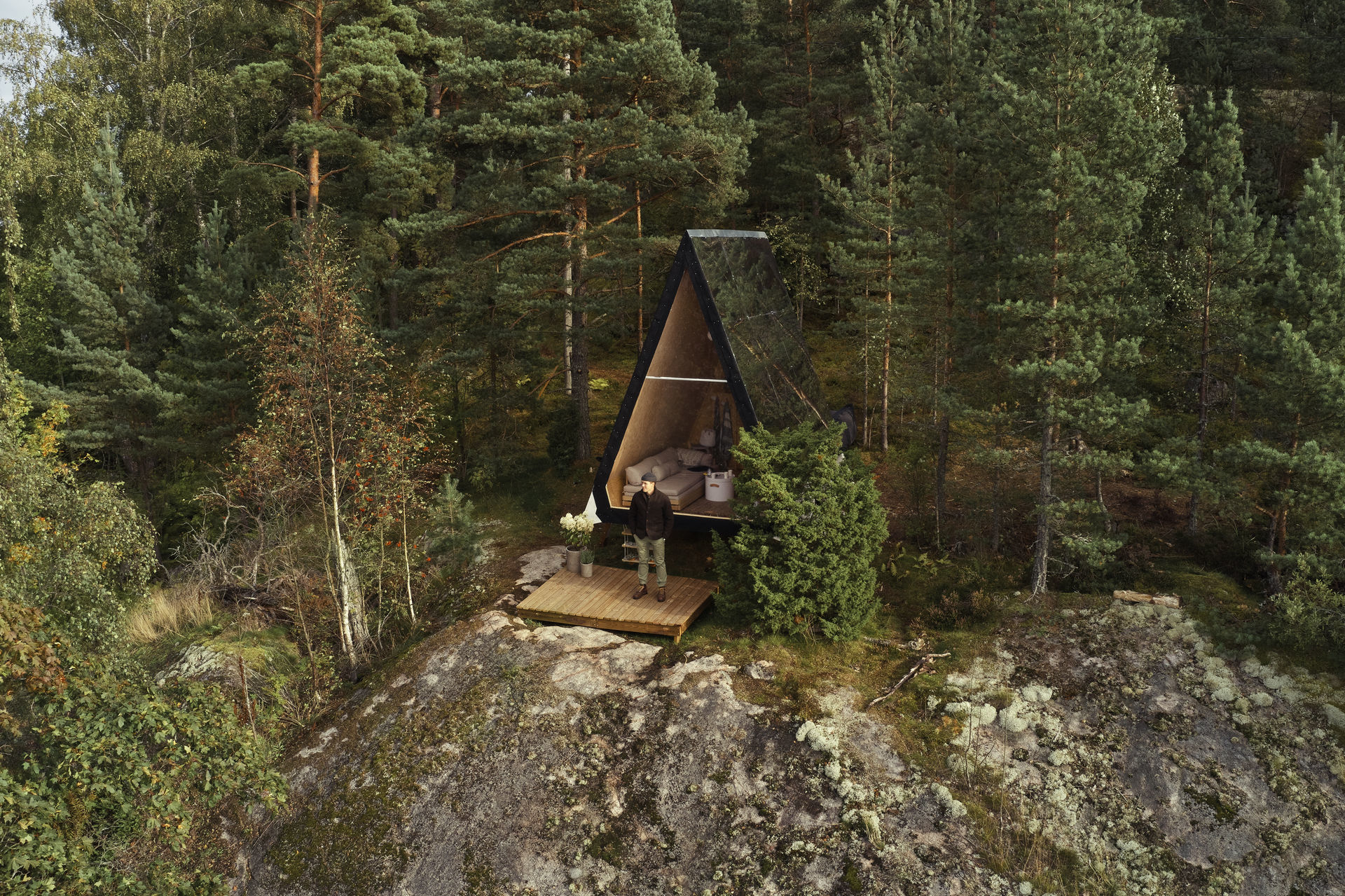 All entrants have to do to get their hands on the blueprint is submit a photograph of a landscape they wish to look out on from the triangular window of the cabin. This should be posted on Instagram using the hashtag #mynolla along with a short explanation.
"The way we travel has a direct impact on our emissions and sustainability," said Robin Falck, the designer of the Nolla cabin, in a press statement.
 "Sharing the blueprints is a sustainable way to bring this design to larger audiences," he added.
The build time for the Nolla cabin is between 2 and 7 days.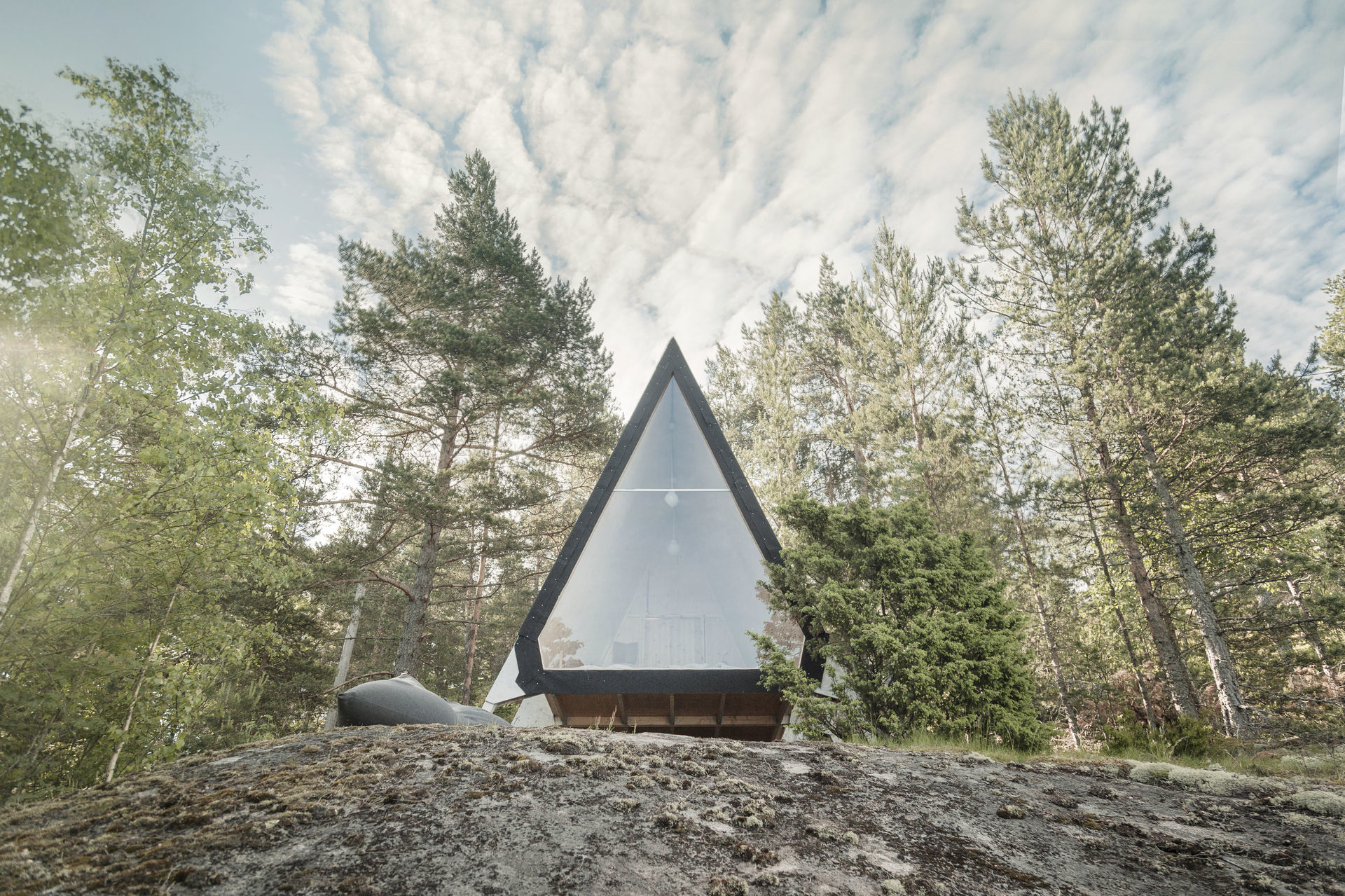 Neste, which claims to be the world's largest producer of renewable diesel refined by waste and residues, said it hopes the project will promote efforts to reduce climate emissions.
"The project was a success and helped generate global interest around sustainable living and alternative lodgings," Sirpa Tuomi, Neste marketing director, said.
"We saw this as an opportunity to continue talking about sustainable ways of spending time and travelling, and wanted to take the cabin to a world tour. Thus, we are organizing a competition that will allow 12 people to build their own Nolla cabins."