SSH has won a contract of undisclosed value to supervise the design and construction of a mixed-use property in Muscat, Oman.
The Omani Civil Service Employees Pension Fund appointed the architecture and masterplanning firm in October to oversee design aspects of the project, located in the Ghala Heights area of the sultanate's capital city.
Omar Nuri, general manager in Oman for SSH, said the 146,000m² project will become "another landmark" in the city's skyline – which famously boasts no glittering skyscrapers unlike Saudi Arabia and the UAE.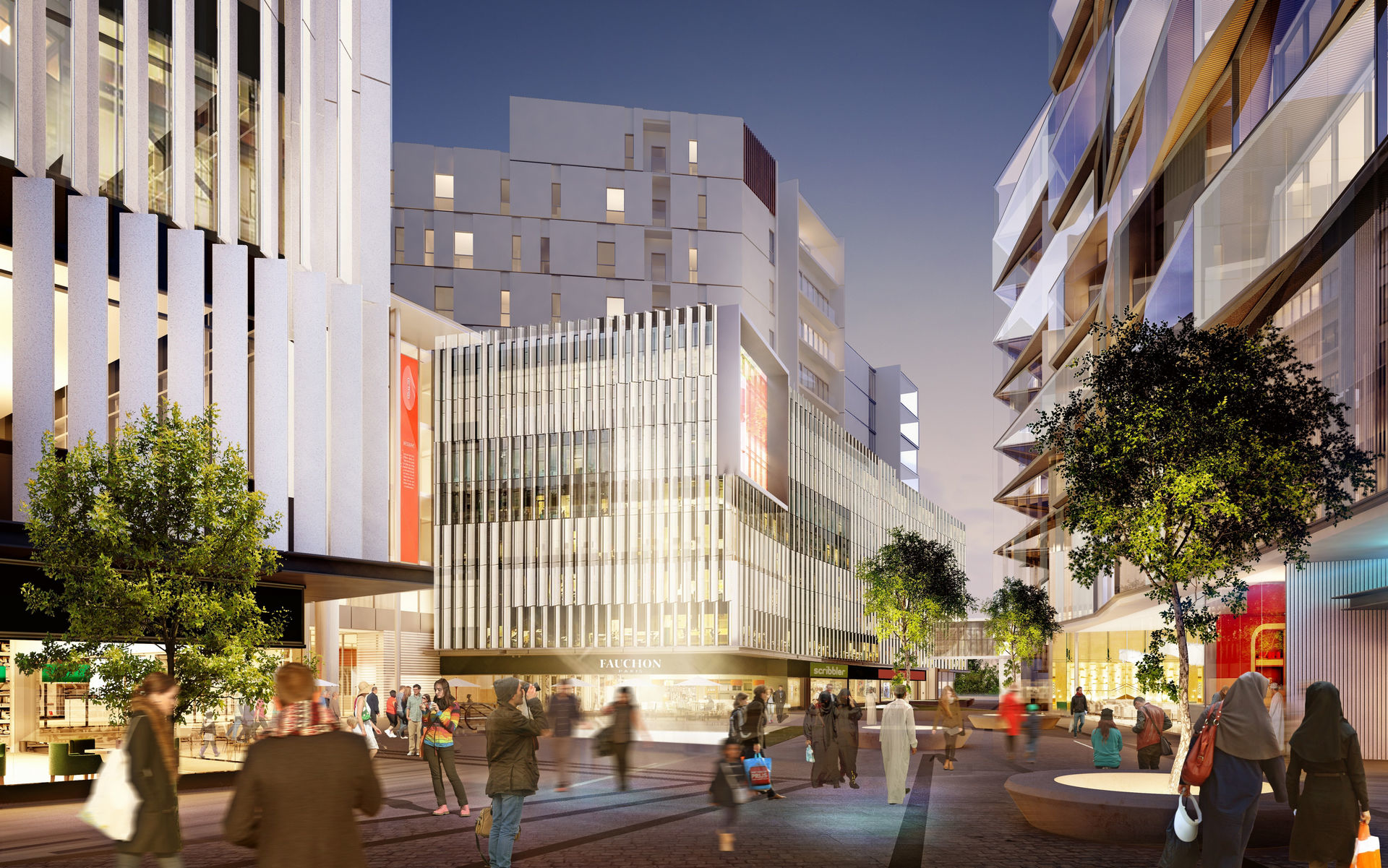 "Through industry experience and quality service delivery, SSH will strive to make the Ghala Heights development an iconic destination of choice for both Omani nationals and expatriate communities, adding yet another landmark to Muscat's city skyline," Nuri said in a press statement.
The mixed-use project is located near the new multibillion-dollar Muscat International Airport, which opened in 2018.
It will have a four-star hotel with 282 rooms and 53 serviced apartments.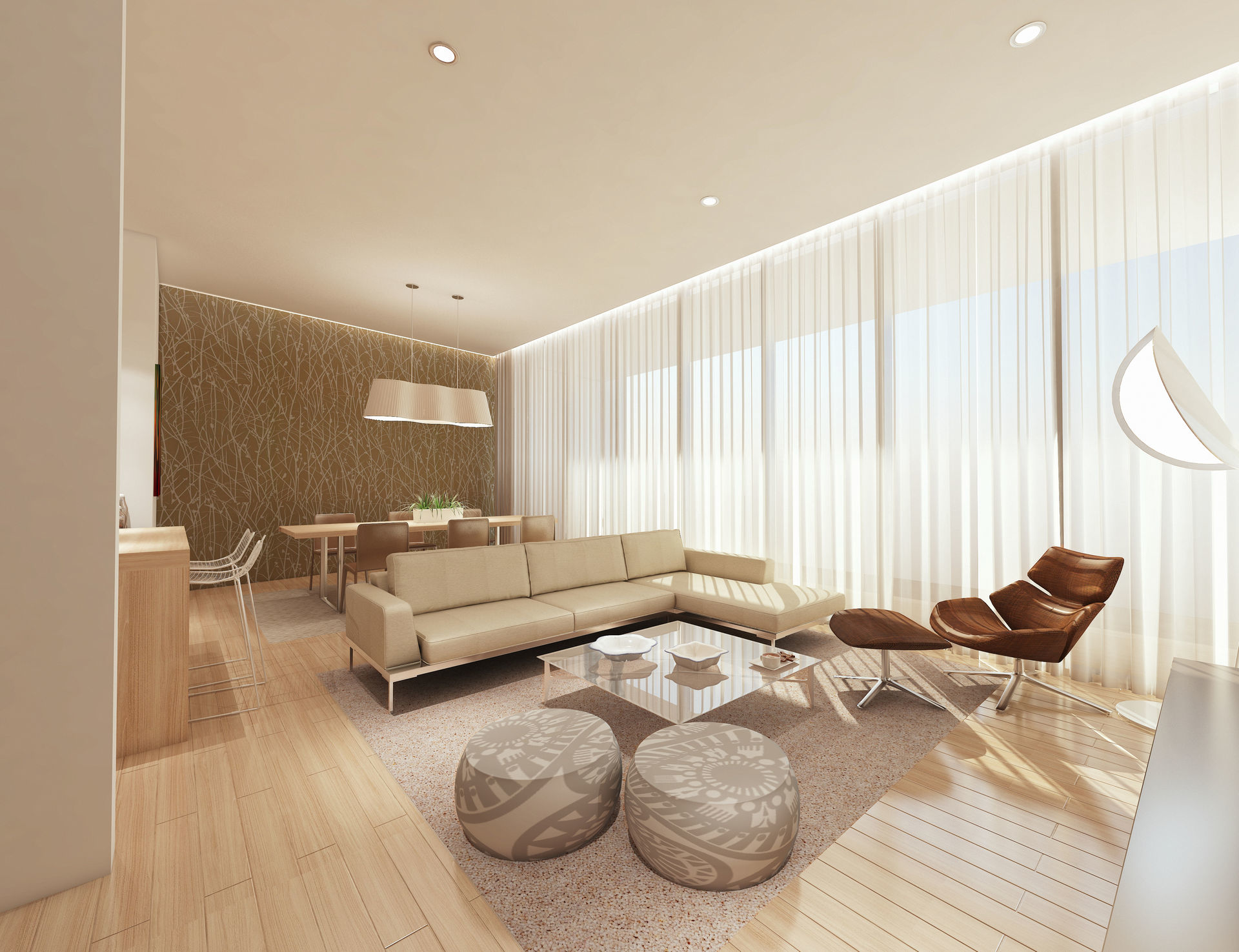 Three high-end residential blocks will also be built to accommodate 144 apartments set atop a four-storey podium with three floors of office space and one floor for retail.
It will also have 1,200 parking spaces across three  basemen levels and this will be complemented with facilities for security, maintenance, refuse and delivery.
The contract wins comes after SSH was recently appointed lead design consultant for a mixed-use development project in Marrakech, Morocco.