Kuwait will build a hybrid outlet mall with the country's largest marina, 300 shops, top restaurants and experiences focused on artificial intelligence and technology.
Mixed-use property developer Tamdeen Group launched Al Khiran Hybrid Outlet Mall, which is said was the region's first, through its subsidiary Tamdeen Pearl.
The mall will cover 350,000m² in Sabah Al Ahmad Sea City, a multibillion-dollar under-construction metropolis named after Sabah Al Ahmad, the emir of Kuwait who came to power in 2006.
The tech-equipped, experience-heavy outlet mall will be "a spectacle in design and offering" Tamdeen Group said in a statement.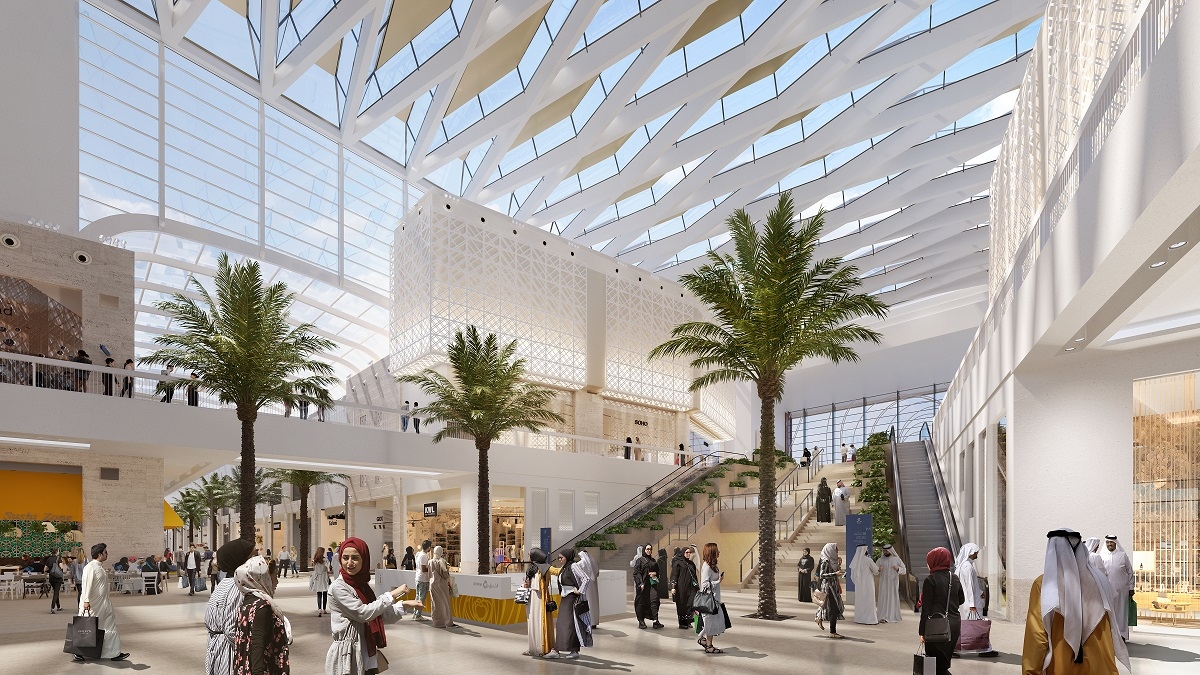 "Tamdeen Group is proud to be launching the first hybrid outlet concept in the region, which aims to satisfy a changing customer and growing demand for great value and heightened experiences," said Mohammad Jassim Al Marzouq, Tamdeen Group's chairman.
"Our conviction in this project stems from a thorough understanding of customers' expectations and behaviours in Kuwait along with a deep-rooted purpose of setting new benchmarks in the country's retail real-estate industry.
"Kuwait's 2035 Vision and, as part of it, the rigorous development in its south have furthered our role in the private sector of strengthening the position of Kuwait as a regional destination for shopping, entertainment and leisure."
Al Khiran Hybrid Outlet Mall's features include 300 shops, Kuwait's biggest marina with 900 berths, a 1.25km landscaped park and boardwalk, a Water Garden with dancing fountains and an amphitheatre hosting events throughout the year.
The developer will also invest in "major experience-based components" like artificial intelligence and technology-driven entertainment.
It did not provide any details on the experiences it is planning to offer.
Located in the south of Kuwait, the mall will sit in an area undergoing significant development. There are four major cities nearing completion in the region, with more than 100,000 units across all of them.
It is near to Saudi Arabia and the developer said the mall will benefit from an inflow of 2.5 million Saudi tourists who arrive in Kuwait by road.