Dubai Municipality has completed the largest 3D printed two-storey structure in the world, enhancing the emirate's plan to use disruptive technologies for cheaper and faster construction. 
Standing 9.5m tall and covering a total area of 650m², the 3D printed building was designed with locally-sourced material and entered the Guinness Book of World Records on 23 October.
It is the world's first and largest 3D printed two-storey structure where the printing process was carried out onsite.
Sustainability and green building standards were followed for the project. The building has an efficient insulation system thanks to a geometrical wall print that optimises voids to cut energy consumption.
Dubai Municipality said the achievement was in line with the vision HH Sheikh Mohammed Bin Rashid Al Maktoum, Vice President and Prime Minister of the UAE and Ruler of Dubai to construct 25% of the emirate's buildings with 3D printing technology by 2030.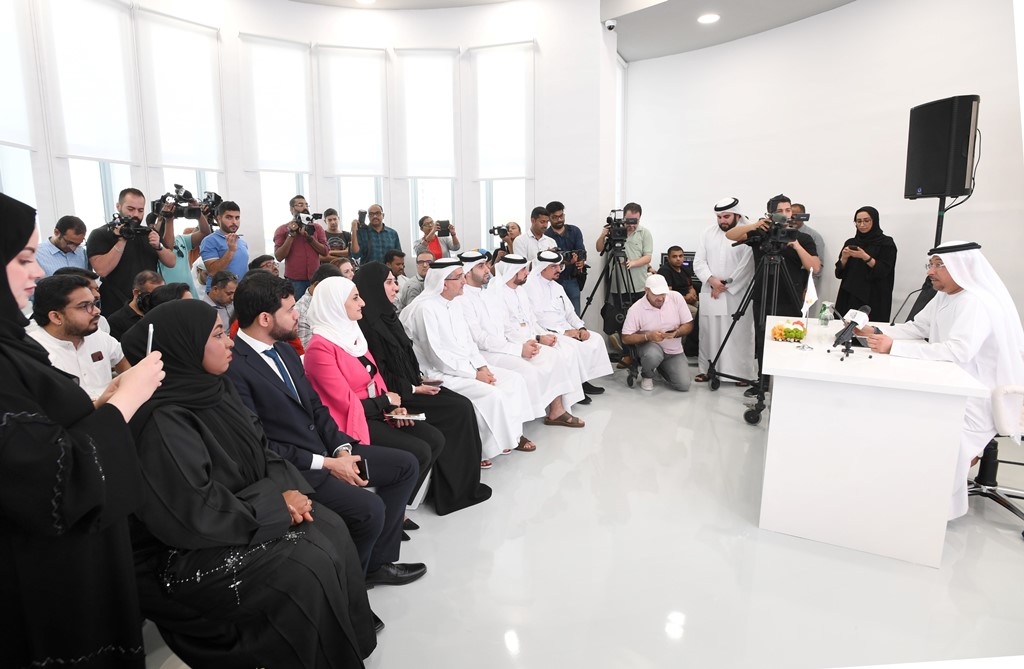 Dawoud Al Hajri, director general of Dubai Municipality, called the moment "a major turning point" for local construction that demonstrates the industry can use disruptive technologies to "reduce construction costs" and build "in record time".
He added: "The two-storey building has been designed and executed with a number of spaces that can be used as rooms or offices of different sizes. The walls are printed directly from the printer, unlike the traditional method of construction, which depends on the work of tightening wooden pieces with nuts and bolts, reinforcement and pouring of concrete and making bricks.
"The building has been designed with different curves and shapes through which it was tested whether it can be possible for 3D printing in the construction of a variety of designs.
By testing different mixes, Dubai Municipality created the locally-sourced materials mix used to 3D print the building. Its discovery is now protected by intellectual property rights.