Vedder, the German sister company of Dubai-based Depa Group, has won a multimillion-dollar contract to fit-out a luxury superyacht.
The deal for the German subsidiary of global interiors group Depa is worth approximately $31m (AED115m) and builds on the company's record project backlog, the company said. 
"We are delighted that Vedder has received this latest superyacht interior fit-out award. Pleasingly, Vedder continues to build on its record levels of backlog," said Kevin Lewis, who became Depa's group chief executive officer earlier this year, following the resignation of Hamish Trywhitt in March 2019.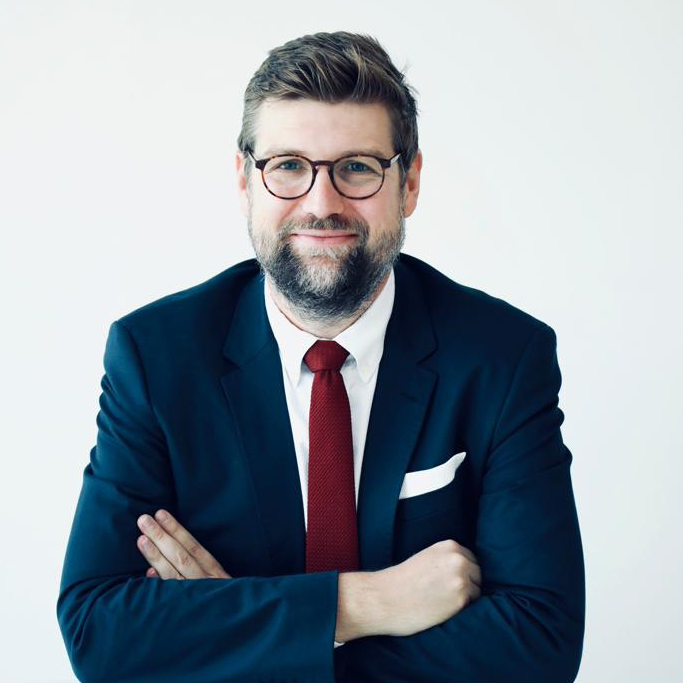 Veddar provides interior and exterior fit-out and design services to superyachts, private jets and the homes of high-net-worth individuals all over the world.
The company was acquired by Depa Group in 2013 for an undisclosed sum.
Its new award for the superyacht covers interior fit-out services for a brand-new boat, which has not been named.
The German company has been operating for more than 125 years and has a 350-strong team working across two production facilities.