SLS Dubai Hotel & Residences, designed by disruptive interiors firm Bishop Design, is nearing completion in the third quarter of 2020.
The 75-storey skyscraper near Downtown and Dubai Design District is being developed by World of Wonders Real Estate Development and is close to being 75% complete, according to Commercial Interior Design's sister title, Hotelier Middle East.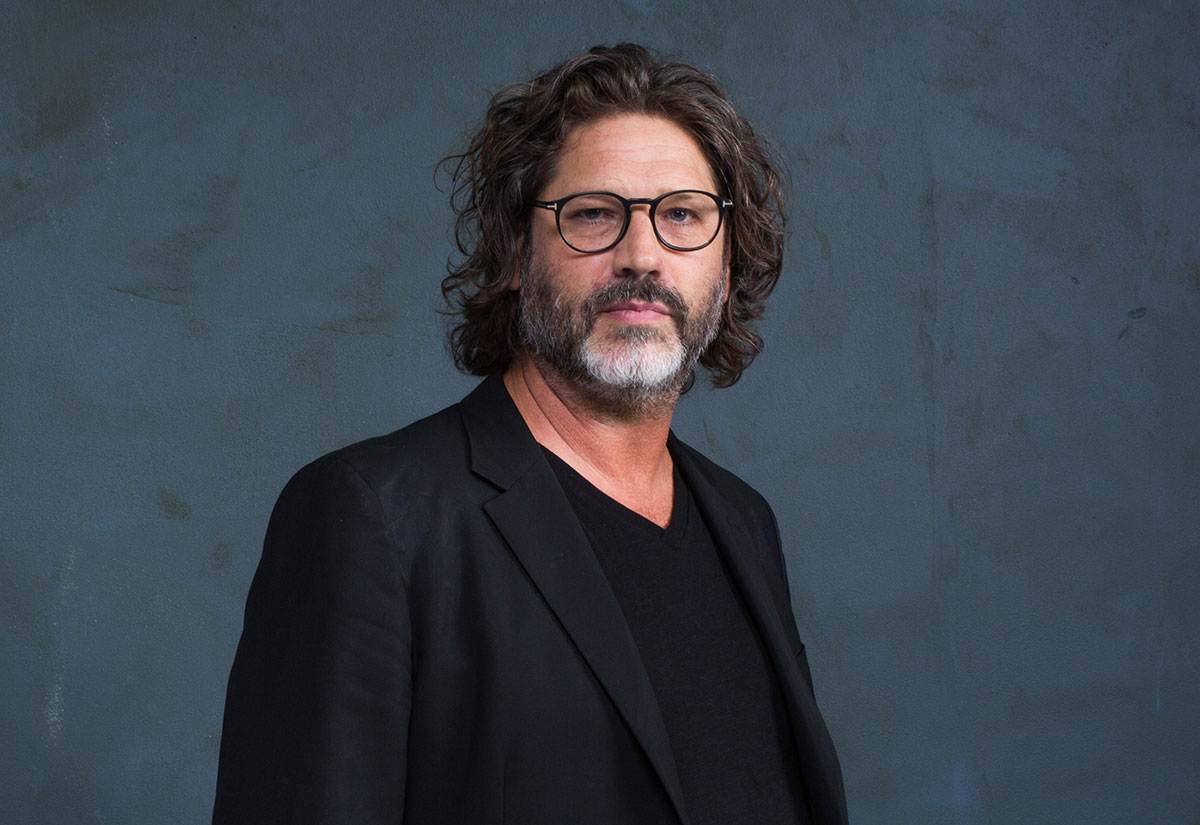 Commenting on the progress, World of Wonders Real Estate Development CEO, Yahya Alkan, said: "We are thrilled with the progress being made in the construction of SLS Dubai Hotel & Residences. Building work has been so rapid and smooth, with the tower one of the fastest construction projects in Dubai.
"In the midst of all this swift progress, quality has been maintained and remains uncompromised across the entire project as WOW RED builds upon the trust we have earned from our investors and partners.
"SLS Dubai Hotel & Residences is a new and exciting residential and lifestyle concept that has attracted international attention to Dubai's growing and maturing real estate sector and will set the standard for future luxury residential and hotel developments both in the city and across the region."
Bishop Design has been tasked with looking after the interiors of the mixed-use skyscraper, while Aedas covered its architecture.