Real estate developer Arada has started a handover of 184 villas and townhouses that comprise Phase 2 of its record-breaking Nasma Residences residential community in Sharjah.
Arada designed the villas and townhouses within the community that's due to be fully completed by the second quarter of 2020.
Nasma Residences was launched in 2017, with Arada promising to build 968 townhouses and villas that would be delivered in five phases. With the second batch of delivery already under way, Arada said it hoped to hand over the properties in Phase 3 during the first quarter of 2020.
The final two phases will be delivered no later than the end of Q2 2020, it added.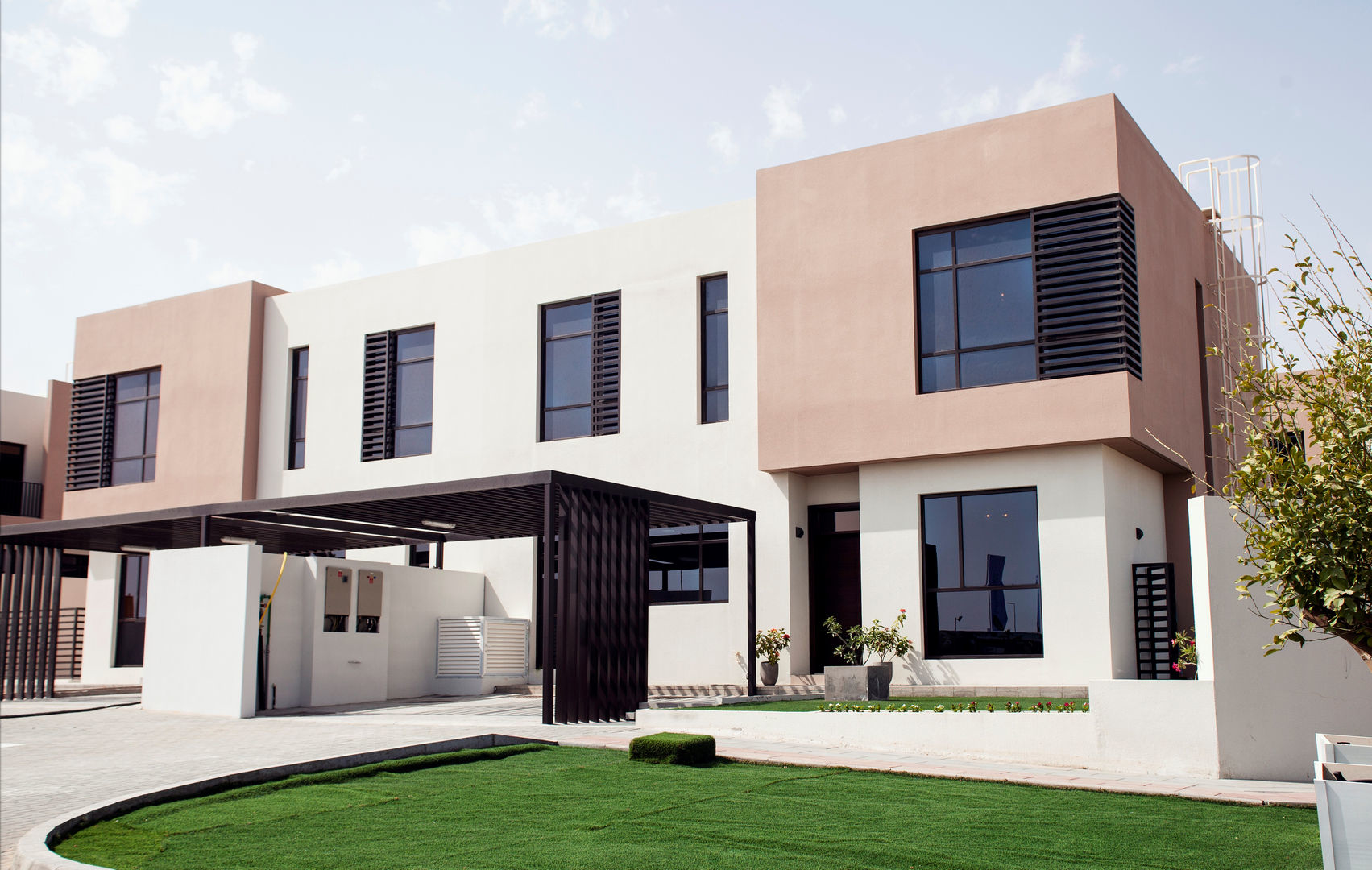 HE Sheikh Sultan bin Ahmed Al Qasimi, chairman of Arada, said the real estate company had been ramping up plans for to handover homes and villas to buyers recently.
"We've been stepping up the pace of handovers since we started delivering homes in Phase 1 of Nasma Residences in May. There are now only a limited number of units left for sale at this incredible new community, and we expect to be fully sold out by the end of this year."
Buyers are free to choose how to furnish their villa or townhouse, but Arada has put together the interior design for its showroom villa it uses to promote the project.
After handing over the first homes to buyers in May 2019, Arada shared pictures of its showroom with Commercial Interior Design.