Brad Pitt and Leonardo DiCaprio are starring in more than just Quentin Tarantino's latest movie. The actors inspire the design behind Hockwood Digital DMCC's cinema-inspired office.
Dubai-based Verve Design has completed the interior design and fit-out of Hockwood Digital DMCC, a post-production media studio that captures all the glamour and creativity of Hollywood and Bollywood.
Located in Jumeirah Lakes Towers, it is equipped with two Dolby digital cinemas, office space and all the post-production technology to manage blockbuster movies.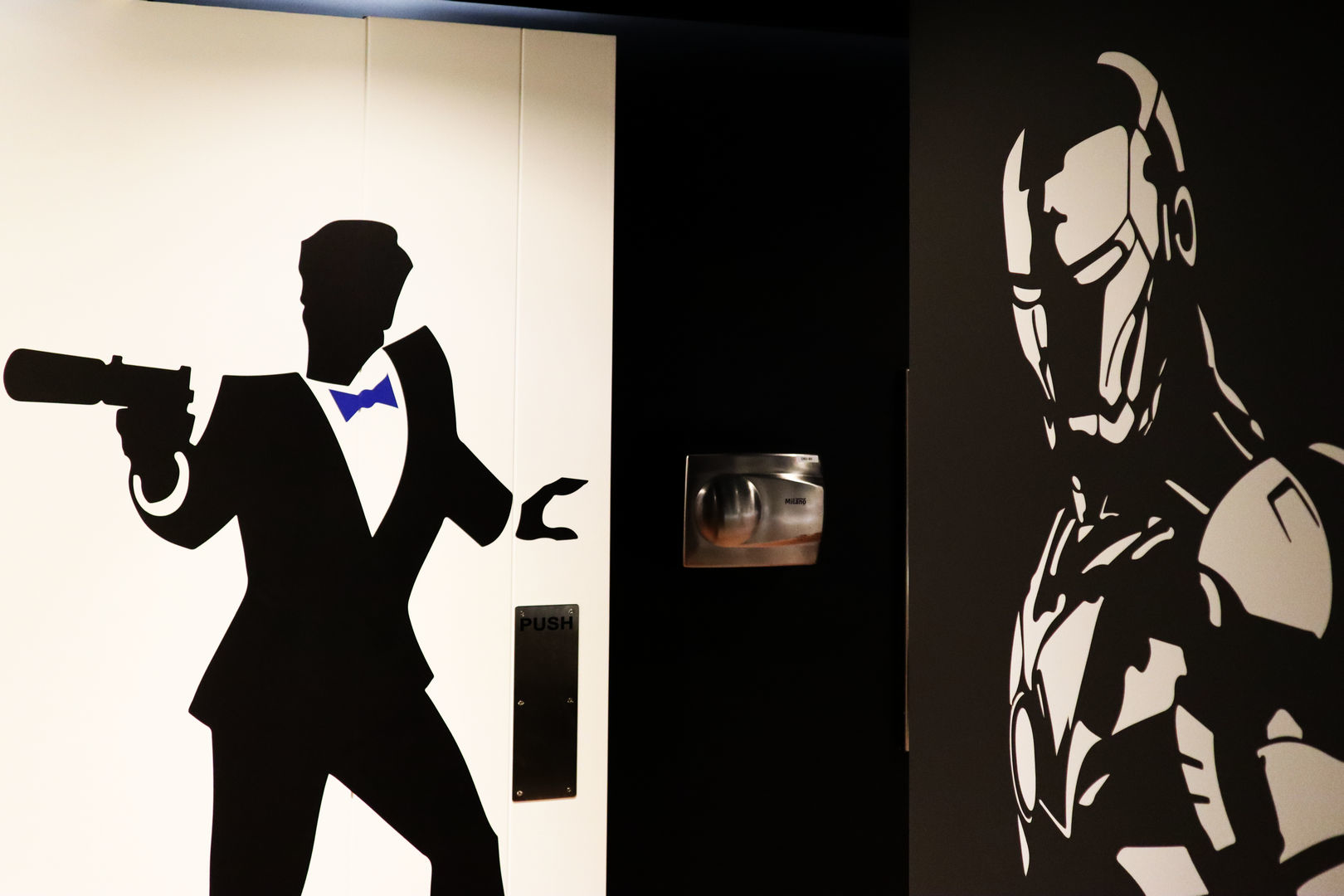 Verve Design delivered the interior design and fit-out, creating micro partitions for the 13 zones that make up the 800m² space.
While the floor plan seemed generous, Verve Design had to fit in a reception, lounge, terrace, and cafeteria; a conference room and video conferencing centre; post-production video rooms; a green screen studio; and traditional offices.
This presented an acoustic challenge; Verve had to soundproof all 13 areas to ensure the Dolby Atmos surround sound technology in the cinema rooms could not be heard in other areas.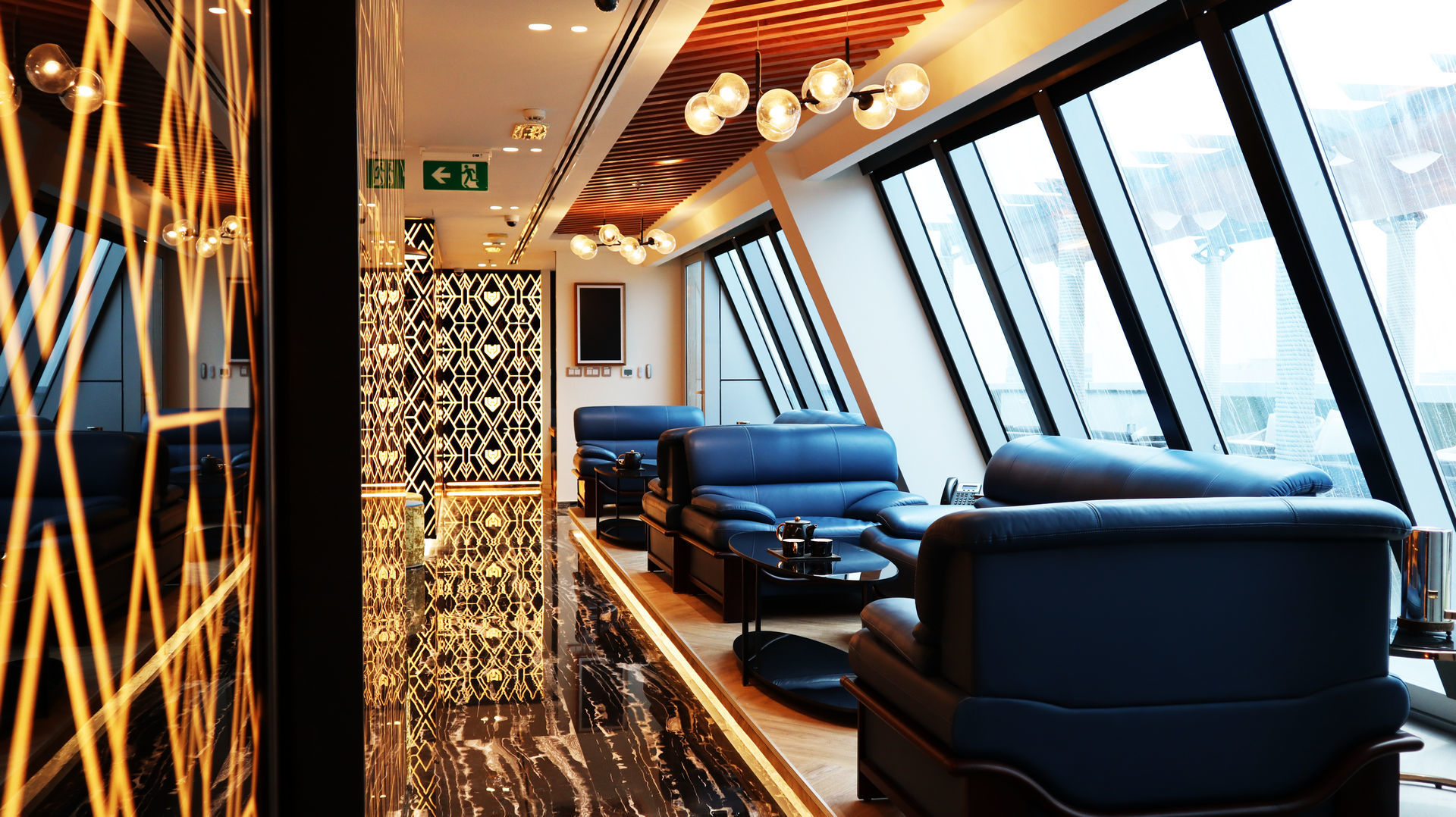 The studio addressed this by carefully selecting different types of wall partitions, ceilings and doors.
As you walk through the maze-like office and digital production space, the connection to Hollywood is striking. Graphics of superheroes like Iron Man, Thor, Wolverine and Batman adorn the walls.
One corridor resembles a red carpet. Full-size photographs of actors like Leonardo DiCaprio, Margo Robbie and Brad Pitt — the stars of Quentin Tarantino's latest movie, Once Upon a Time in Hollywood —line up on the walkway.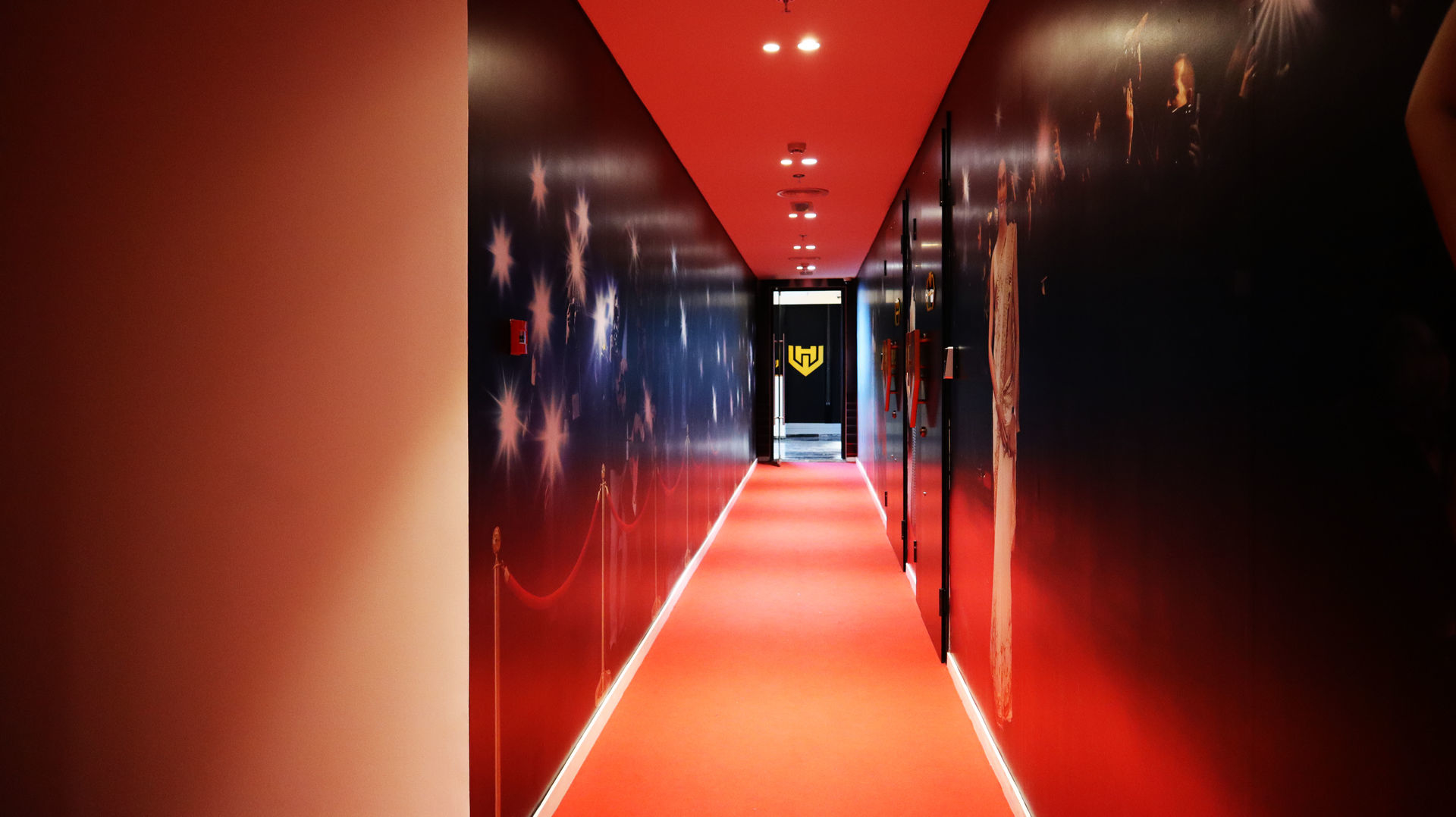 The walls of the cafeteria, meanwhile, are covered in pictures of Minions, the single-celled yellow organisms made famous by Pixar.
Verve Design has helped Hockwood Digital DMCC capture the essence of Hollywood and Bollywood by creating a high-tech post-production studio that will propel Dubai's creative industries. 
In doing so, the boutique practice has had to overcome a host of technical challenges to create a multifunctional space to pioneer post-production media in the Middle East.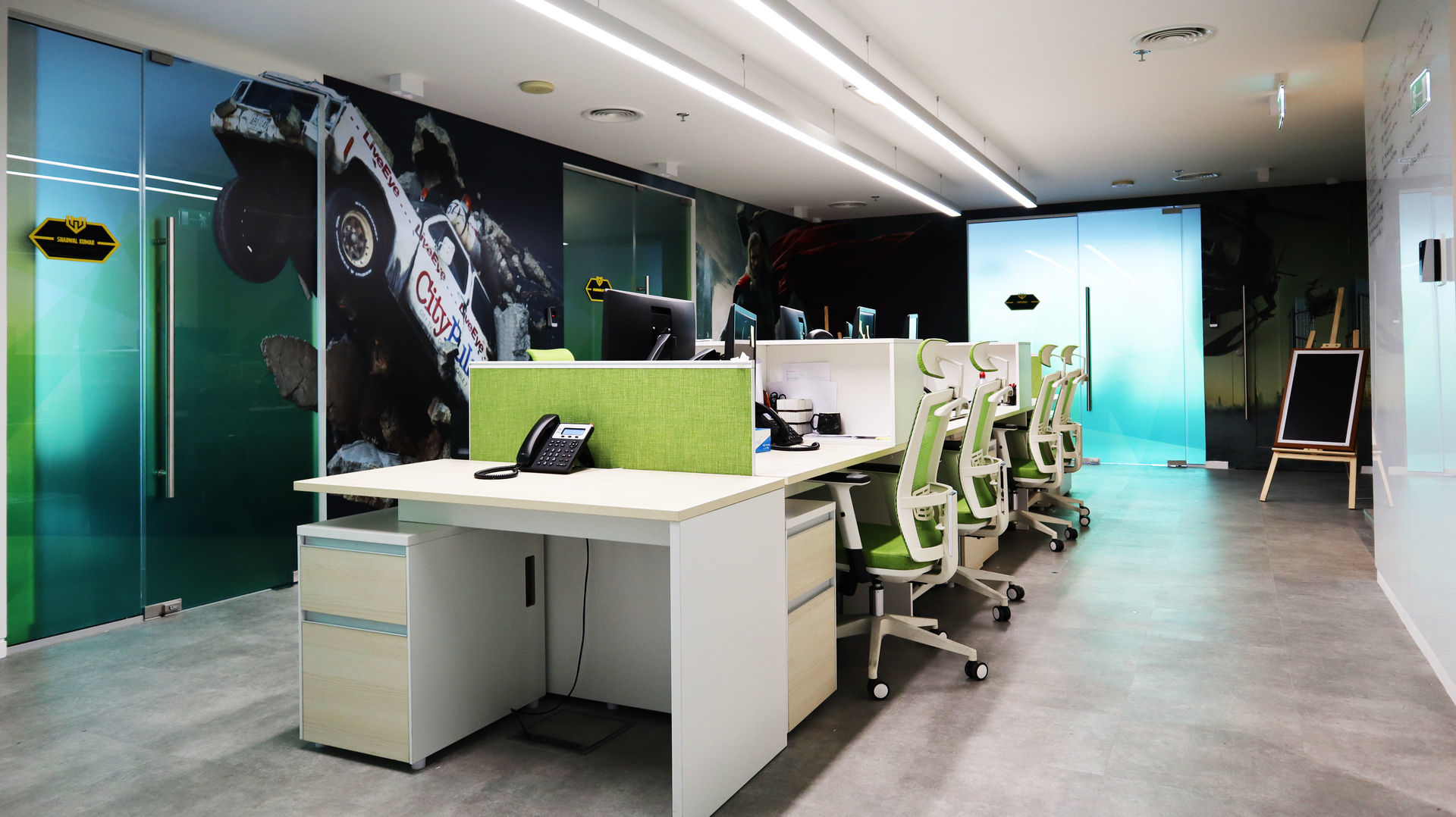 The is a paid partnership between Commercial Interior Design and Verve Design.