Detailed design work for a trio of eco-tourism hotels in Al-Ula is due to begin, after Singapore hotel operator Aman reached a deal with Saudi Arabia's Royal Commission to develop three resorts.
Al-Ula is an ancient heritage region in Saudi Arabia that the kingdom is transform into a world-leading eco-tourism destination under a far-reaching strategy to diversify its economy.This includes huge expansion of its tourism industry. 
And luxury hotel chain Aman has reached a deal with The Royal Commission for Al-Ula to develop three hotels of what it calls "architectural excellence".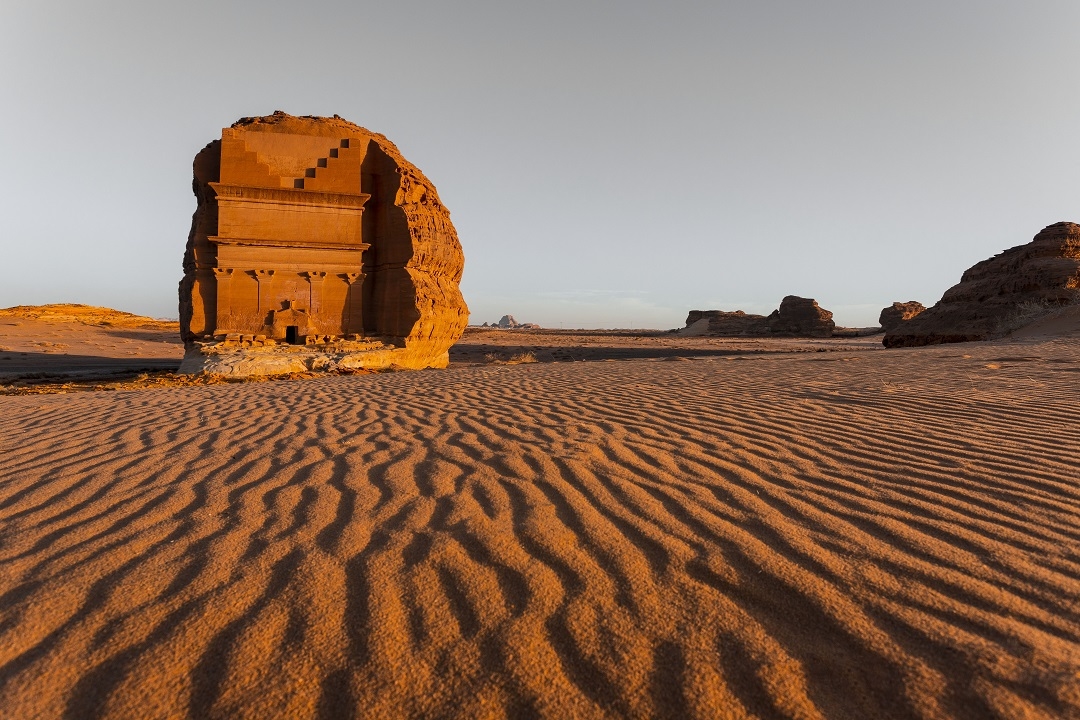 The first hotel will be spa concept with 30 tents set against a secluded mountain valley close to Al-Ula's main UNESCO heritage sites.
The second resort will be built in an area of "outstanding natural beauty" but nothing else has been said about it.
Amen's third will be a desert ranch-style resort designed to offer guests panoramic views of the natural wilderness.
Detailed design work on all three hotels will start in the next few months and the resorts will open in 2023.
Amen's announcement is the second major hospitality development for Al-Ula, after French architect Jean Nouvel, who designed the Louvre Abu Dhabi, was confirmed as the designer for one hotel.
This one will be located in the Sharaan Nature Reserve and Nouvel has said it will showcase "architecture hosted by nature".