Buoyed by a positive outlook for the Middle East's promising future, Dubai-based surfaces supplier BSH Walls & Floors is "committed" to working hand-in-hand with the region's architects and interior designers. Last year was tough for many in the squeezed creative space due to several headwinds that had to be weathered. These market dynamics have made the company think harder about its core business and how it can create genuine value.
Savvy changes have been implemented to put the company on a solid footing for the future: technological deployment, internal process optimisation, and expansion into new product areas are just three changes Ali Nikzad, managing director of BSH Walls & Floors, has made as he looks to the future of his trade.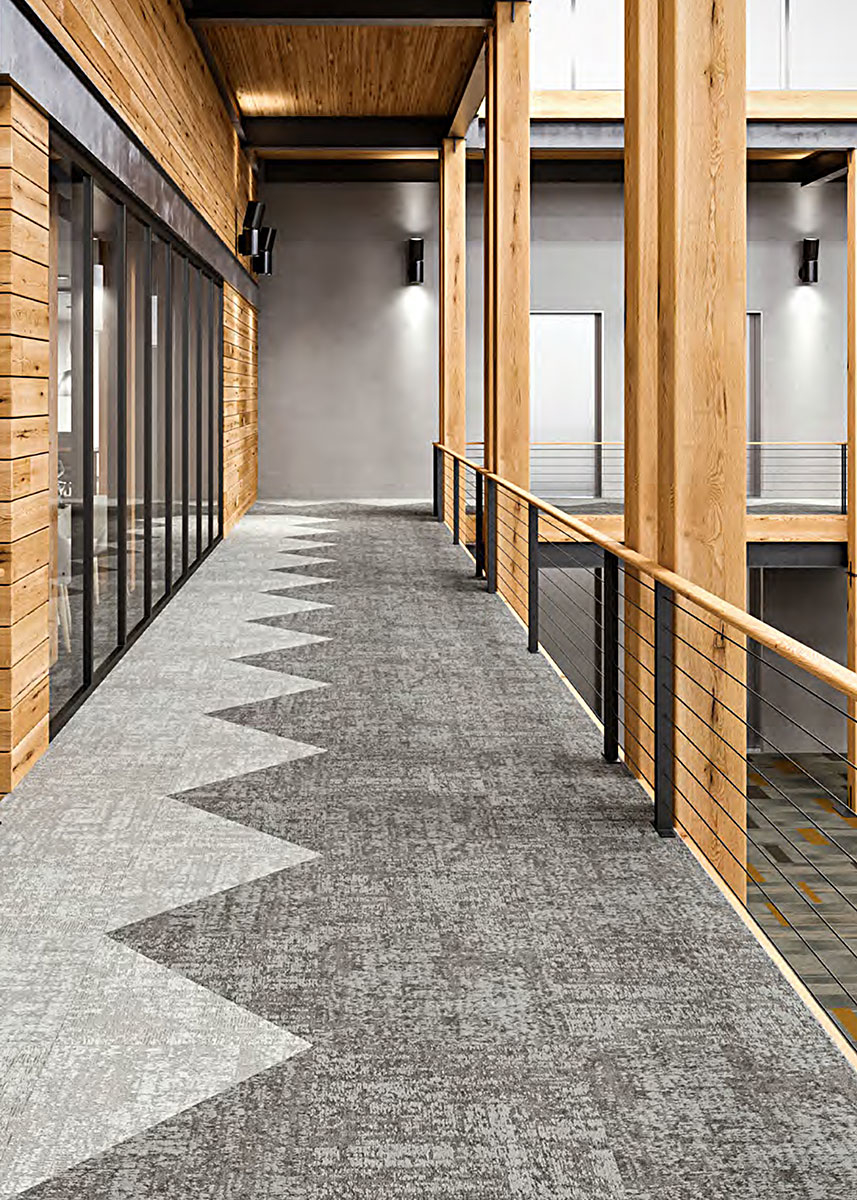 "As a company we are very committed to Dubai and the UAE – our past history of 22 years proves it," he says. "At BSH Walls & Floors you can see a forward-thinking organisation that is a committed and reliable partner to its clients."
Another key initiatives launched by BSH Walls & Floors is the opening of its inaugural design centre in Al Karama, Dubai. The idea is simple: to provide a space for architects and designers to explore, touch, and feel the company's ever-expanding portfolio of wallpaper, carpets, digital wallcoverings, wooden flooring, and hand-tufted rugs. Regular seminars and presentations on trends, innovations, and product launches are becoming a regular feature at the BSH Walls & Floors Design Centre too. And due to the initial success of the centre, which only opened earlier this year, the company plans to open more design centres across the GCC next year.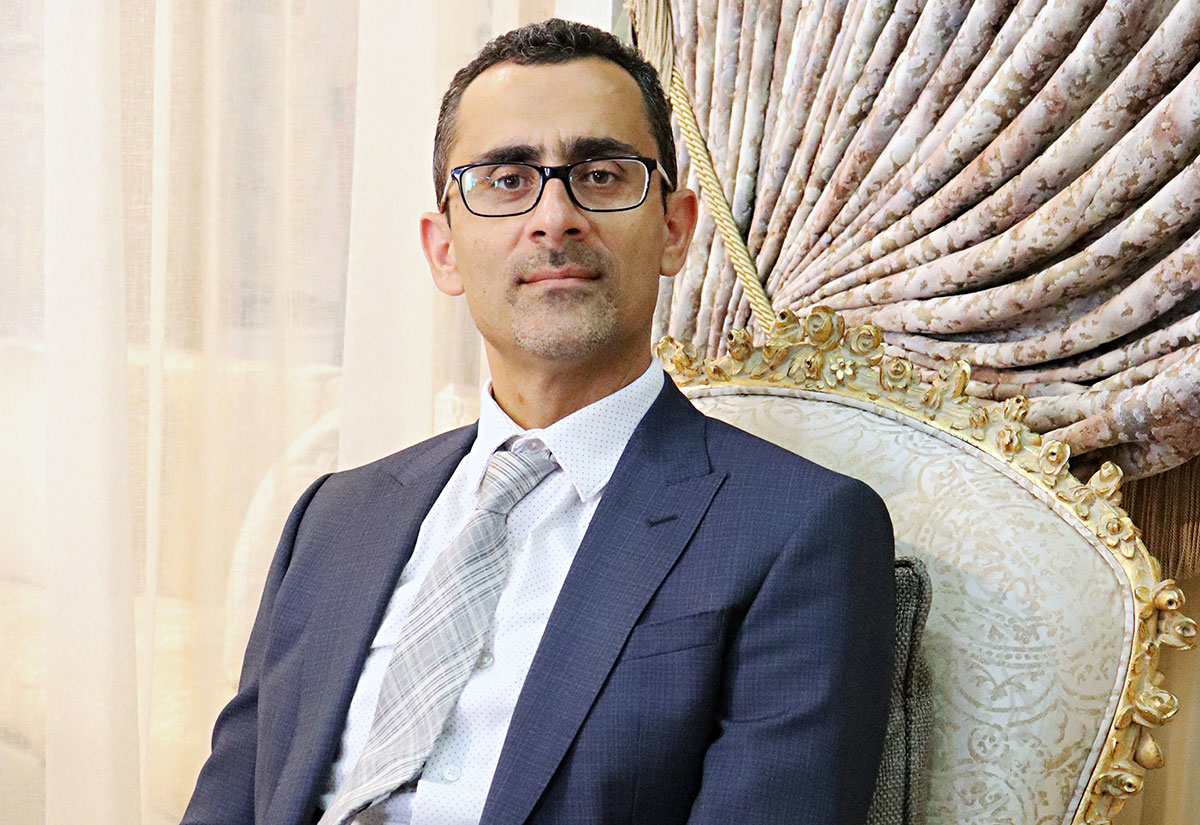 But Nikzad is not stopping at an international expansion of the design centre concept; he is also ramping up local manufacturing of the company's custom hand-tufted carpets and rugs. "We have recently completed several high-profile projects and aim to expand our manufacturing capabilities during the next two years significantly," he adds.
Nikzad is spearheading these changes because he sees genuine potential for growth in the region – a market he describes as "one of the most promising" due to the prospect of "above-average growth". Demand for surface materials is expected to rise as a result.
"When we look at individual markets, we see that the future of UAE market demand will be driven primarily by refurbishment jobs. In a country like Saudi Arabia, though, ample growth opportunity for both new build and refurbishments exists," he shares.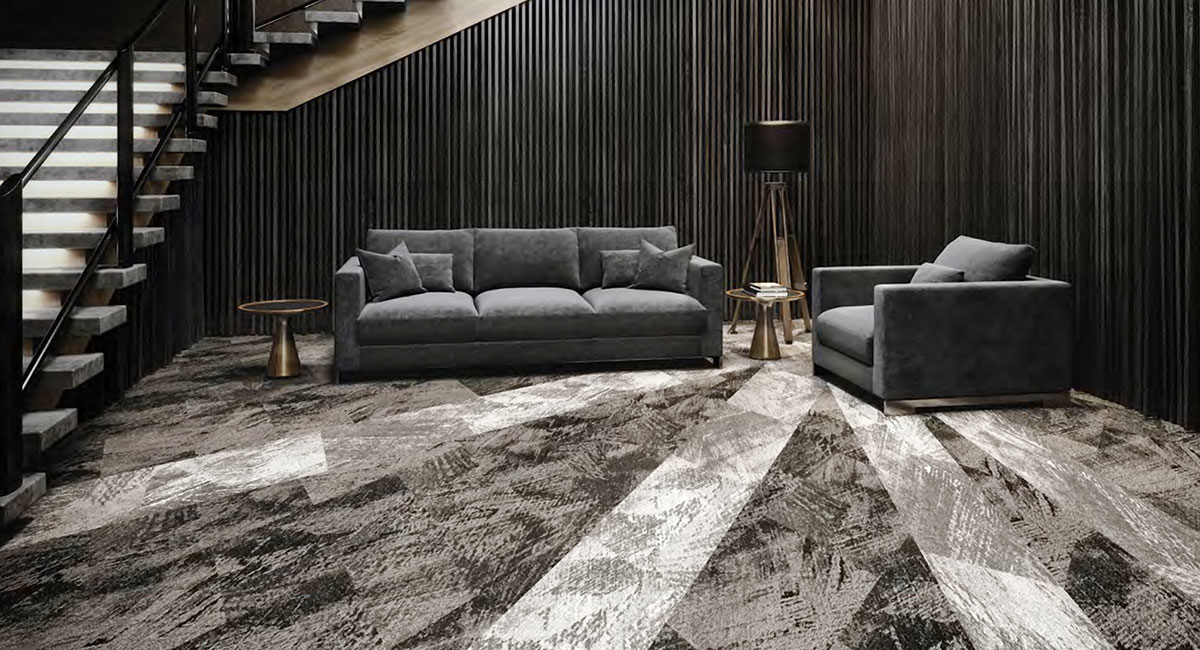 So what trends and consumer buying habits are driving demand for interior design and architectural surfaces? Major flooring trends include demand for original aesthetics, sustainability, and requirements for beautiful but everlasting products, Nikzad notes.
Consumers and corporations want to stand out. The introduction of digital printing – buoyed by technological advancements – is helping manufacturers create "theme-based flooring products for smaller quantities at economical prices". Buyers also want flooring that looks good and is versatile and functional. An uptick in appetite for luxury vinyl tiles suggests a product to supply this demand has been found.
On the sustainability front, engineering advances are leading to the creation of "diverse raw materials and products" that can be reunited with nature after their useful life.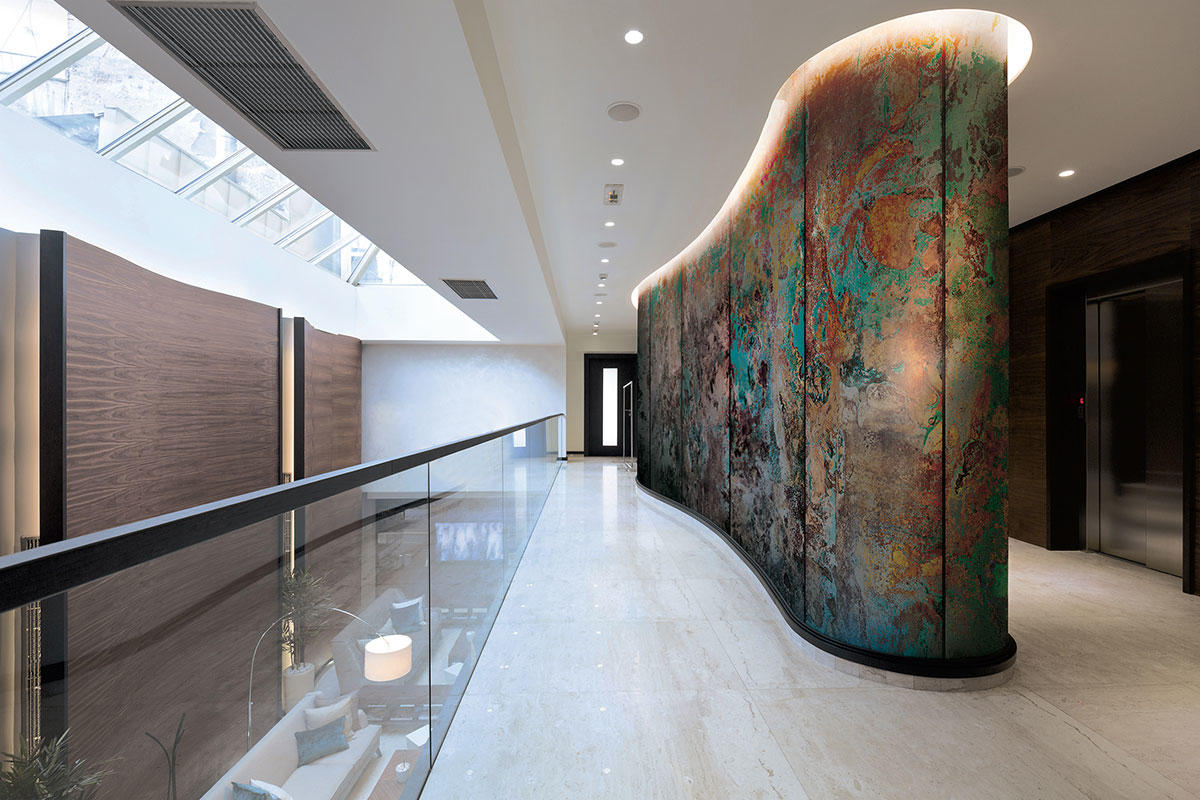 BSH Walls & Floors has been in business since 1997 and has firmly established a reputation for being among the most reliable wall and flooring suppliers across the GCC. Its list of clients from architects and designers to government entities and wealthy private corporations backs this up.
Under Nikzad's leadership, the company has continued to evolve in order to grow and address new challenges and opportunities. "Time will only go to prove how effective our decisions will be in the future, but I have to say that we have a positive outlook for the future and we are looking forward to 2020 and beyond," Nikzad concludes.
This is a paid partnership between Commercial Interior Design and BSH Walls & Floors.