Spanish family-owned architectural surfaces supplier Cosentino has unveiled a six-strong product range called the Dekton Stonika Collection, which the business says is its most advanced offering to date. This ultra-compact range has been available in the Middle East since the start of July and takes its inspiration from some of the most beautiful and in-demand natural stone materials around the world, capitalising on numerous trends.
Launched for architects, interior designers, developers and end-consumers, the new collection comes in a range of six stunning hues. It is an extension of Cosentino's ultra-compact Dekton Natural Collection and brings the coveted aesthetic of marble and stone to the Gulf at a time when its popularity in the interiors market rises.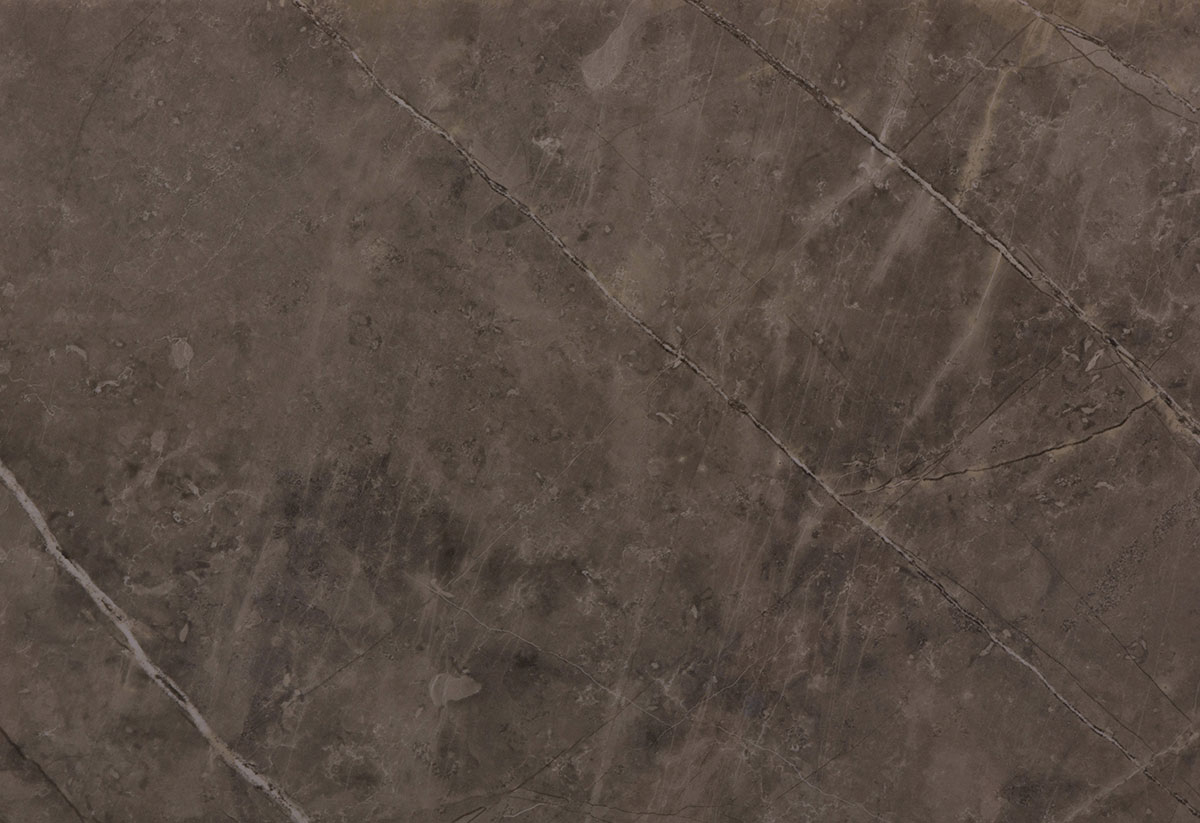 "Dekton Stonika is a next-generation, high-test version of our celebrated Dekton XGloss Natural Collection," Valentin Tijeras, vice president of product and innovation at Cosentino, tells Commercial Interior Design. "At Cosentino, we are constantly pushing the envelope, finding ways to beat our very best and help drive both our brand and the industry as a whole forward to inspire those who specify our materials."
Cosentino's Dekton Stonika collection of faux marble and stone surfaces is made from what he says is a "sophisticated blend of raw materials". This includes glass, quartz, and porcelain. The range has a high-resistance to the negative effects of sunlight and is equally robust against stains, scratches, and thermal shocks. This is an important point because natural stone surfaces – a classic design feature in any home or showroom – can be high maintenances due to the susceptibility to wear and tear. But advances in manufacturing technology have allowed Cosentino to create an "ultra-realistic" range of surfaces that helps its target market – from architects to bathroom manufactures and fabricators – bring natural aesthetics to their projects. The peace of mind is that they are resistant to scratches and stains.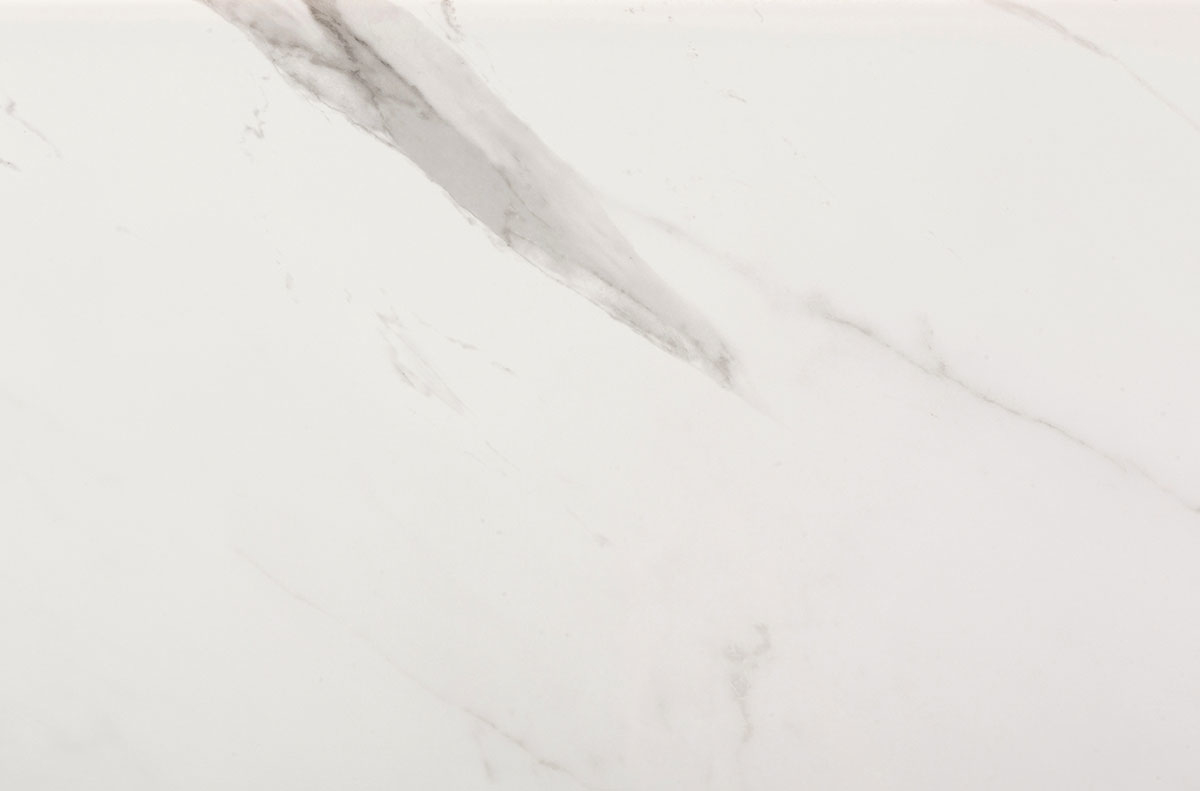 Cosentino, which has a showroom in Dubai Design District, uses an innovative ultra-compaction process known as sintering to strengthen the surfaces. This helps make stable, durable, and low maintenance products that emulate the realistic appearance of natural stone. Clients can get "the look of natural stone without any of the hassles that comes with it".
"Its durability and ease of care offers a wealth of interior and exterior applications particularly worktops, wall cladding, flooring, and façades," Tijeras adds. "It is available in large format and a variety of thickness, which allows for seamless creative possibilities for architects and designers of both residential and commercial projects."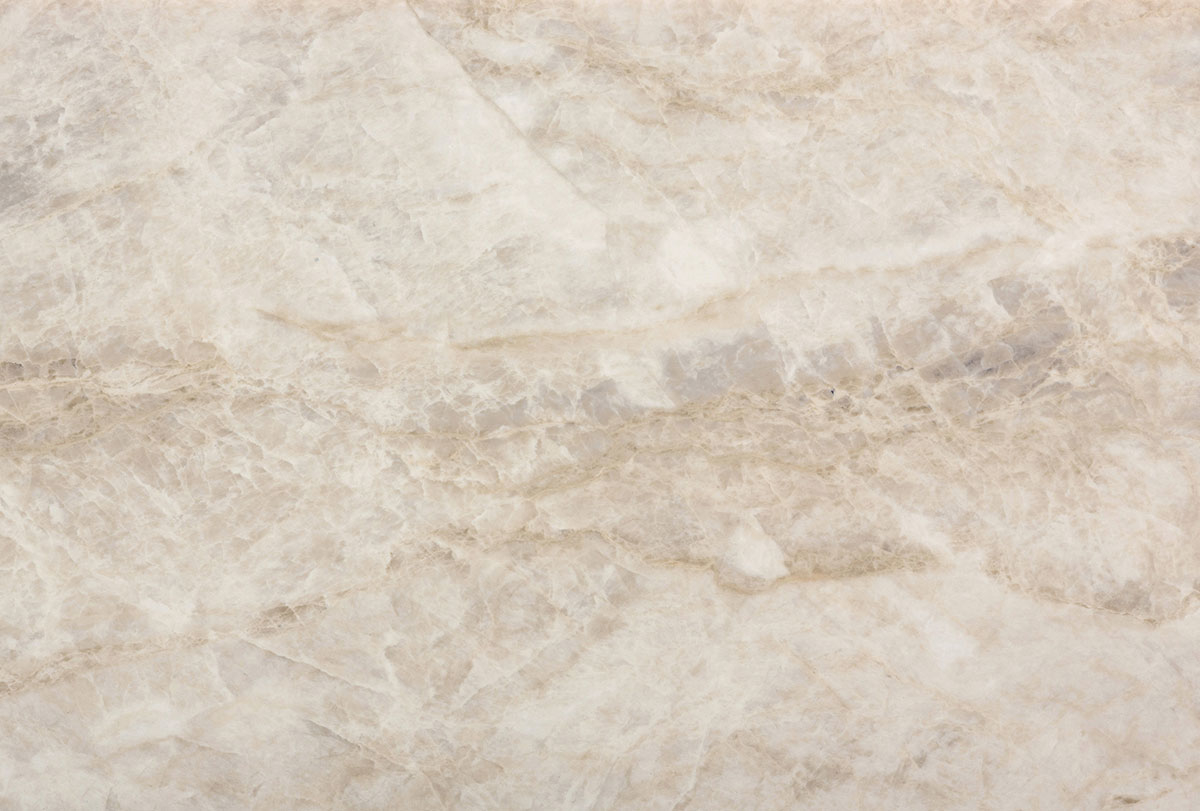 Cosentino's Dekton Stonika Collection comes in six hues drawing on inspiration from different interior and exterior architectural surface styles: Olimpo draws its inspiration from the elegant Carrara marble; Bergen is an intricate product resembling Portobello natural stone. Arga and Taga both take notes from India's Taj Mahal, while Sogne and Korso capture the beauty of Gris Pulpis, a brownish natural marble.
With demand in the Middle East rising for the classic look of natural marble and stone, Cosentino has developed a smart new surface that steps up to the plate and offers the market a range of faux marble and stone surfaces many may find irresistible.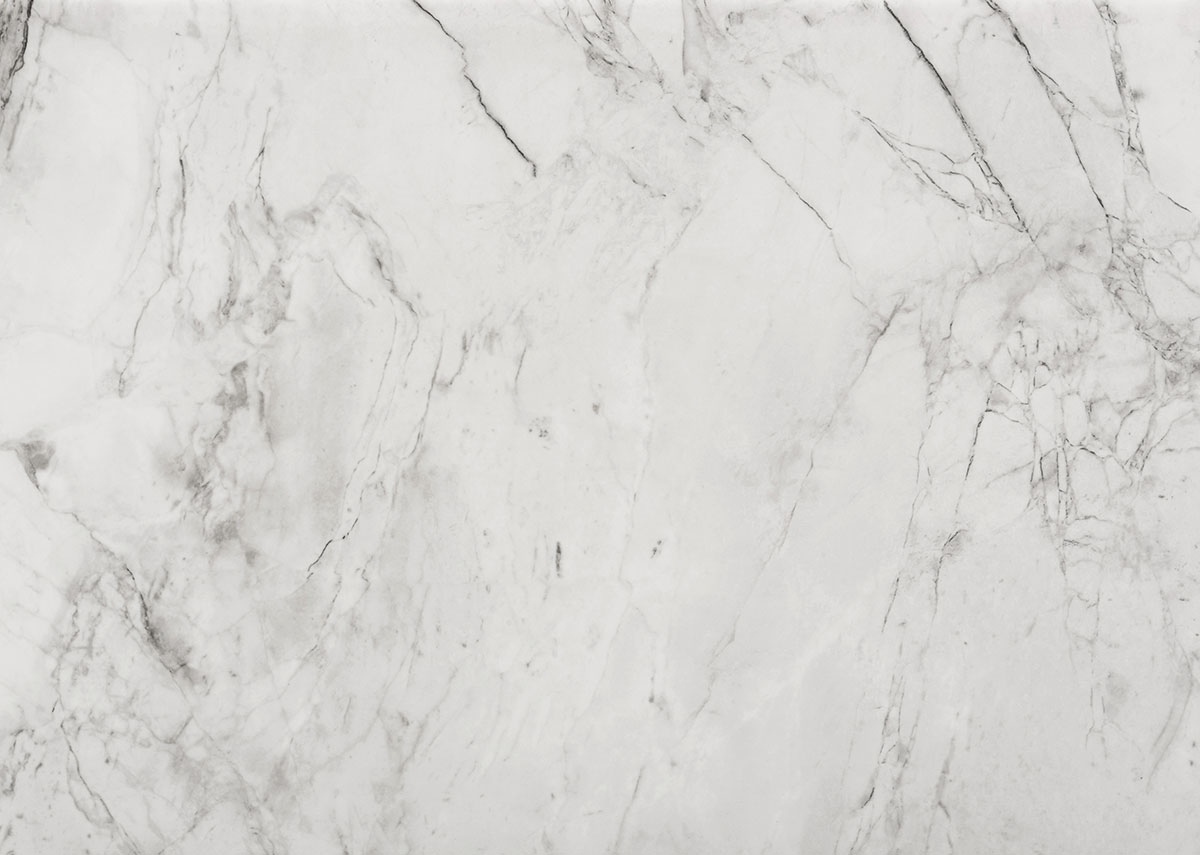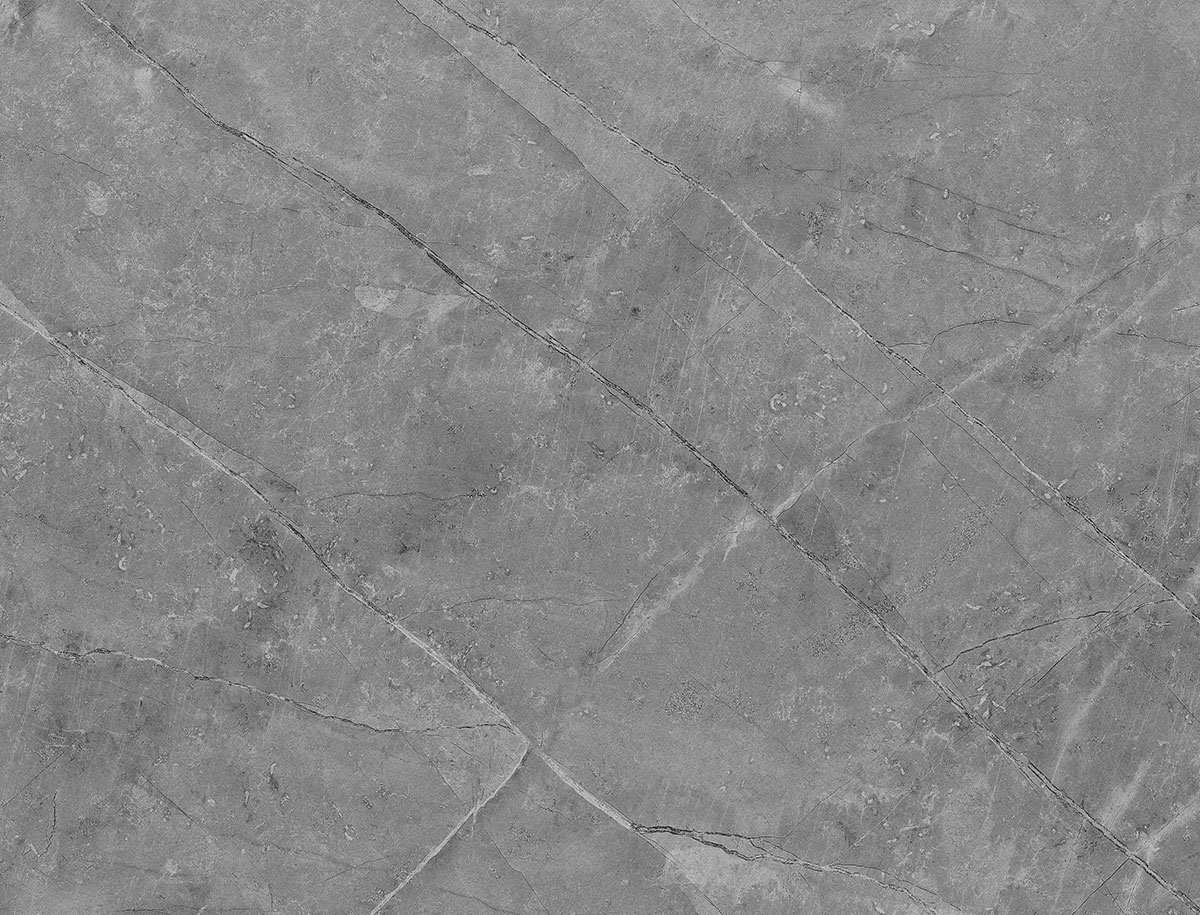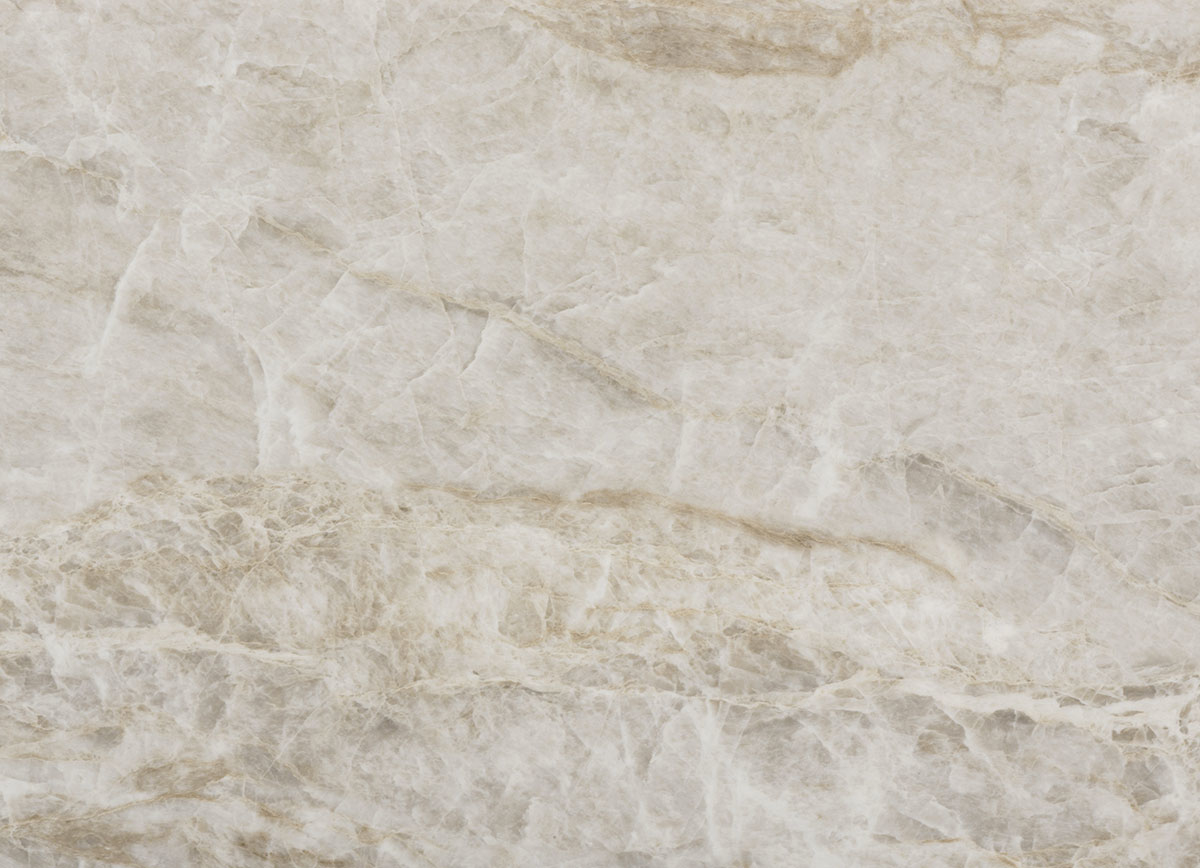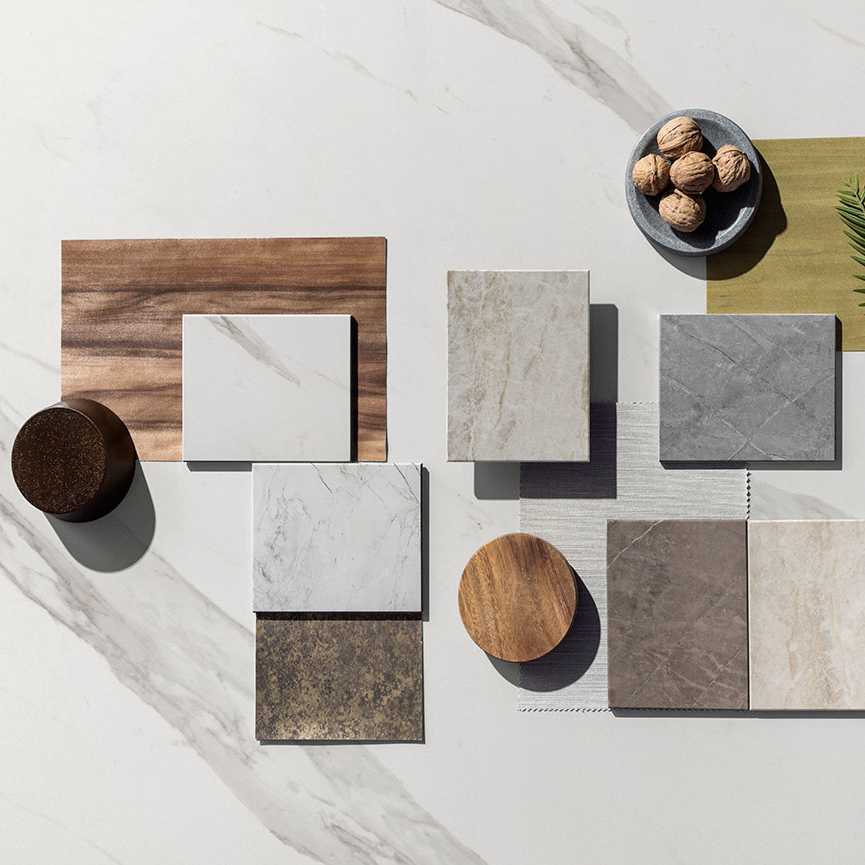 This is a paid partnership between Commercial Interior Design and Cosentino.