How are the demands for fit-out projects changing in the Middle East?
Well, the competition has increased exponentially. Consumers are becoming more conscious about each and every cost involved in the procedure and they don't blindly trust the contractor to do what he deems best. These trends are constantly changing and new market players – who can satisfy every aspect of the ever-changing landscape – are entering the market every year in the hundreds.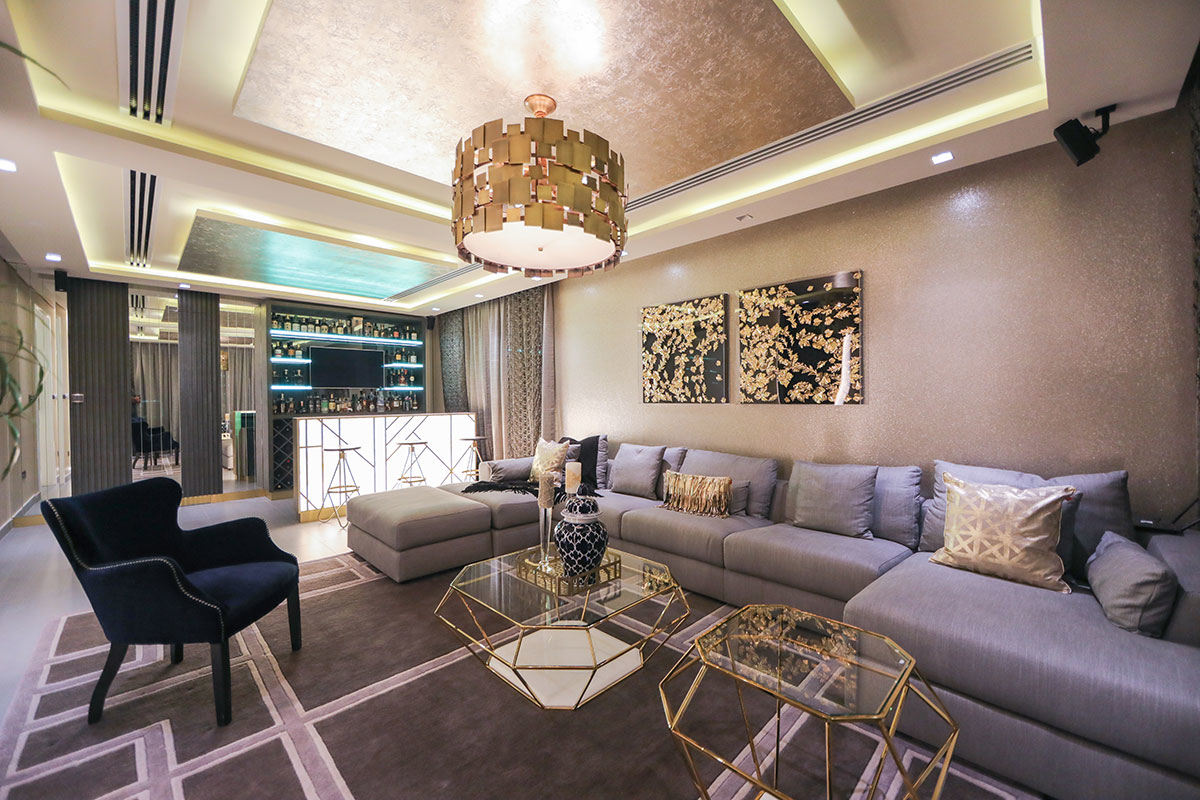 Everyone adopts a 'niche' trend, but at the end of the day, they want to be better than the others. Everyone is competing with everyone else in the same industry and, as such, rendition and adaptation is key. While you may be caught not having the latest 'trendy' item every year, your top priority has to be maintaining stellar quality and practicality with all the upcoming trends, at prices that make the consumers feel comfortable.
What are some of the major trends in the fit-out market and how can GDM Interiors capitalise on them?
Value engineering has become a buzzword nowadays. This means that customers want what's chic, in a price that matches their budget. The flamboyance of the latest trend has to be optimised to match the personality of the customer and the practicality of the design. You don't have to be a walking advocate of a repugnant trend, but a subtle incorporation into the overall scheme can go a long way. The goal is to convert every customer with a budget. It is also important to drop what I call the 'bull wagon or Lamborghini ideology'.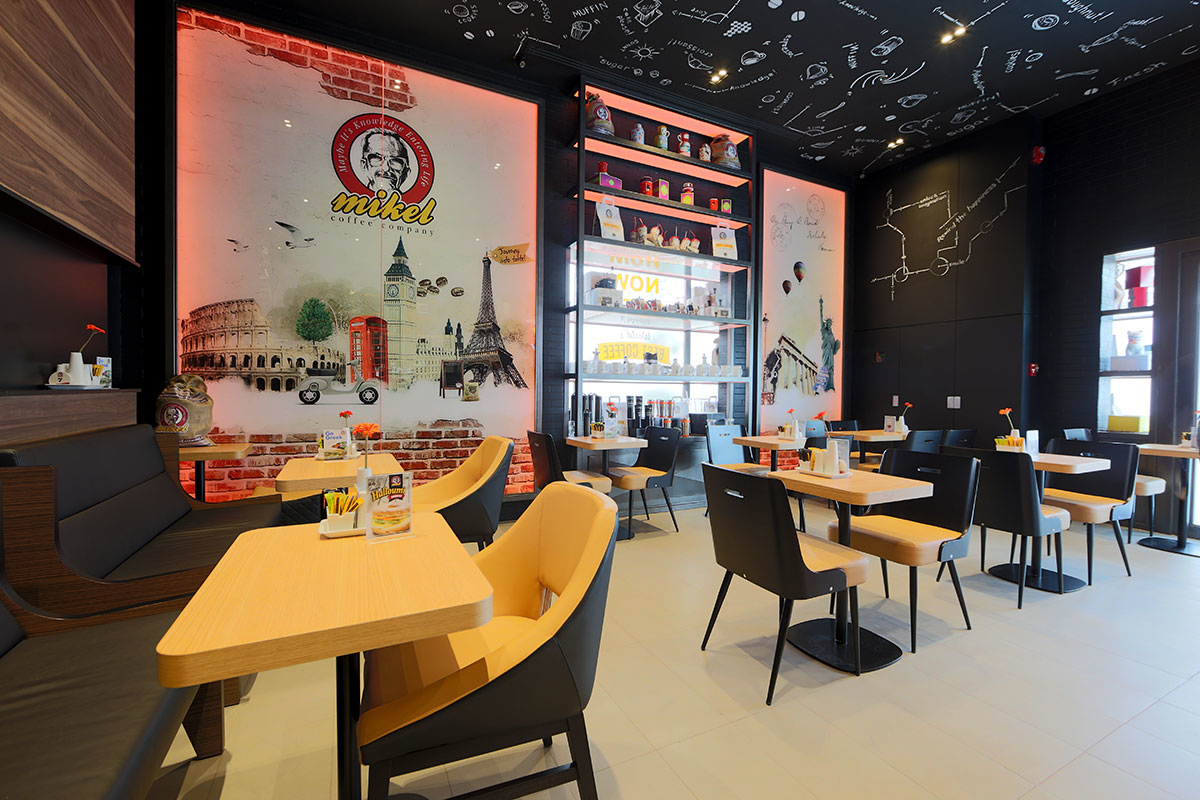 How do you factor sustainability into your fit-out work?
Clients are highly committed to making positive changes to our ecosystem. This means that not only do we have to be aware of the upcoming eco-trends, but we also have to get used to incorporating these newer, more sustainable materials as our base staples in future projects. Eco-friendly paints or sustainable lights are a few examples that are now a mandate in every new project.
Visual design is an intellectual property right; how do you protect your designs from intellectual property theft? Moreover, is this an issue that needs further examination in the Middle East?
You may actually be cutting yourself out of the race if you're not showcasing your designs on digital platforms. Intellectual property rights are fine as a concept, but you have to be aware of how people brand themselves nowadays – and it is increasingly by showing off what they design on social media. Maybe someone will recreate your furniture designs in a do-it-yourself style, but so what? Trust the ethics of your relationship with your client and you will be fine.