One of the best things that happened to interior design studio Swiss Bureau last year may have been losing a coveted competition. In a rare moment for the company, Swiss Bureau found itself in a head-to-head race with Wilson Associates to win a design competition for The Westin in Ras Al Khaimah. It did not win it. But the company's co-founder and CEO, Joakim de Rham, says he is "proud" to have been pipped to the post by global interior and architecture firm Wilson Associates because it has demonstrated how far his company has come since its inception 15 years ago.
"We were very proud to reach the final and be at the same level as Wilson Associates, because they're a very strong firm specialised in hospitality. [The competition] triggered us to develop our hospitality and residential tower arm, which is something we have done this year," he says.
Nearly winning the hospitality project is, however, the tip of the iceberg for Swiss Bureau's transformation – a company that has changed so fast that Rham says he barely recognises it anymore. The Dubai-based business has just completed a long-awaited rebranding in-house to commemorate its 15-year anniversary.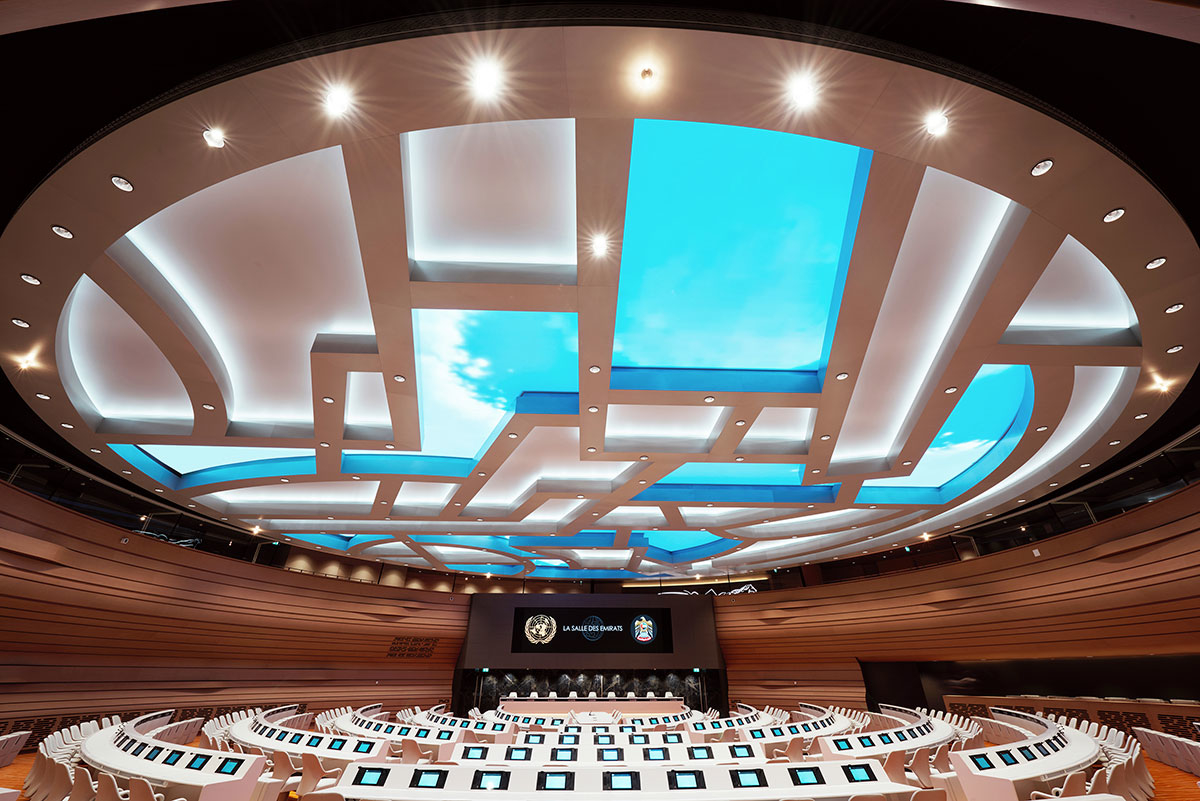 In the last three years, the company has more than doubled its workforce from 18 to 50 people, recruiting highly-skilled designers from firms such as Perkins+Will to bolster its team, its capabilities, and the scope of work it can carry out. Swiss Bureau has grown so fast in such a short period that it has outgrown its 515m² creative office in Bay Square, Dubai, Rham says.
"Every seat in our office is full and we're super packed. It's a good issue, but we're now looking to expand and we're looking for a new office in the same building, so we can breathe a little bit and open different departments to have more creative space."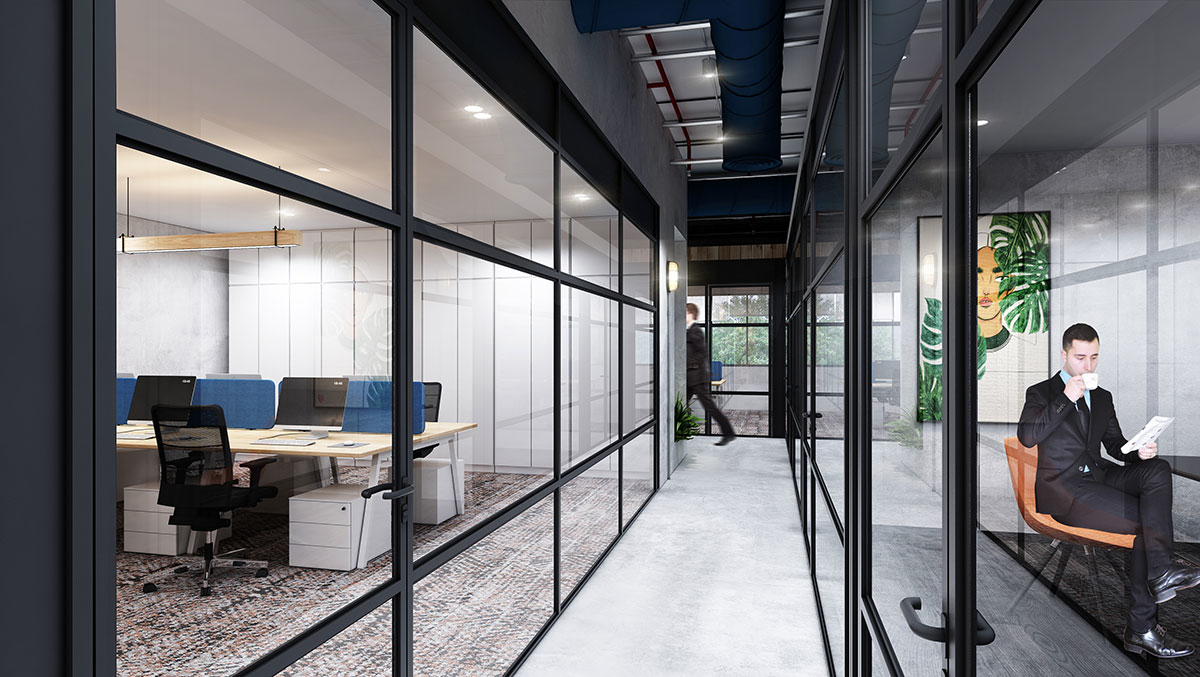 Rham credits the steady growth in headcount and work to Swiss Bureau's growing "credibility" in the UAE and Saudi Arabia. "We've grown significantly and I think the reason why we are where we are today is that we have improved our services, our processes, our flow of communication, and that reflects in the satisfaction of our clients."
Following a slowdown in work last year, Switzerland-born Rham is "enthusiastic" about the future, having picked up some significant projects in Saudi Arabia. In April, the company signed a contract to design the headquarters of a luxury accessories company in Riyadh. Due to the high-profile nature of the project, the name cannot be disclosed, but this is by no means the only project Swiss Bureau is working on in-country. It is working alongside long-standing client Emirates NBD on a "big office" in the kingdom, having delivered similar office design packages for the UAE bank's branches in Dubai and Singapore. Deals in Saudi, Rham says, came after it completed the interior design of Mastercard's head office in Riyadh.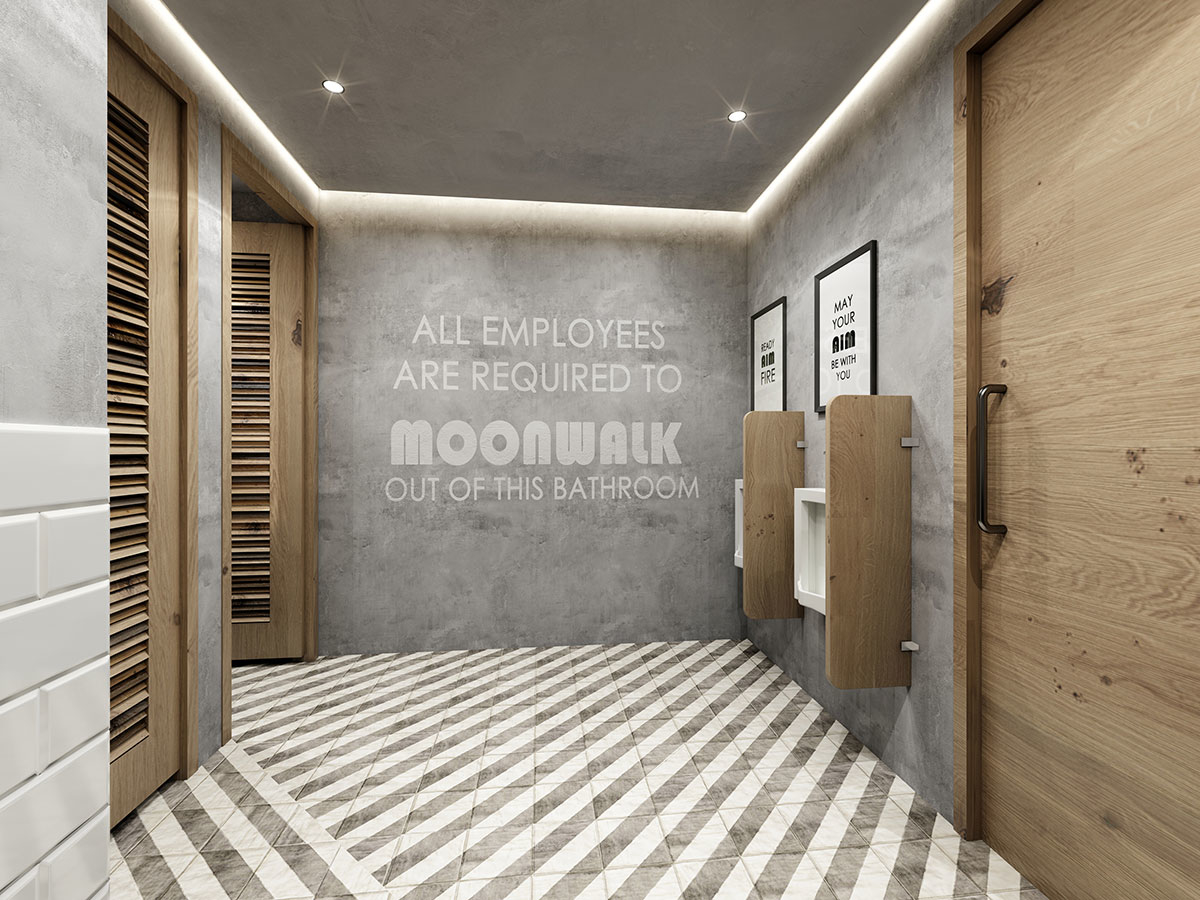 Two years ago, Swiss Bureau was close to opening office in Riyadh due to the number of design and build projects in the pipeline. This plan was put on hold by Rham because some of the work fell through as Saudi Arabia embarked on its path towards social and economic reform. But with two secured projects and others in the tendering process today, Rham says the door is open to establish a brick-and-mortar base in the kingdom, although there is no immediate plan to do so.
With a sharpened focus on hospitality, following last year's design race with Wilson Associates, Rham expects Saudi to be a prominent focus point as the kingdom's gigaprojects – construction projects exceeding $10bn (AED37bn) – rise from the ground.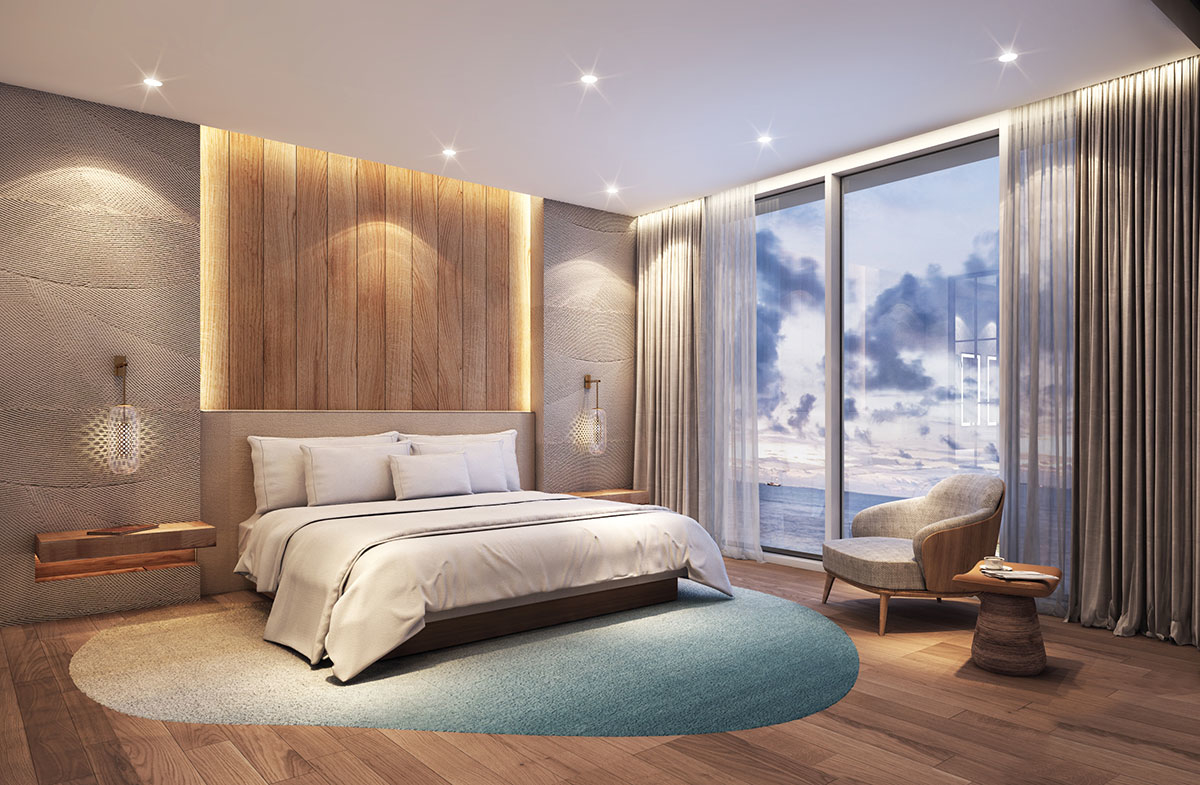 "Saudi is a very big and important market for us if we want to move into the hospitality segment," he says. "We are starting some projects and have submitted some tenders but there is space for everyone; we're talking about hundreds of hotels – new ones, revamps, and refurbishments."
While Saudi's allure is hard to ignore, Dubai is the main place of business for Rham. Swiss Bureau is already involved in design projects for the government, which cannot be discussed due to non-disclosure agreements. It has also recently completed an office for the Ministry of Culture in Dubai Design District, complementing its impressive portfolio of government spaces.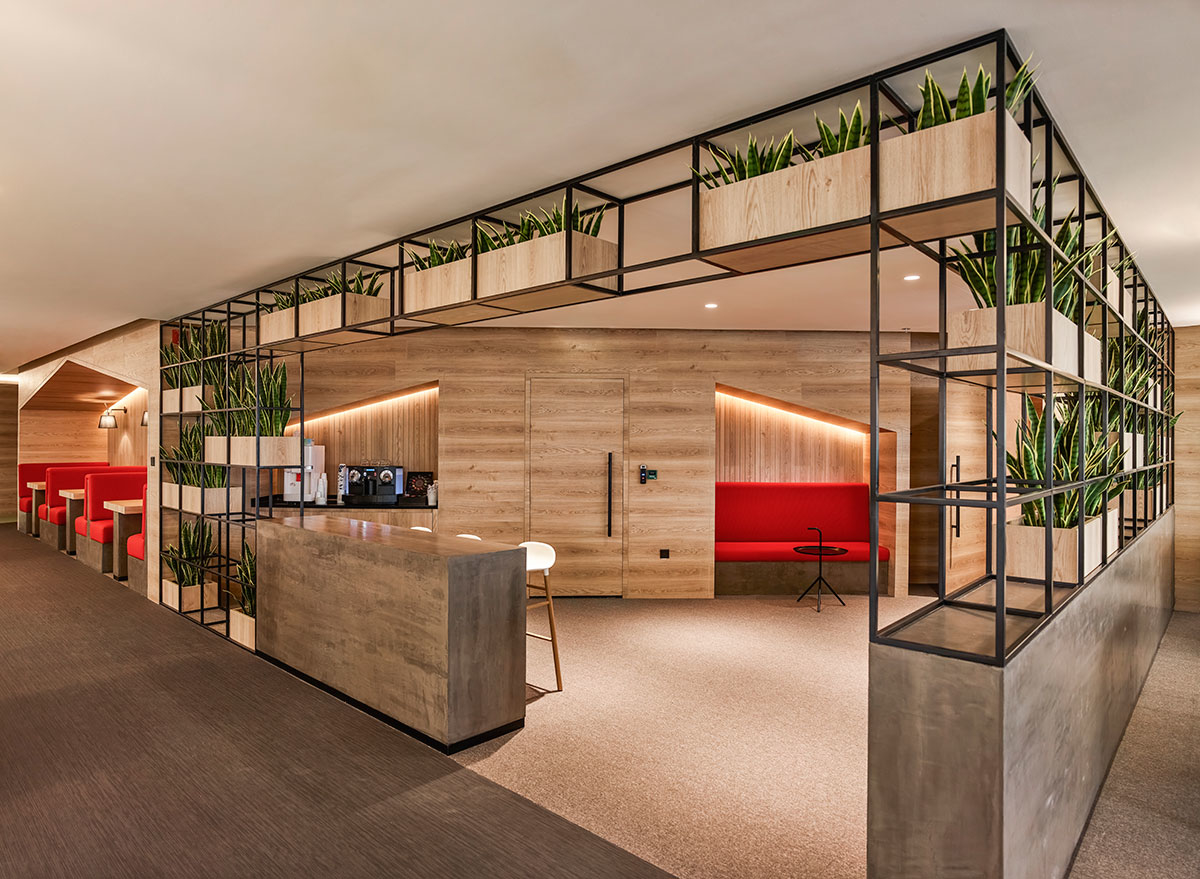 One of the projects Rham says he is proud of is the Room of the Emirates at the United Nations Office at Geneva, completed in 2016. The conference room's roof weighs 20 tonnes and is comprised of LED screens projecting the UAE sky from dusk till dawn – the sky is also a metaphor for the country's endless ambition and innovation. A burnt orange carpet reproduces the hues of rolling sand dunes in Abu Dhabi, while inscriptions of Kufic scripture note the Arab world's culture and heritage.   
Other notable projects include the multimillion-dirham deal to design and build a 929m² flagship medical and wellness centre for DNA Health Corp. The level of complexity and regularity approval for the project was high, as it is a healthcare facility. Some of its most striking features include a collection of water tanks where patients are subjected to weightlessness and have to breathe through a regulator. Supposedly this is good for one's health and wellbeing.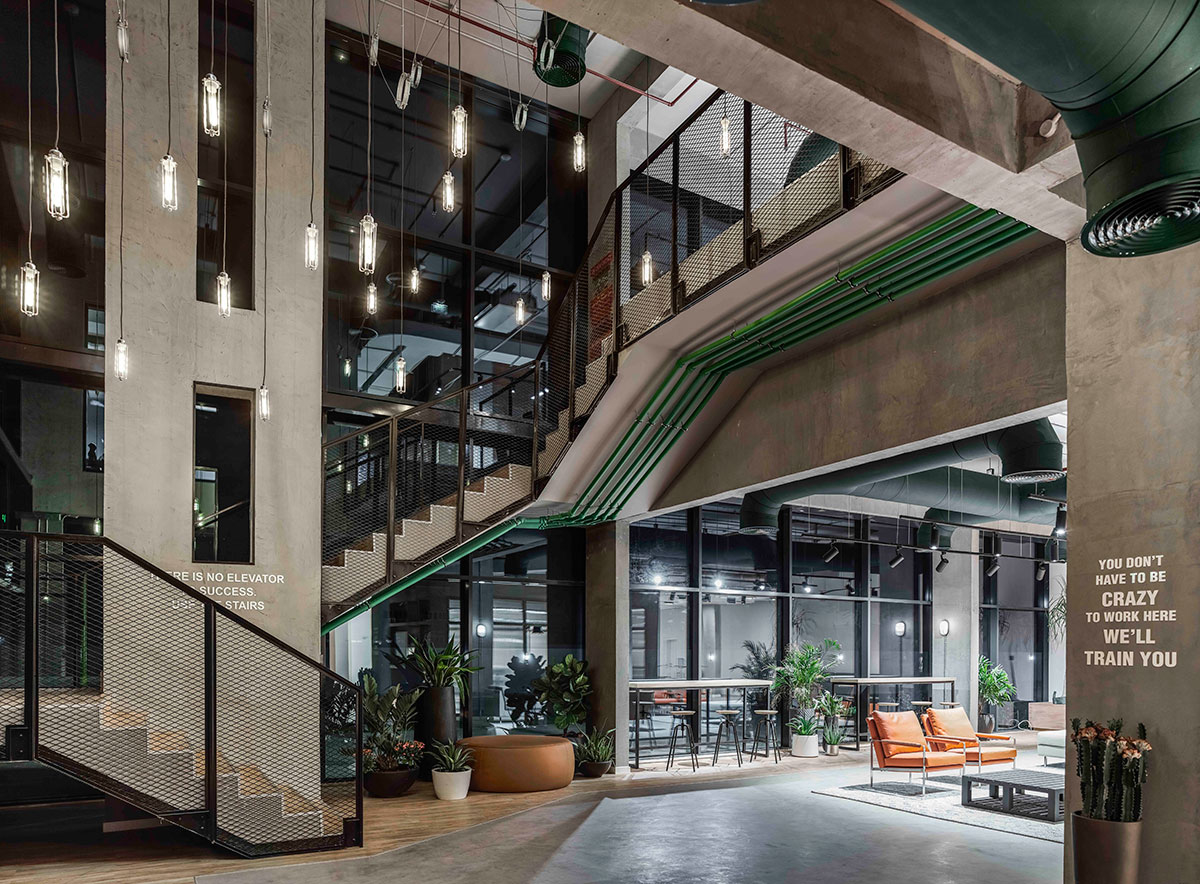 Corporate reflections
With 25 projects in the pipeline and the company celebrating its 15th anniversary, Rham says the rebranding came at an important time for Swiss Bureau, having growing significantly in recent years. The decision to upgrade its corporate identity began in 2018 with the interior design firm reaching out to specialist logo designers and some of Switzerland's best design students. Rham was not convinced with what came back. He decided to create the new logo in-house.
"When you're an architect you can design anything from pasta to towers and megayachts; it's only a logo after all," he quips. Instead of writing out Swiss Bureau Interior Design – as was the case with the former logo – Rham opted for an acronym of SBID. Never call the company by this name, though.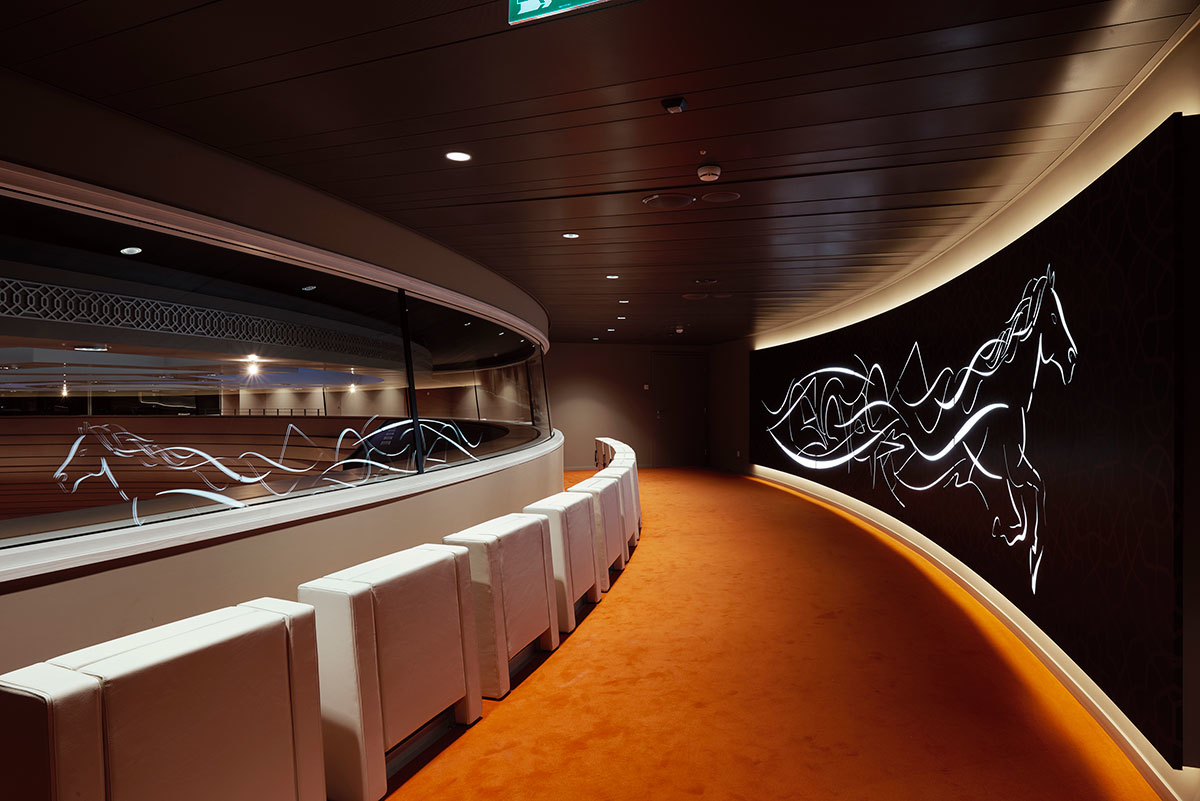 "We want to be known as Swiss Bureau, but the logo is SBID with Swiss Bureau Interior Design written on the side. People call us Swiss Bureau, our clients call us Swiss Bureau. It's not SBID. It's not Swiss Bureau Interior Design. It's Swiss Bureau," he says.
To reflect the company's sharper focus, the top of the 'I' in the logo is designed to look like it has been cut with a knife – a small detail Rham is particularly fond of. Another "little touch" is a nod to his homeland of Switzerland, with a small red square at the foot of the logo symbolising the country's flag.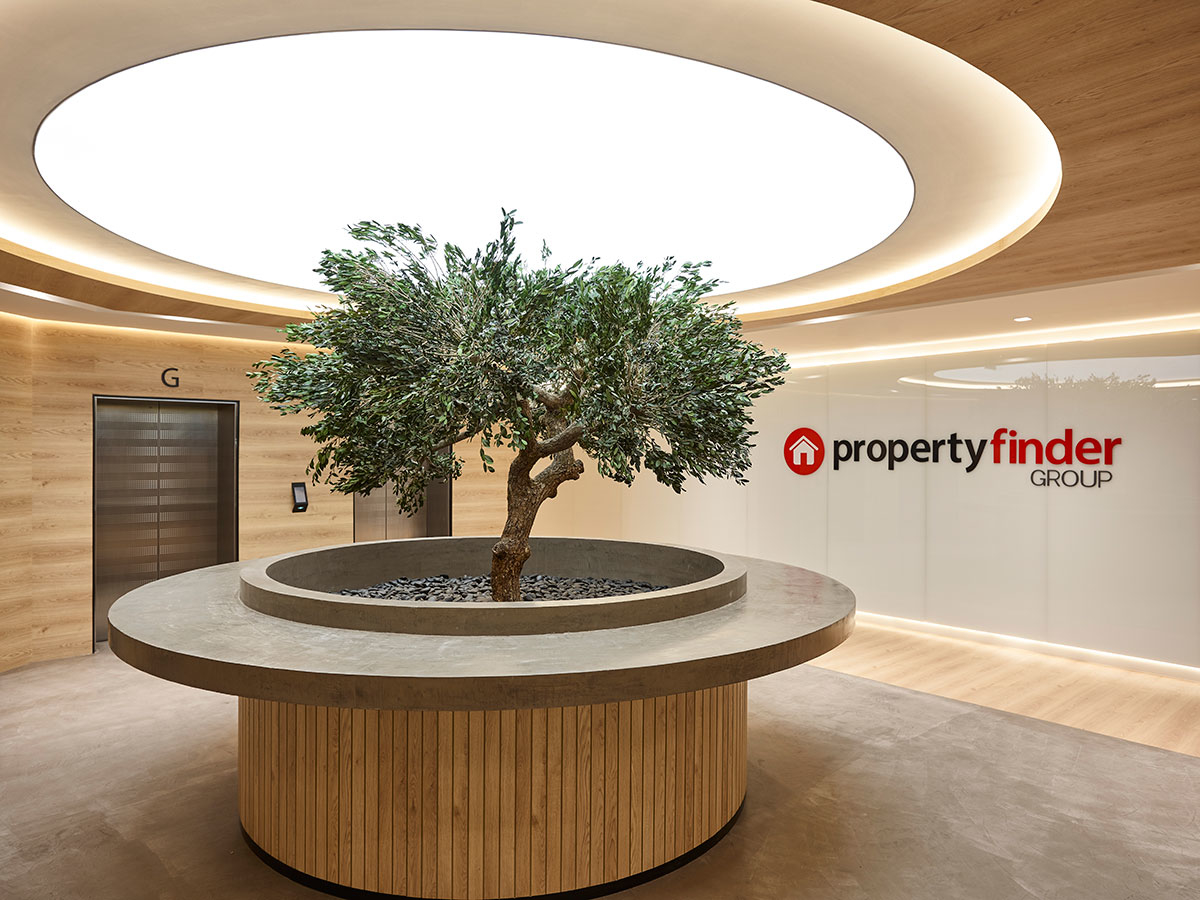 When Rham is not immersed in details of design, he sails a trimaran, built by a friend in the UAE, and admits his "favourite spot is out on the sea". He's equally happy pushing the boundaries of creativity, challenging conventional concepts of office space. And after growing Swiss Bureau to more than double its size in three years, a fair wind is behind the firm as it turns 15.