Dubai's Jumeirah Al Qasr has been given a bold new colour scheme and a "totally different" ceiling design under a refurbishment led by Kristina Zanic Consultants that stays true to the hotel's arabesque aesthetic.
All 294 rooms of the hotel were renovated at the start of the year and the interior designer behind the renovation, Kristina Zanic, has opened up on Jumeirah Al Qasr's new features, describing the redesigned ceiling as one of the best parts.
"We wanted to make a statement and created a new design for the ceiling creating a new layer, which complements the styling of the hotel," Zanic said.
"The details of the wood and cornices incorporate gold touches and Arabic patterns. While carpet was developed from a strong graphic Arabic pattern. The lobby has a series of interesting patterns used on the floor, we wanted to continue with this and make a bold statement.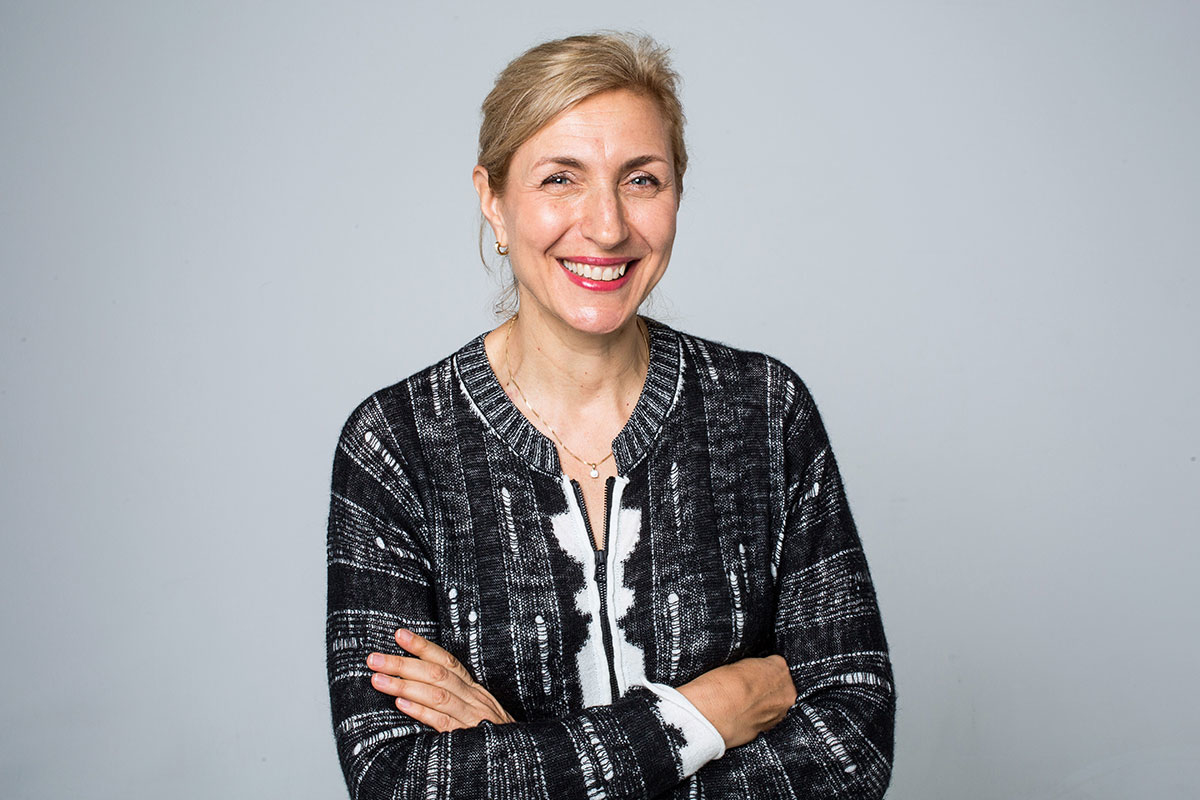 Bespoke artworks have been created for the hotel as well and Zanic commissioned an unnamed art company to design a triptych of a horse, a homage to the importance of equestrianism in Arabic culture. Arabic calligraphy has been incorporated into the internal patterning of the design as well.
There are other elements of Arabesque design too, such as the graphic patterns in the carpet and ceiling design.
"It was important to maintain the elements which are authentic in terms of Arabic design. We also utilised specialist marquetry and carving on the furniture, which is also complimentary to the Arabic style. Layers of detailed craftsmanship was key to ensure that every detail was considered.
"We also specified beautiful rich fabrics for the furniture which were complemented by luxury cushions in Arabic patterns and embroidered adding a further layer to the royal experience."