Interior Design and fit-out business Verve Design has just completed the Brooklyn-style d3 office of global blockchain specialist ConsenSys.
Verve Design's design director, Deepak Dinesh Prabakaran, told Commercial Interior Design the creative scope for the office was straightforward, while the process was a "labour of love".
"Design for flexibility and multi-functionality and create a space that reflects company values and allows for creativity and innovation to flourish," Prabakaran said when asked to outline the remit.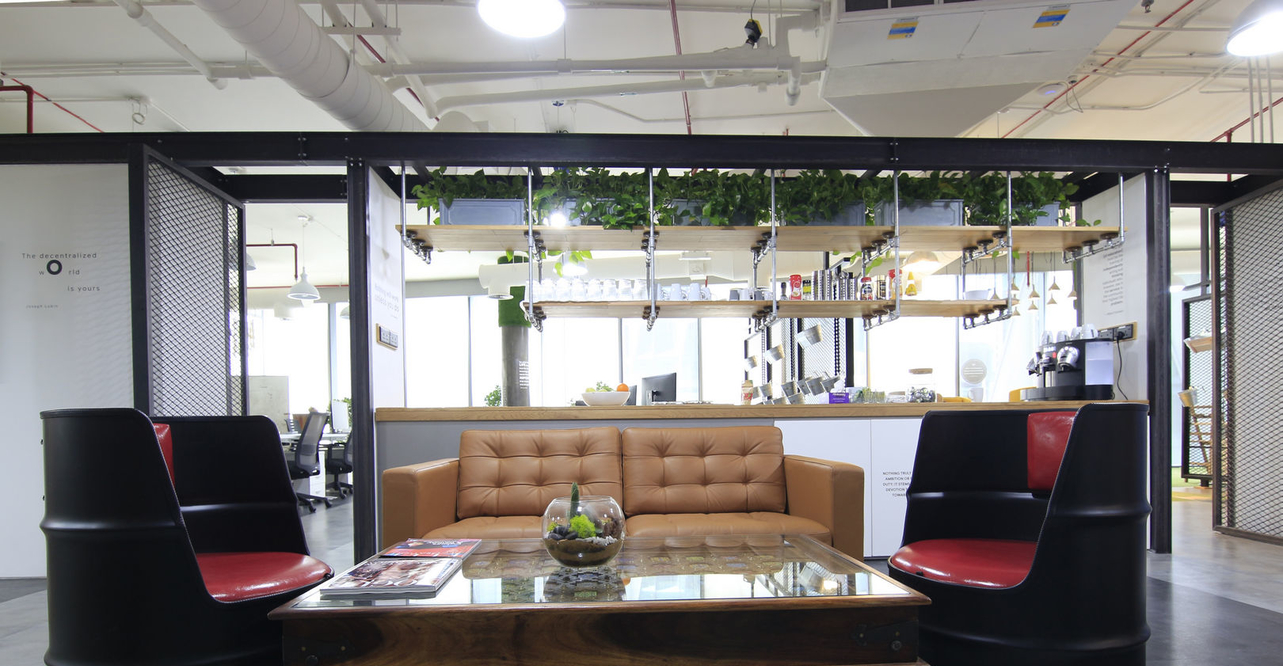 "From the industrial garage look and feel that would not look out of place at their company headquarters in Brooklyn to the distinct features and interventions that breathe life and levity into the space, like, whiteboard painted walls, team photos, quotes or even simple creative games and moving whiteboards, the ConsenSys office in Dubai Design District is a labour of love for the Verve team."
The space at d3 is blessed with lots of natural light that Verve Design has used to good effect. The team has complimented this with raw materials of timber, concrete, stone, and steel that is accentuated by an earthy colour palette.
Director of innovation and design at ConsenSys, Asim Janjua, added: "Self-management and self-organisation define the corporate culture at ConsenSys, so we needed a space that was functional, inspirational, and mobile. Having worked with the Verve team to design our previous office, we knew they understood our philosophy and were confident of their ability to deliver on our objectives."
The office has been fitted out with stylish modular furniture, standing desks, and meetings pods, as well as abstract items, such as dreamcatchers and rope-clad retro switches.