Al Salam Palace, badly damaged during Iraq's invasion of Kuwait, has been restored by Dubai-based SSH, with the historical monument set to reopen as a museum in October 2019.
Kuwait's Al Salam Palace was built in the 1960s and has been painstakingly restored to its former glory.
Design and construction consultancy SSH has transformed the heritage building into a museum documenting the history of Kuwait through its 15 emirs, or leaders.
Al Salam Palace's original charm and historical character has been retained with a cosmopolitan flair brought to the building. A visitor's centre has been added and landscaping improvements have been made to revitalise the lush Palace Garden.
SSH's resident director in Kuwait, Khalil Alonaizi, praised the "important role" the outfit played in the redevelopment of one of Kuwait's most important cultural monuments.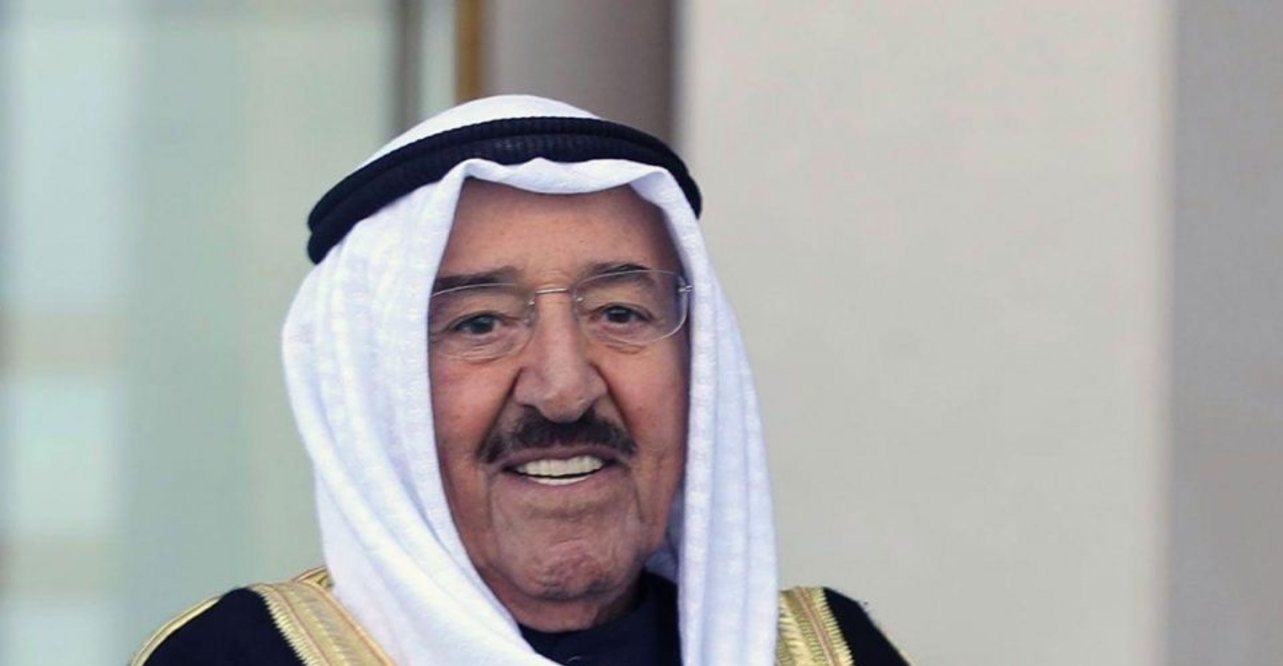 "We are proud to have taken part in bringing this building of cultural significance back to life, giving it new purpose as well as making it a source of education and enjoyment for future generations of Kuwaitis and visitors to the country," he said in a press statement.
SSH was appointed lead design and construction supervision consultant for the project to reimagine one of Kuwait's most prestigious heritage projects and has been working on the restoration for years.
Design director at SSH, Simon Dennison, explained that the careful approach to the Al Salam Palace revamp ensured its "considerable historical character" could be retained and augmented with a modern twist.
"A positive balance has been struck between extracting maximum value out of a very complex existing building and creating new contemporary additions, while still retaining the overwhelmingly historic feel of the whole," he said.
Al Salam Palace was inaugurated by HH the Emir Sheikh Sabah Al-Ahmad Al Jaber last month and the museum will open to the public in October this year.