Eros Coffee Table by Angelo Mangiarotti
Made from a white Carrara marble finish. This is a piece on the play of geometry and negative and positive configurations. It is a simple yet effective piece of furniture that creates a timeless space. The beauty lies in the simplicity of the natural material.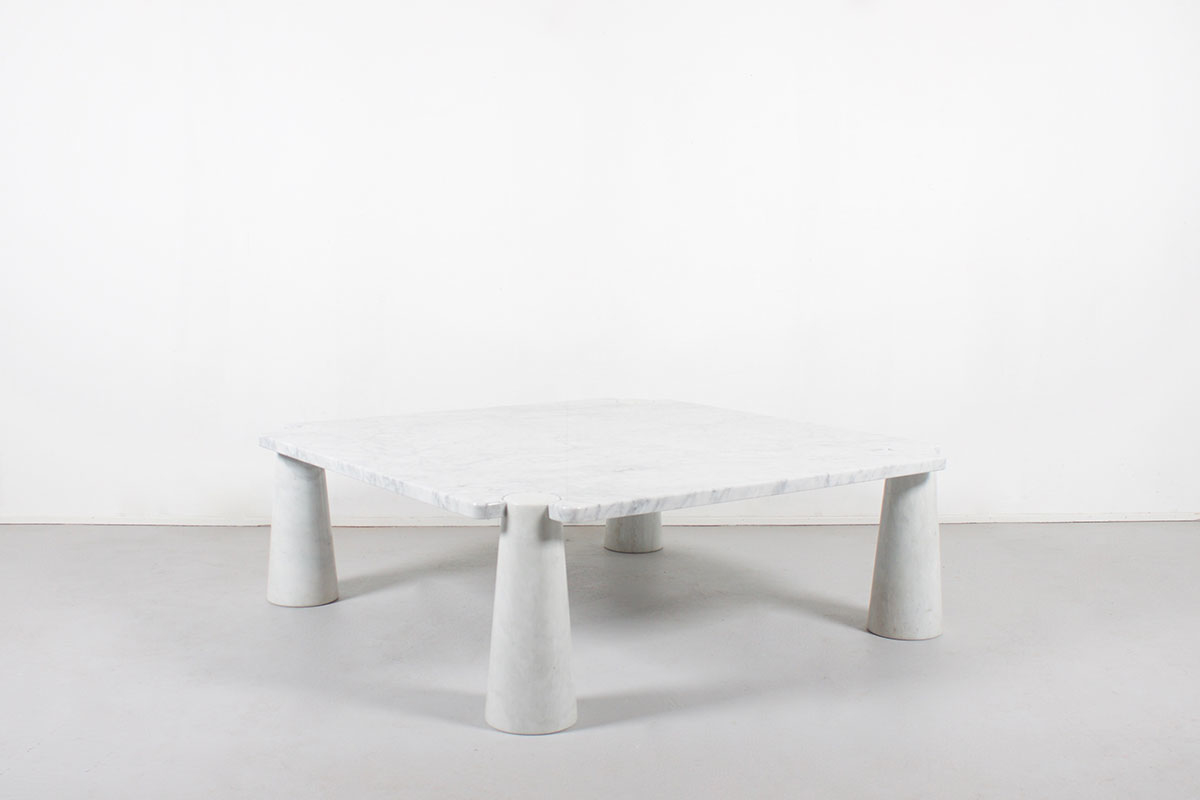 Tabouret Vent Contraire, Studio Brichet Zielger
Handmade tables that celebrate the imperfections created through natural and delicate techniques. The beauty in man-made objects versus machine-driven product design will always remain unique in my opinion.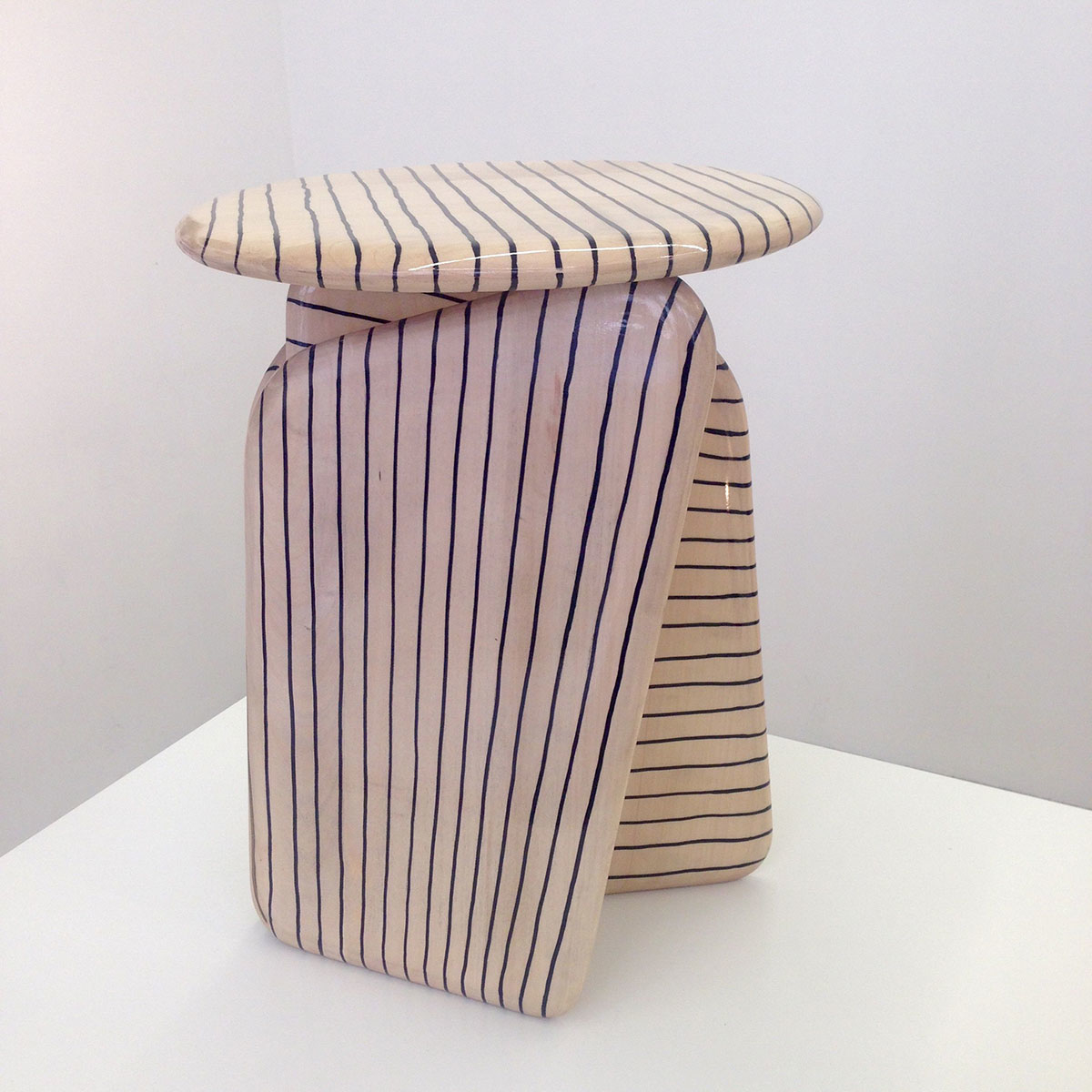 Soho Pendant Lighting by Atelier Alain Ellouz
An elegant union of metal and five-grained alabaster. The delicate metal trim around the alabaster creates a sophisticated detail and this luxurious pendant lighting can create an installation in the space as a work of art. The warm metal finish against the cold finish of the alabaster creates an incredible balance that reinforces the truth that detail is everything.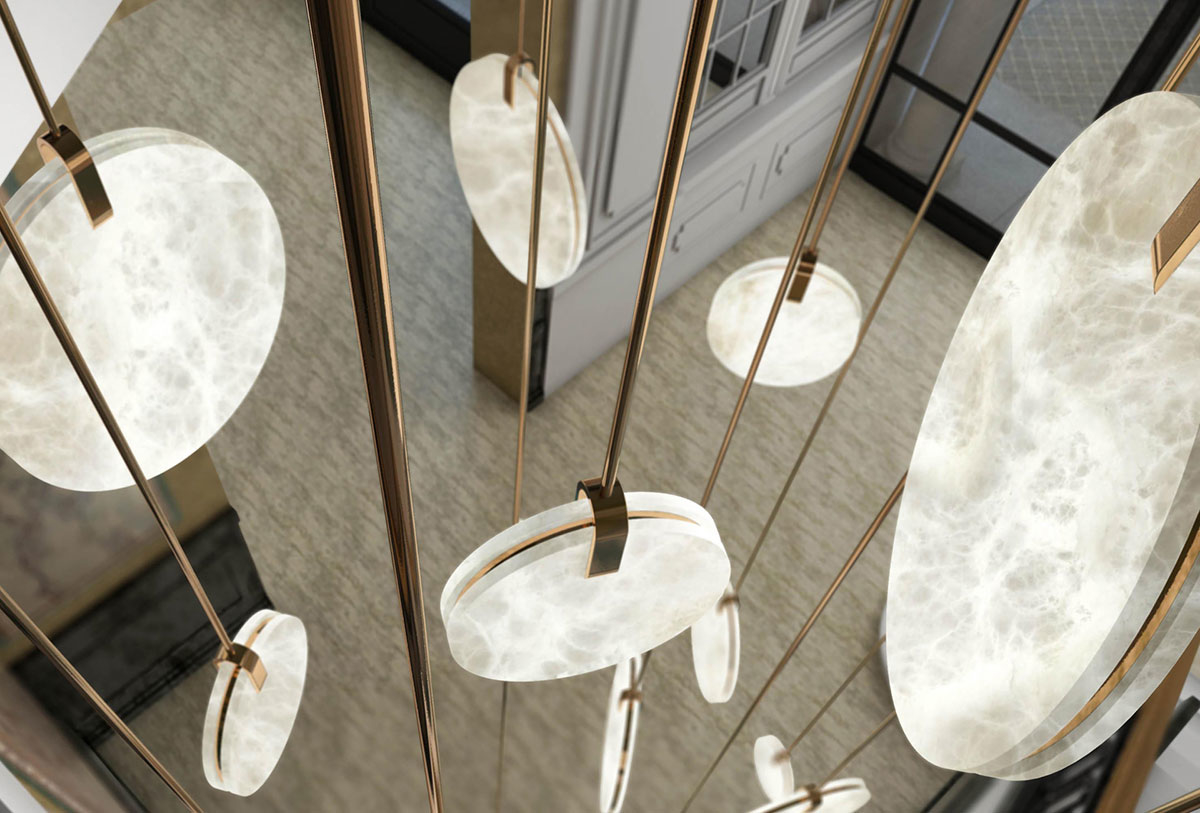 Echo Bench by Kelly Wearstler
This is a piece where abstract art meets product design. As Kelly Wearstler puts it, the piece 'blurs lines between modern art and functional deco' where curiosity is raised to whether or not this is a sculptural piece or a bench. The carved detailing of the natural wood is so intricately done to maintain the depth of the bench, creating delicate waves and shadows.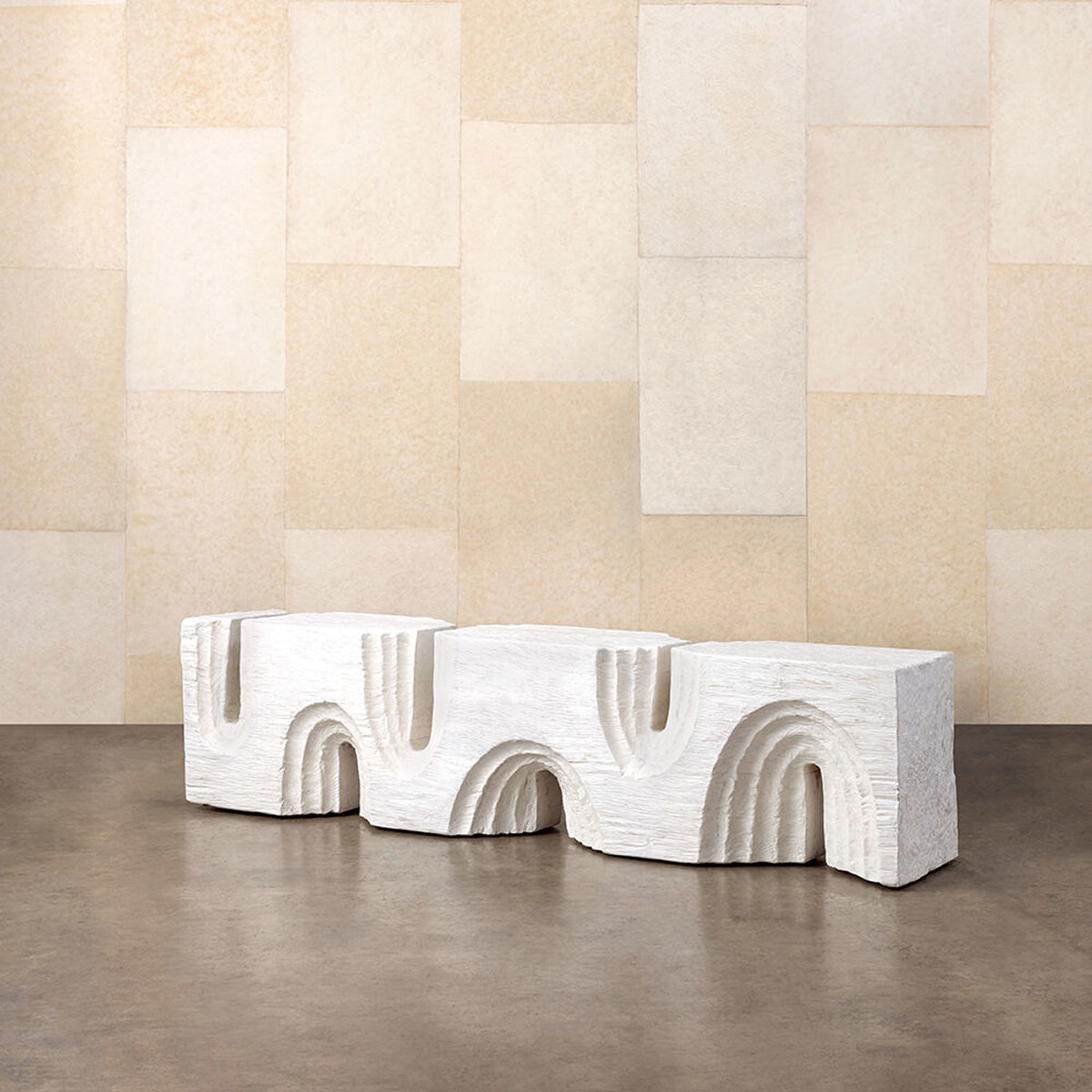 Shadowy Armchair by Tord Boontje,Moroso
A feature chair made from woven threads originally used for fishing. The different direction of the weaves create curves and patterns in a subtle way that makes such a chair stand out. This is a throne-like chair that could be used as a feature piece without any problem.