"The smallest feline is a masterpiece"

Renaissance artist Leonardo da Vinci spent his final years sketching dozens of frolicking street cats.

He's quoted as saying, "The smallest feline is a masterpiece" and cats appear in at least 11 of his drawings.

On many subjects, da Vinci was ahead of the curve, but could he ever have predicted the current obsession with cats, living their best nine lives as internet memes and pampered pets.

In creations Laki and Nikko (pictured), the timeless charm of the feline form is captured by Italian design house Chorustyle.

Echoing the Old Master's study of the humble moggy and Hidari Jingoro's famously lifelike wood carving of a sleeping cat at a shrine in Nikko, Japan, each piece is obtained through precise crafting of thin layers of metal using nanotechnologies.

This ensures a range of glossy, even colours available through the brand's newly-launched virtual showroom.

Dupont by klaus dupont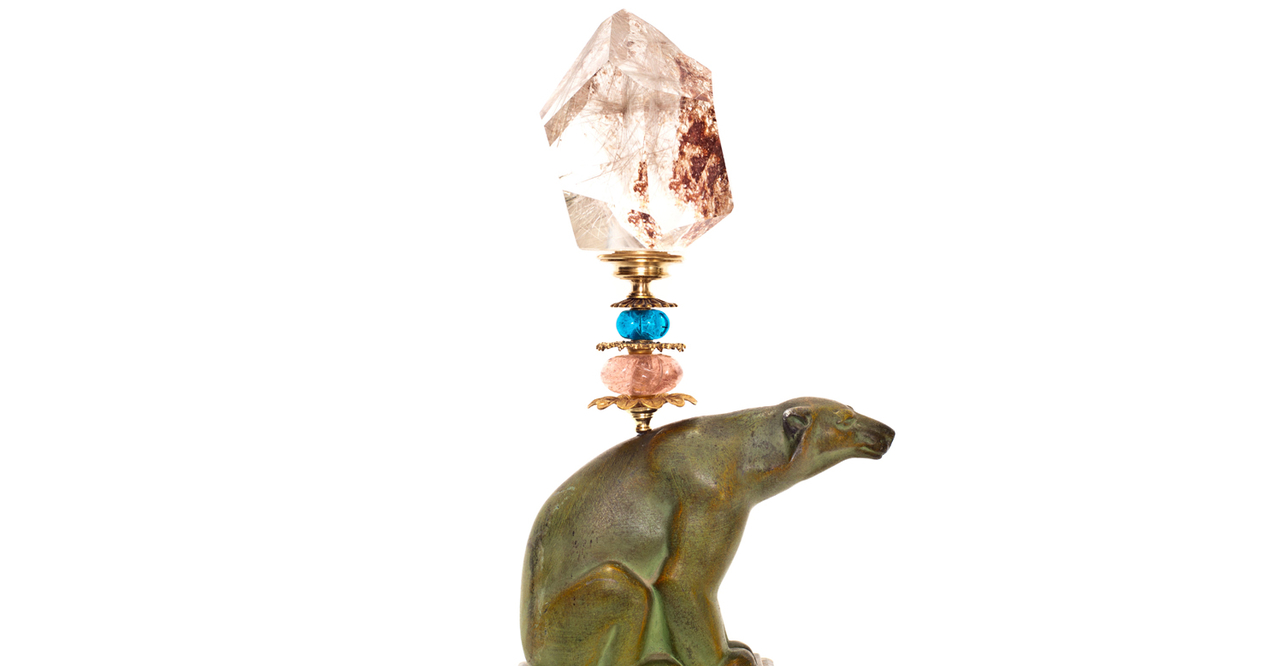 Naturally objects and "ancient fragments" spark the imagination of Berlin-based artist Klaus Dupont.

His one-off pieces are made from flea market finds, like this bronze bear uncovered in Porte de Vanves, Paris.

Klaus' daughter Sara painted the trompe l'oeil wooden base and Italian glass designer Fabio Brasili added colourful Murano pearls.

These curious showpieces often represent wildlife and with the sad news that the polar bear is facing extinction, this could become a historical treasure in more ways than one.

Feleksan Onar's animal kingdom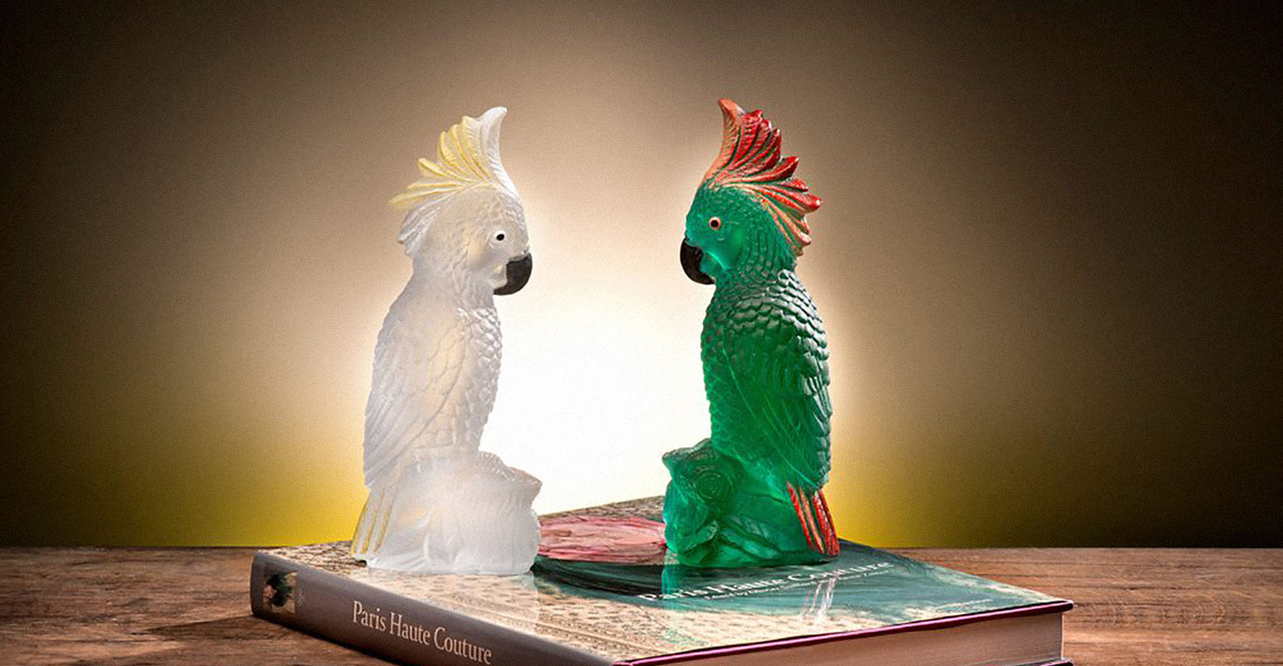 A series of life-like kiln cast glass animals by Turkish artist Feleksan Onar.

'Rio' the parrot, pictured right, is named after her beloved family pet.

Birds also feature in the artist's moving installation 'Perched,' where a flock of 99 glass swallows remind onlooks of the plight of

Syrians stranded in Felekshan's home, Instabul.

The good night light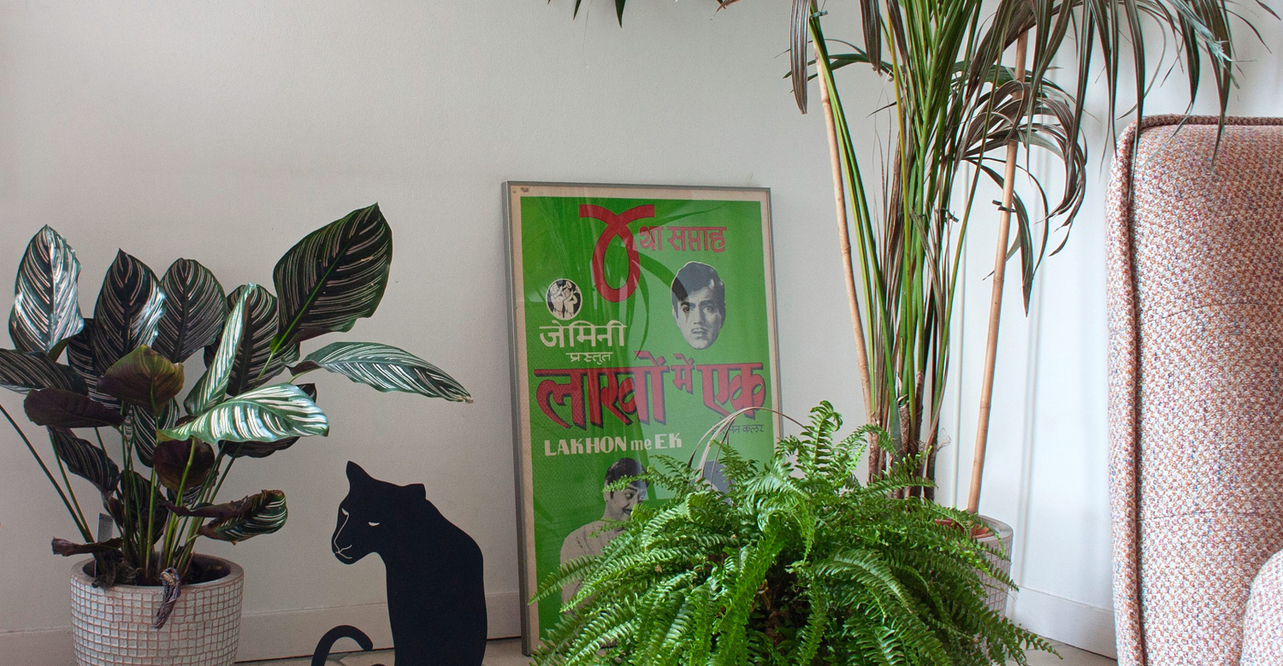 Made in Barcelona, Spain, the Good Night Light uses animal images and a decoupage effect to bring gentle warmth and illumination.

Designed by The Newtons and available in black, ivory, gold and Klein blue, the wall sconce/table lamp is manufactured from iron to the highest eco-standards and parts are made from recyclable PET plastic.

From a range of objects encompassing a whole menagerie of animals, this model leaps out to capture the grace and striking patterns of the critically-endangered leopard.

Seletti monkey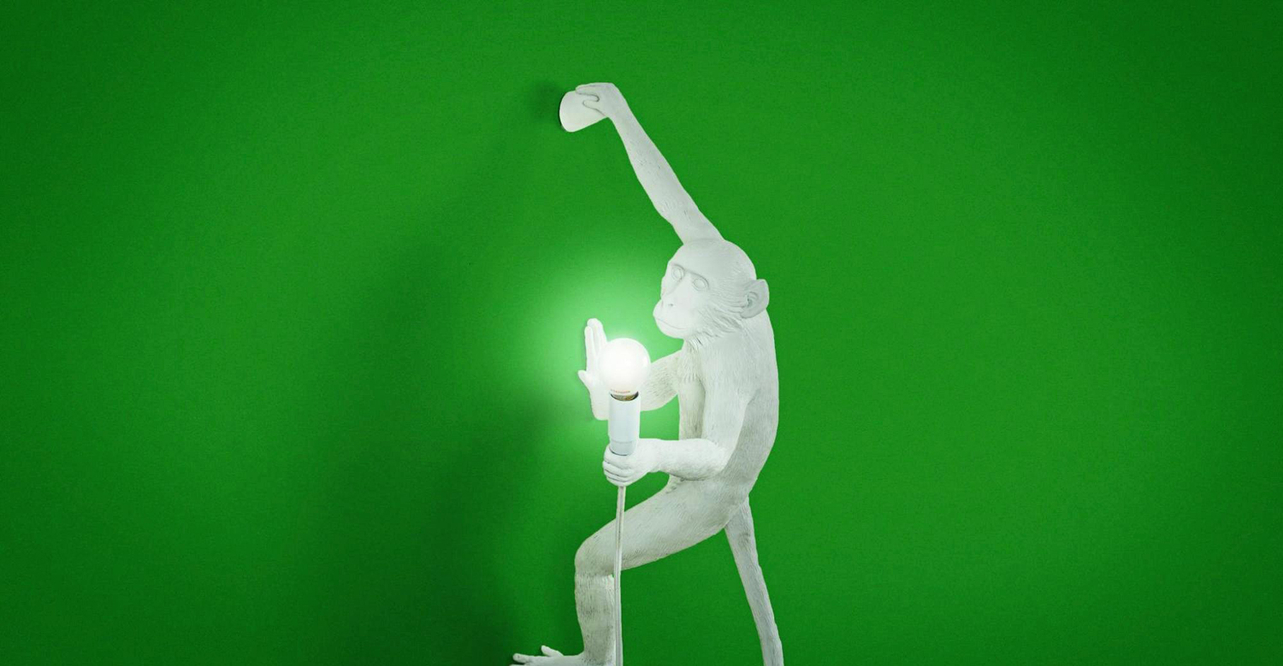 Designer Marcantonio Raimondi Malerba artfully sneaked these cheeky light-fingered fellows into our interiors.

Quickly becoming a design icon, the resin-sculptured simians capture a moment in time to make a design product that's full of fun.

Sadly at least half of the world's 262 species of monkeys are threatened with extinction, due to a toxic combination of hunting and destruction of their habitat.