Bathroom fitting manufacturer hansgrohe is a double award winner.
The hansgrohe RainTunes shower scenarios and the hansgrohe Aquno Select M81 kitchen faucet were named gold winners of the German Innovation Award in the online gallery of the German Design Council.
They were chosen from among 700 submissions to the German Innovation Award 2020 by an interdisciplinary jury of experts from industry, science, institutions and finance.
A total of 38 products were given the top accolade in The German Innovation Award honours solutions for adopting a user-centric approach and giving added value.
These included the two products from hansgrohe, which impressed the jury with their unique innovative diversity and technical possibilities.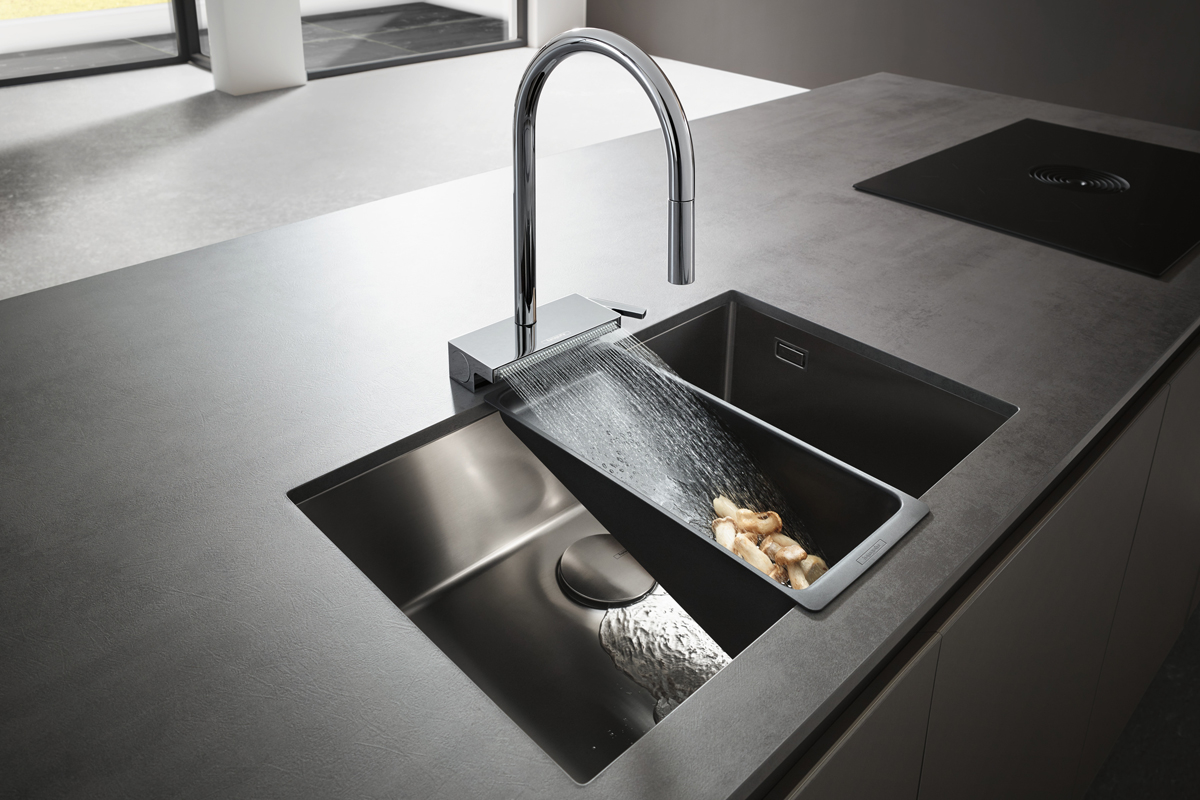 "Innovations from the Hansgrohe Group have always offered real added value and made life easier. Thus, in the development of hansgrohe RainTunes, the focus was also on people and their multi-sensory experience. We want to turn the bathroom into an individualised and very personal place of well-being," explains Marc André Palm, head of Global Brand Marketing for hansgrohe.
"The hansgrohe Aquno Select M81 kitchen faucet also offers special customer benefits. This innovation makes it possible to experience a trend-setting interaction with water in the kitchen and, thanks to the clever overall concept, offers jet types and functions that are suitably matched to the area of application."