Bathroom appliances business Ideal Standard has launched its Ceralook kitchen fittings range in the Middle East, which boasts energy- and water-saving features.
The slim line of kitchen fittings has been designed for better comfort, functionality, savings and elegance, the company said in a statement.
They have been designed with a mechanism that limits water flow to reduce surplus consumption and technology that only heats water when needed.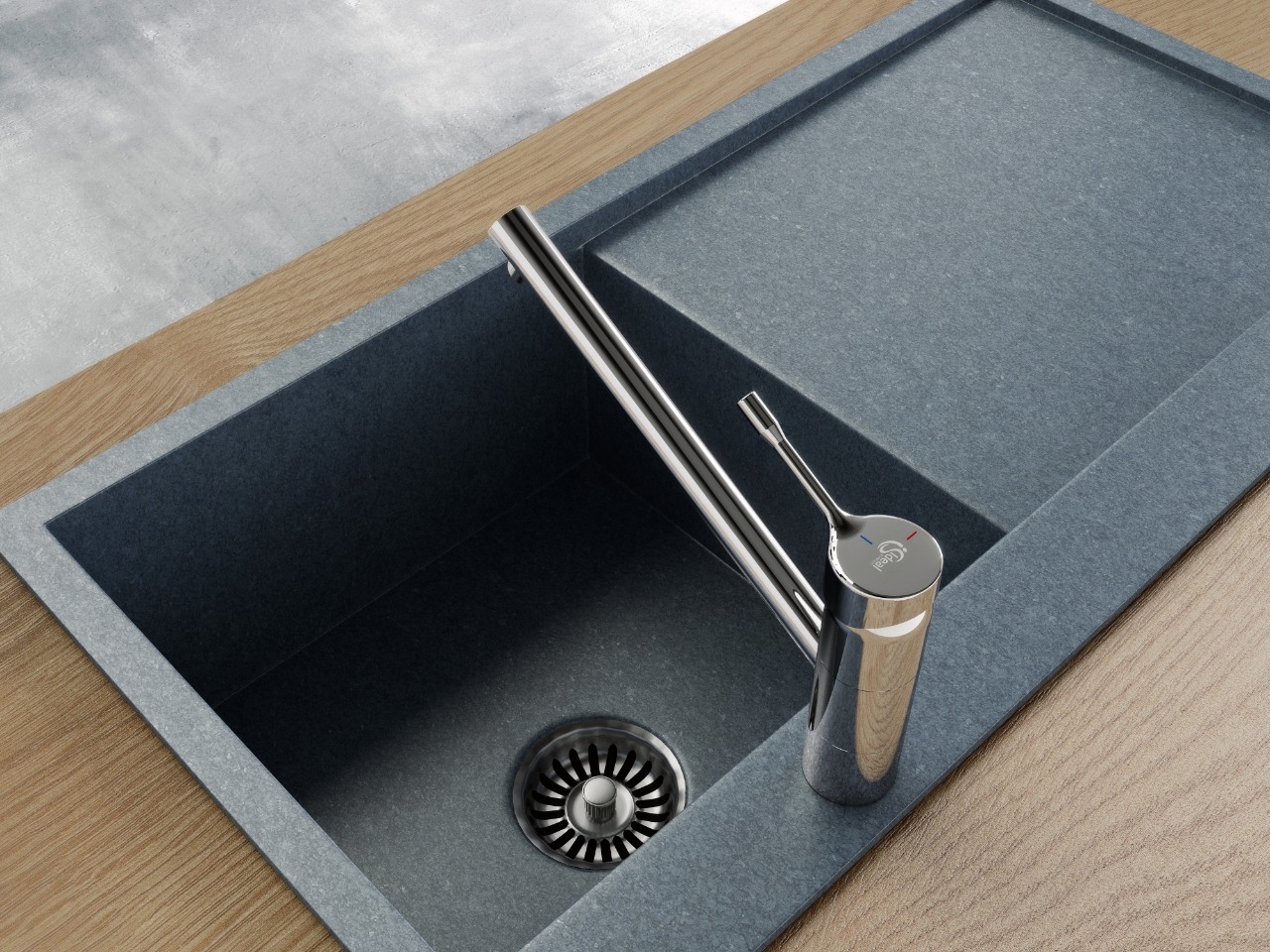 "Ideal Standard is proud to bring forth the Ceralook kitchen fittings – design combined with clever features that makes life easier and more comfortable for our customers," said Frederick Trzcinski, marketing and innovation director for the Middle East and North Africa at Ideal Standard Gulf.
"With its great ergonomics and comfort zone, the Ceralook allows freedom of movement in the kitchen sink – combining functionality with design and savings. Need we ask more in the kitchen? In short, Ceralook is a smart kitchen solution that looks great, performs flawlessly and saves money in the long term."
Belgium-headquartered Ideal Standard claims to be a leading bathroom product supplier and operates in more than 60 countries. Through its regional business entity Ideal Standard Gulf, headquartered in Dubai, it mangers operations across the GCC.