Norwegian paint brand Jotun has unveiled 12 colours set to dominate urban environments during the next decade.
The company has unveiled its 2020 Colour Design collection of 12 muted shades, informed by design trends in key global cities.
The colours include deep organic green, a chalky yellow, muted plum, and a young burnt orange – widely tipped to be one of the most popular colours of 2020 across art, design and fashion.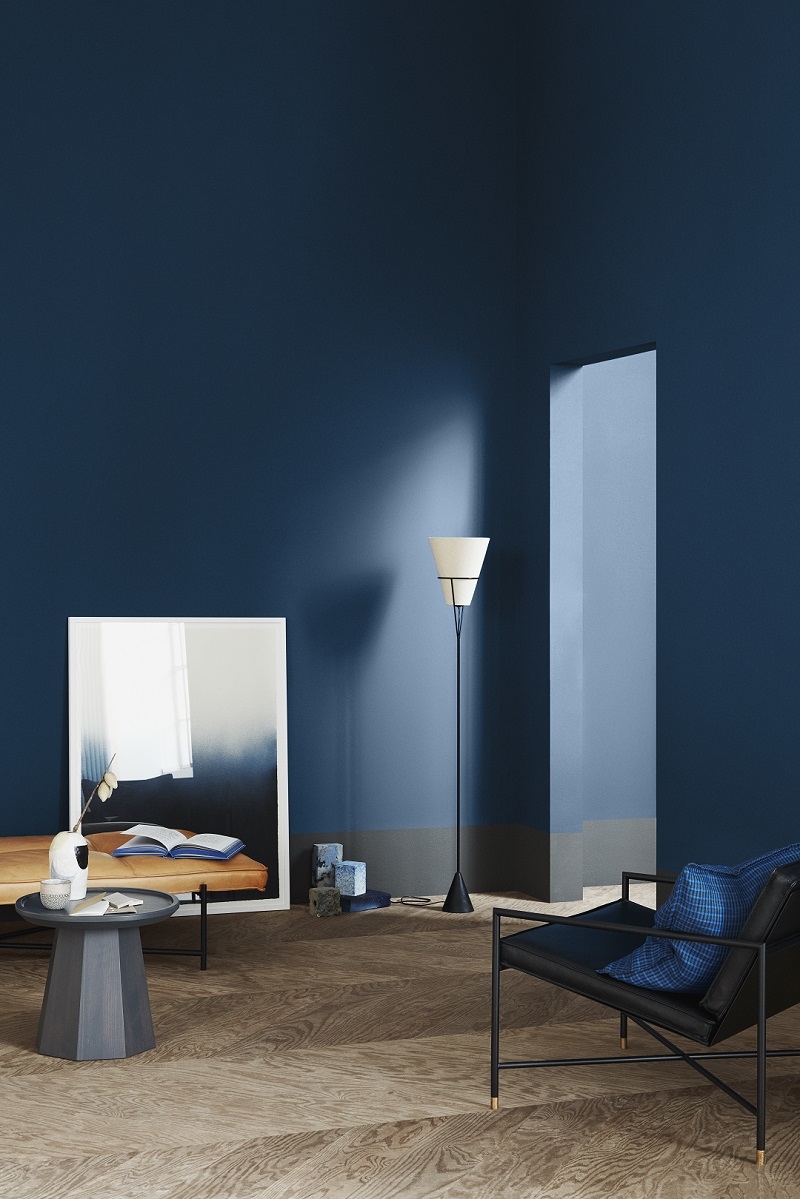 Jotun was originally founded in Norway in the 1960s and established its presence in the Middle East in 1974. It has significantly expanded its region footprint since and operates manufacturing sites in Abu Dhabi, Dubai, Saudi Arabia, Oman and Egypt.
Rana Khadra, colour and creative manager at Jotun Middle East, India and Africa, said the company's 2020 collection was a "celebration of colours" created to promote wellbeing.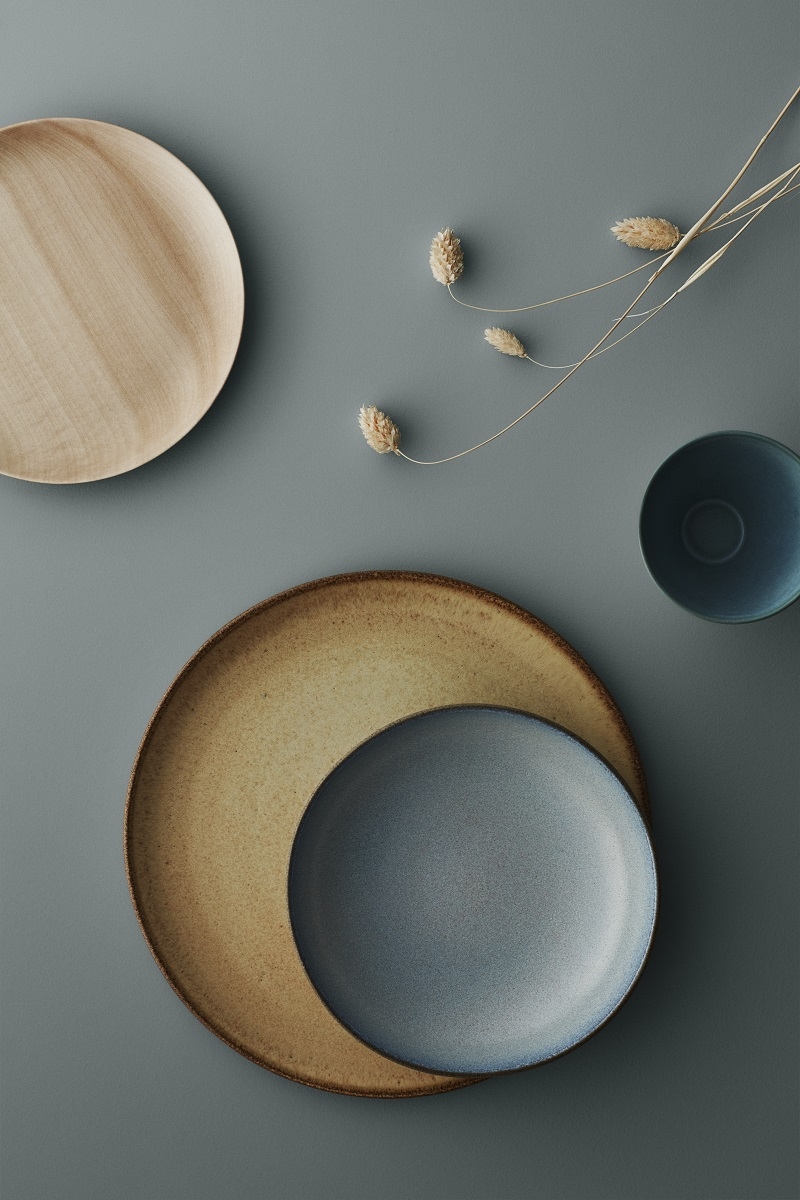 "The start of a decade can mark the start of a new, better, chapter in our lives," she said. "This new collection is a celebration of colours and of their power to literally change the way we think and feel, putting us on the path to a better life and giving us hope for the future.
"Each colour conveys a deeper meaning, helping to create an environment that will enable people to thrive. 2020 Colour Design By Jotun has been designed to deliver social impact as much as to reflect design trends."
The collection is matched with eight hues and each colour is paired with Jotun's eight-part Timeless range of classic paint colours.