US technology giant HP has launched a mobile workstation to support the digital transformation of interior design studios in the Middle East.
California-based HP unveiled its sixth-generation HP ZBook Mobile Workstations earlier this year in a global push to support the creative industries with high-power digital technology.
The most important product for interior designers in the recently launched range is the ZBook 15.
This mobile workstation combines superior performance with industry-leading security to ensure designers can work securely on high-profile projects. These designs can be brought to life with the HP DreamColor display that is capable of handling one billion colours.
Its performance is similarly impressive. The ZBook 15 has been engineered to effectively manage compressive renderings and simulation workflows and, with a 30% improved thermal performance generation, it remains quiet and cool running at maximum capacity.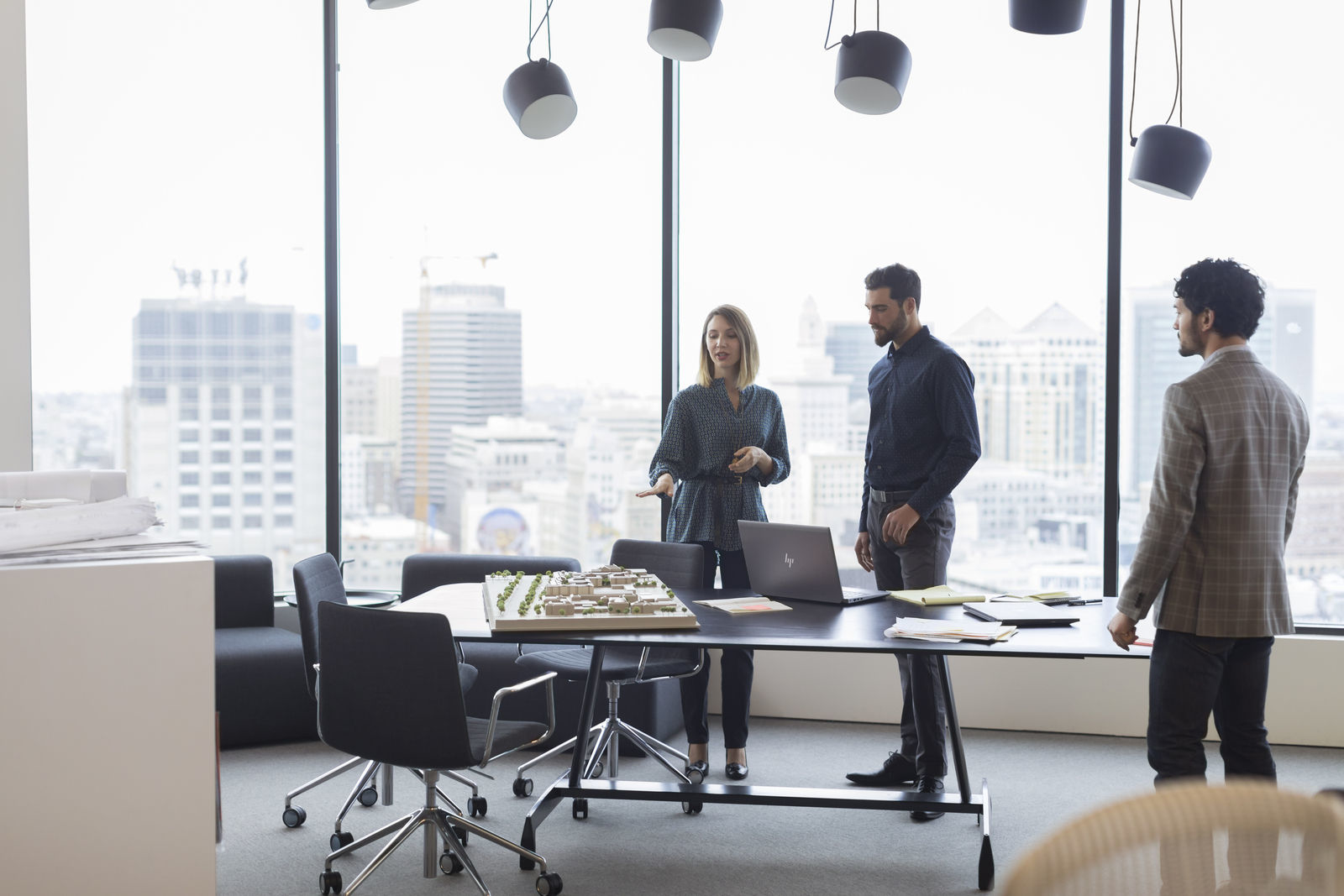 George Rouppas, Country Category Manager of HP Z Workstations, told Commercial Interior Design that the product range combines cutting-edge design, security and performance.
"Whether it's the game-changing design of the world's most powerful convertible PC, the world's most powerful mobile workstation or the world's most secure mobile workstations, HP is delivering the products that creative and technical workers crave," he said.
By using the mobile workstation, interior designers can manage powerful graphics, run complicated 3D modelling software and turbo-charge the digital transformation of their business in the age of the fourth industrial revolution.
If that wasn't enough to convince interior designers of the full-throttle performance of the product, consider this: it is the company's best-selling ZBook to date because it thrives under heavy workloads and can display one billion colours.
HP claims that the product has even more room to grow and is the only machine you will ever need. Based on the evidence of its ability to unleash creative prowess and support the digital transformation of interior design studios, it is hard to argue with the potential of this ISV (Independent software vendors)certified workstation such as Autodesk, Adobe, Sketchup
This is a paid partnership between Commercial Interior Design and HP.