Sunon
Sunon was established in 1991 and has become one of the leading manufacturers, designers and suppliers of office furniture with quality craftsmanship. It has sold more than 17,000 items which have been distributed through a vast network of 110 global offices to more than 500 multinational corporations and blue-chip companies. At present, its facilities cover upwards of 400,000m² in two locations and Sunon has a 3,300-strong workforce.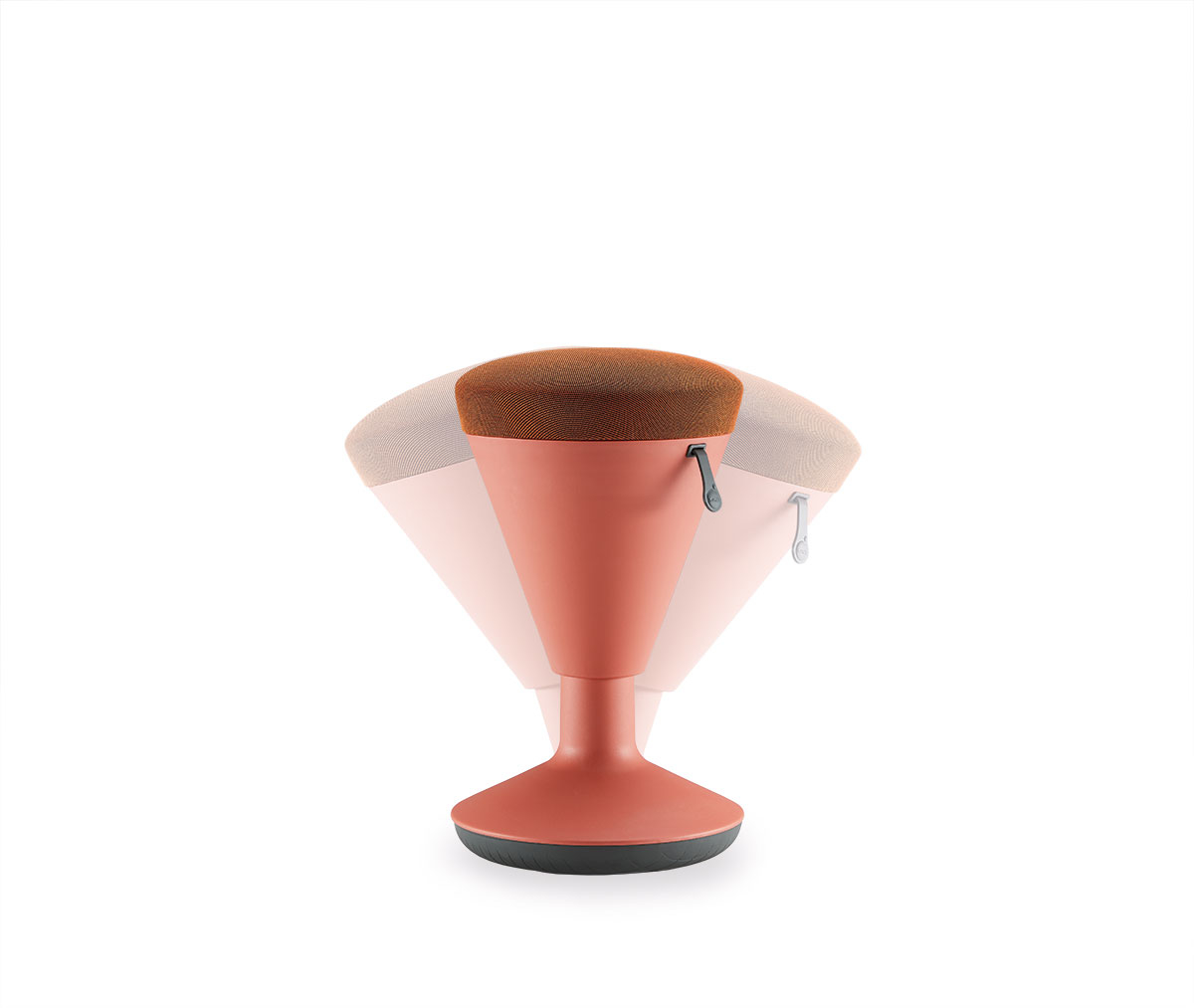 New on the market
Chessy
With a rotating convex base, Chessy is a lounge seat that allows you to stay healthy by constantly flexing, adjusting and moving.
I-tech
I-tech contributes to the possibility of a versatile and health-conscious working environment by using diverse accessories and advanced technologies.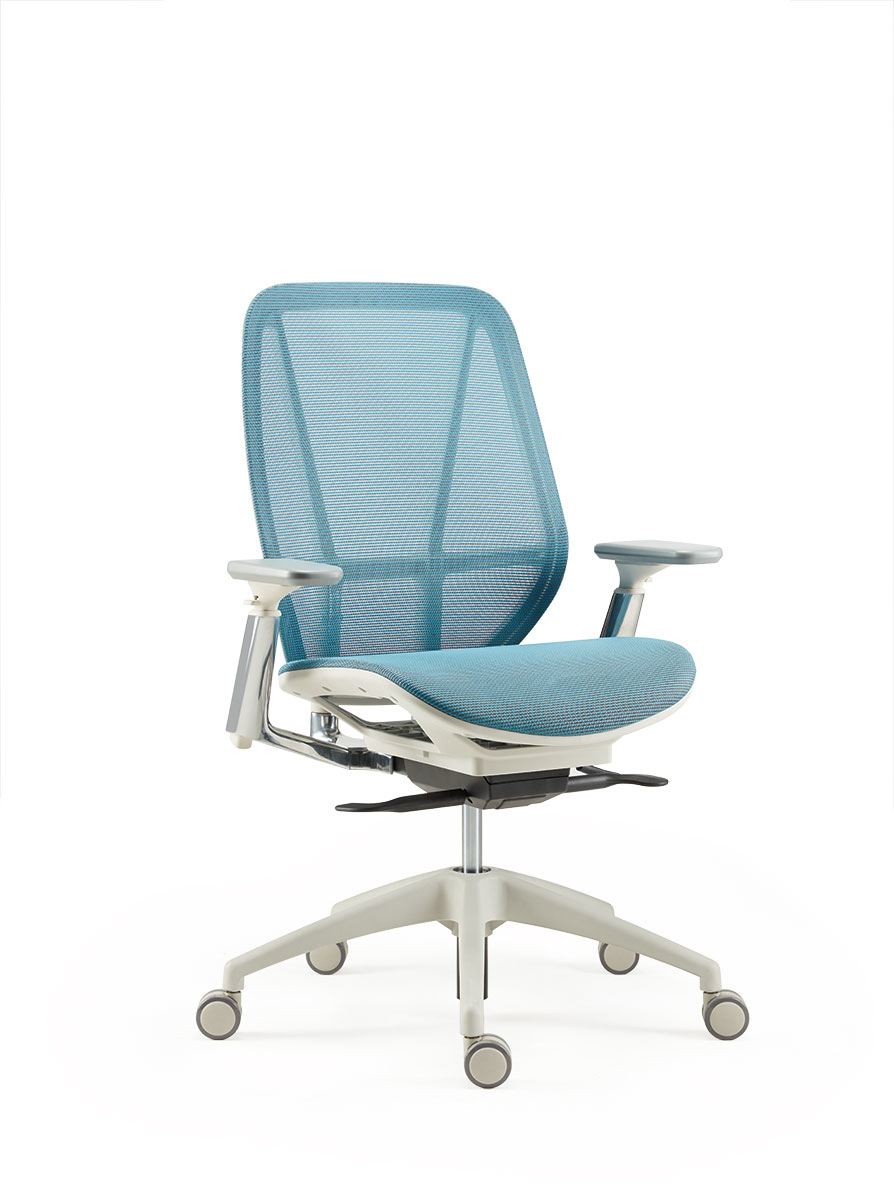 H'UP
H'UP is an ergonomic office chair that fits the contours of your spine, featuring an adjustable back range of 50mm. Cleverly constructed with a breathable mesh seat, it keeps you cool all day. It is a chair that can improve comfort, wellbeing and overall productivity, according to Sunon.
---
Rattan House
Rattan House was established in 1982. It started as a small workshop weaving outdoor furniture for the neighbourhood and has become an enterprise run by a global team of 500 professionals all contributing to the success of the brand. Dedication to designing outdoor spaces with quality, style and reasonable prices allows the Dubai-headquartered business to build relationships with its customer base. 
New on the Market
Mykonos Lounger
Rattan House's beanbag loungers for outdoor use are available in various materials and colours. They adjust themselves to the comfort of your body, guiding you through every movement. Lazy bags have become indispensable to every outdoor lounge set.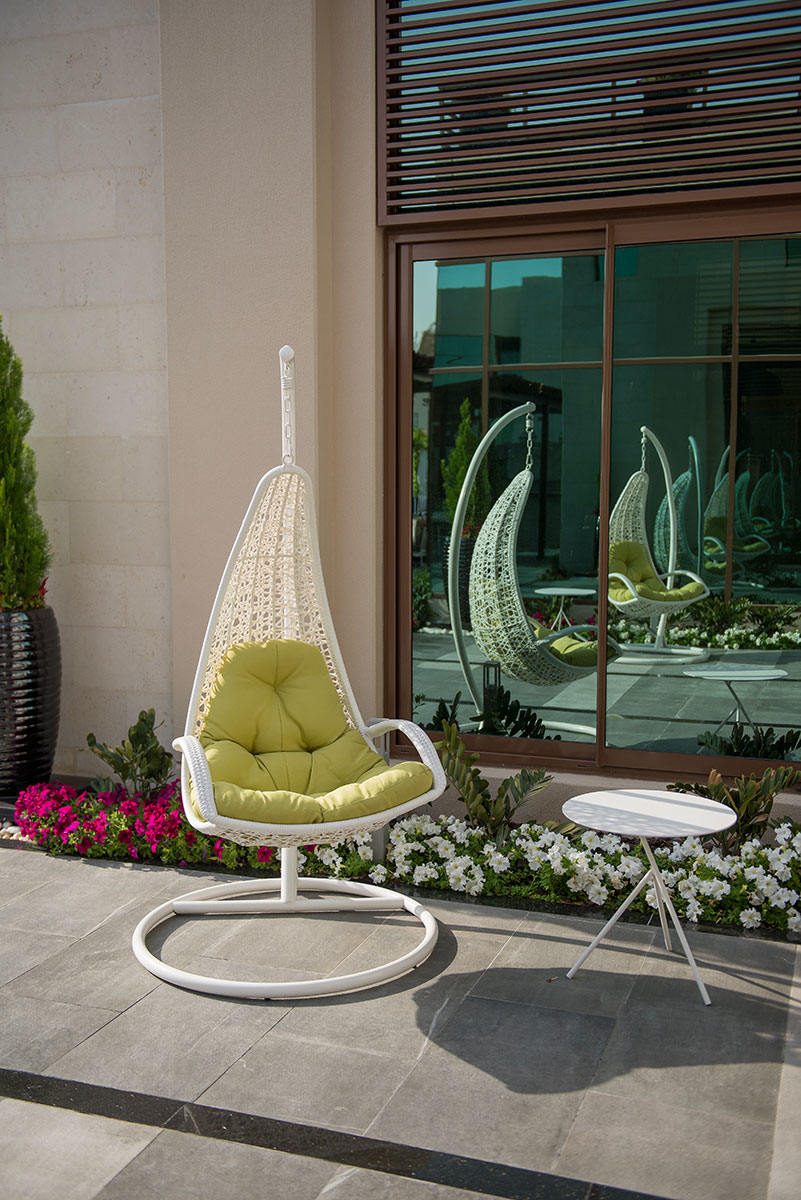 Emma Lounge
The low seating bohemian chairs are a new addition. Boho decorating is for those who want their homes full of life, culture, and interesting items they've collected from around the world.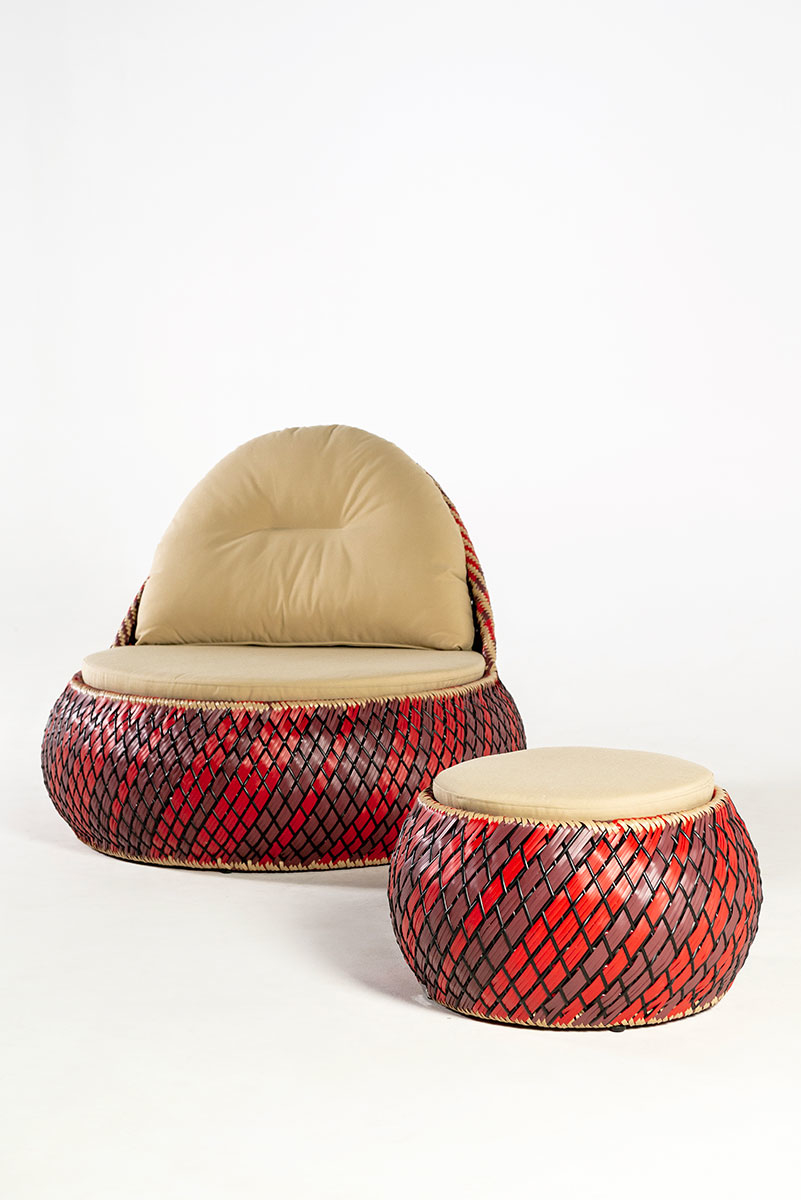 Kara Swing
Who wouldn't enjoy swinging and relax at the comfort of one's own home? Relax, swing, read, or even snooze on Rattan House's Kara Swing.