As an interior designer and creative partner at Sneha Divias Atelier, Rasna Oberoi is obsessed with geometry. Here, she shares her five objects of desire that play with shape and symmetry
Abstracto I by Floor Story
Floor Story has become my recent go-to for rug selections. I'm particularly drawn to their geometric collections, which have a retro vibe and are designed in-house. Abstracto 1 by Adriana Jaroslavsky, made in wool and silk is like a tactile painting. The colour combinations are refreshingly unusual. Also, any combination with a blush and shades of green is a win in my book.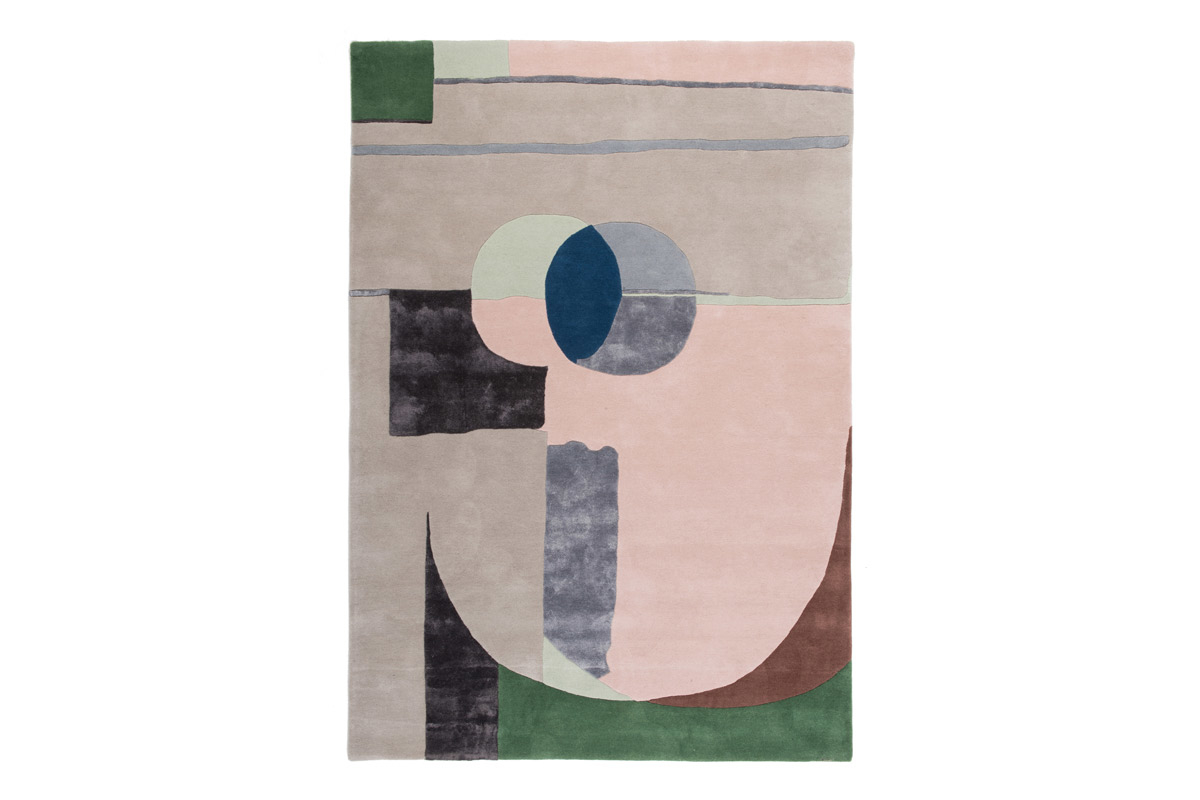 Vela Screen by Arflex
Unique screens are always hard to find and interior designers are continuously seeking to creating dynamic divisions within large open spaces. Arflex has a variety of screens within their range. The Vela screens come in different shapes, sizes and colour combinations. The play on transparency makes it feel light but the forms and angles gives it a presence.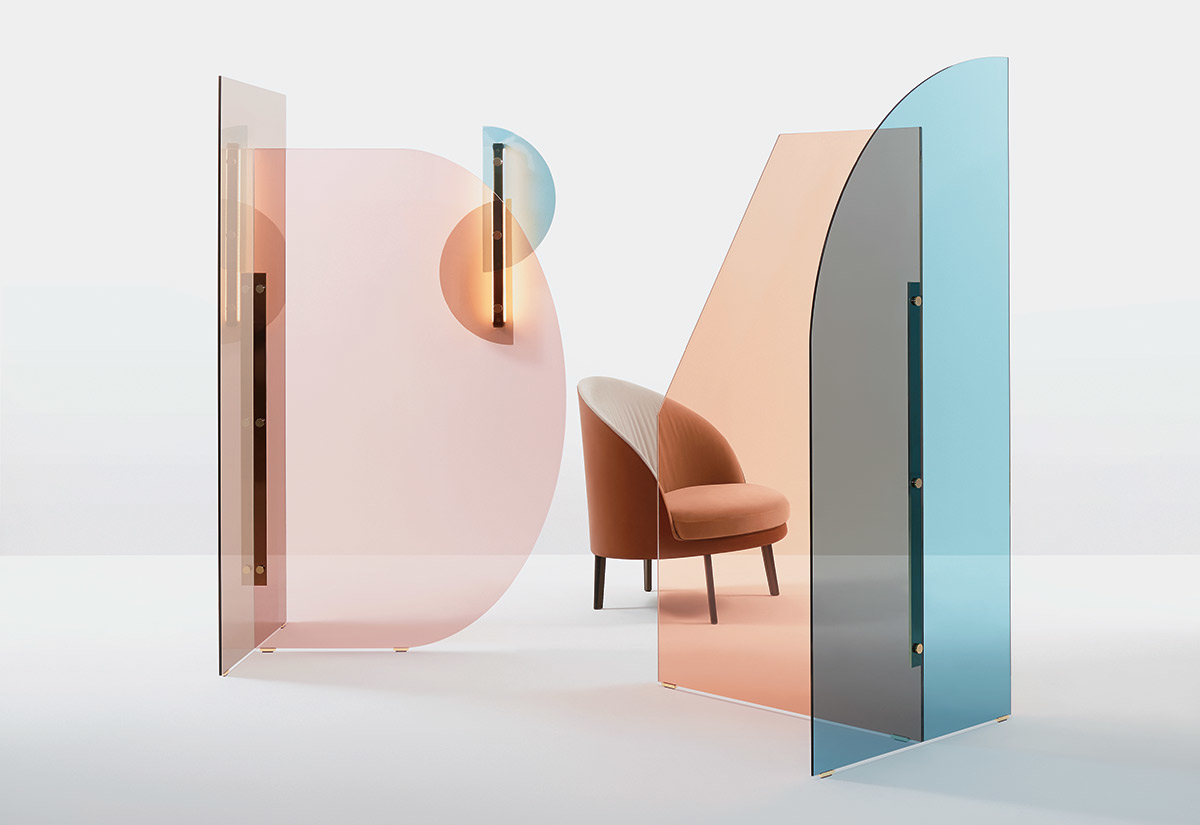 Constellation Coffee Table by David Nicholas, with The Carpenters Workshop Gallery
Carved from on of my favourite stones, travertine, this coffee table is art. The top has a contasting material displaying a fun geometric stamp of a constellation. It tells a story representating a deep connection between the designers from Beirut and their perception of their city, which is definitely worth a read.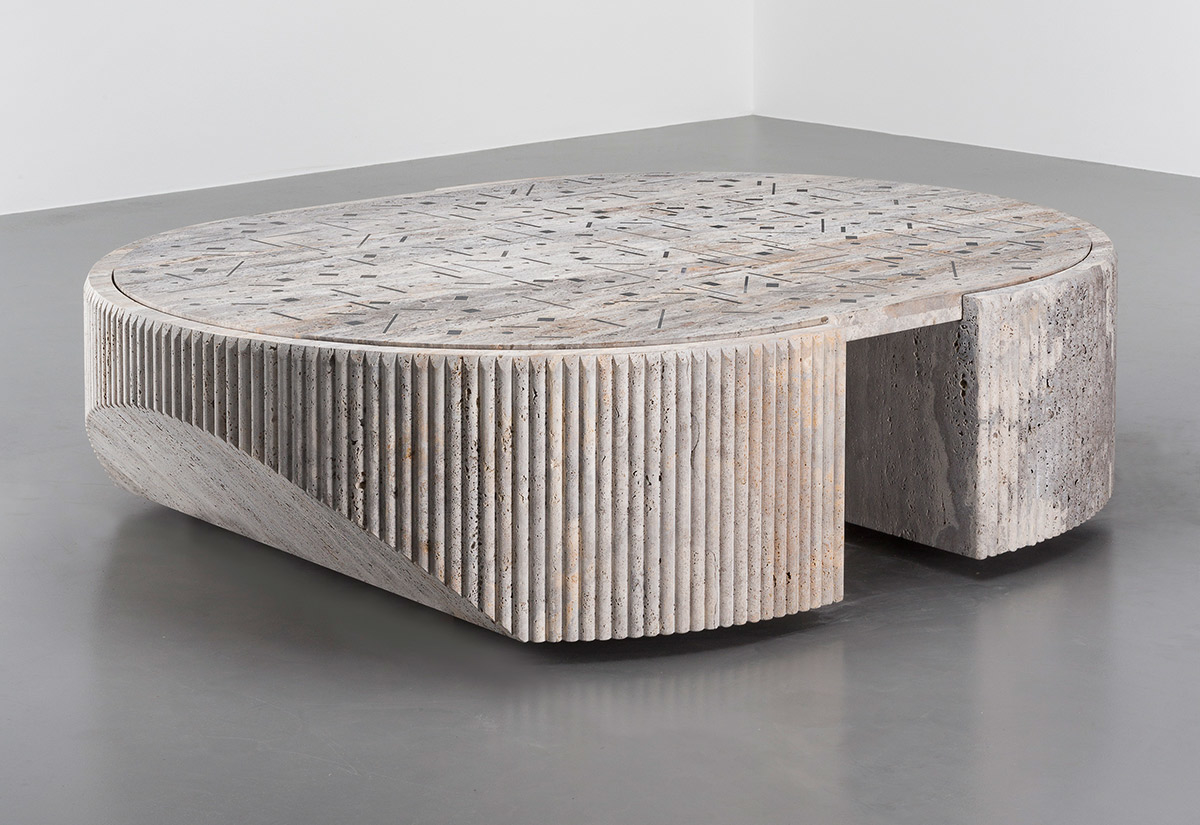 Big & Small Pillar Tables by Formafantasma
From the monochrome chessboard top, to the incorporation of brass detail into the perfectly carved basalt rock, these tables stand confidently in their own shape. The rock is lava cooled and solidified. Even the fibres used are collected rock samples which have been melted and blown to create glass.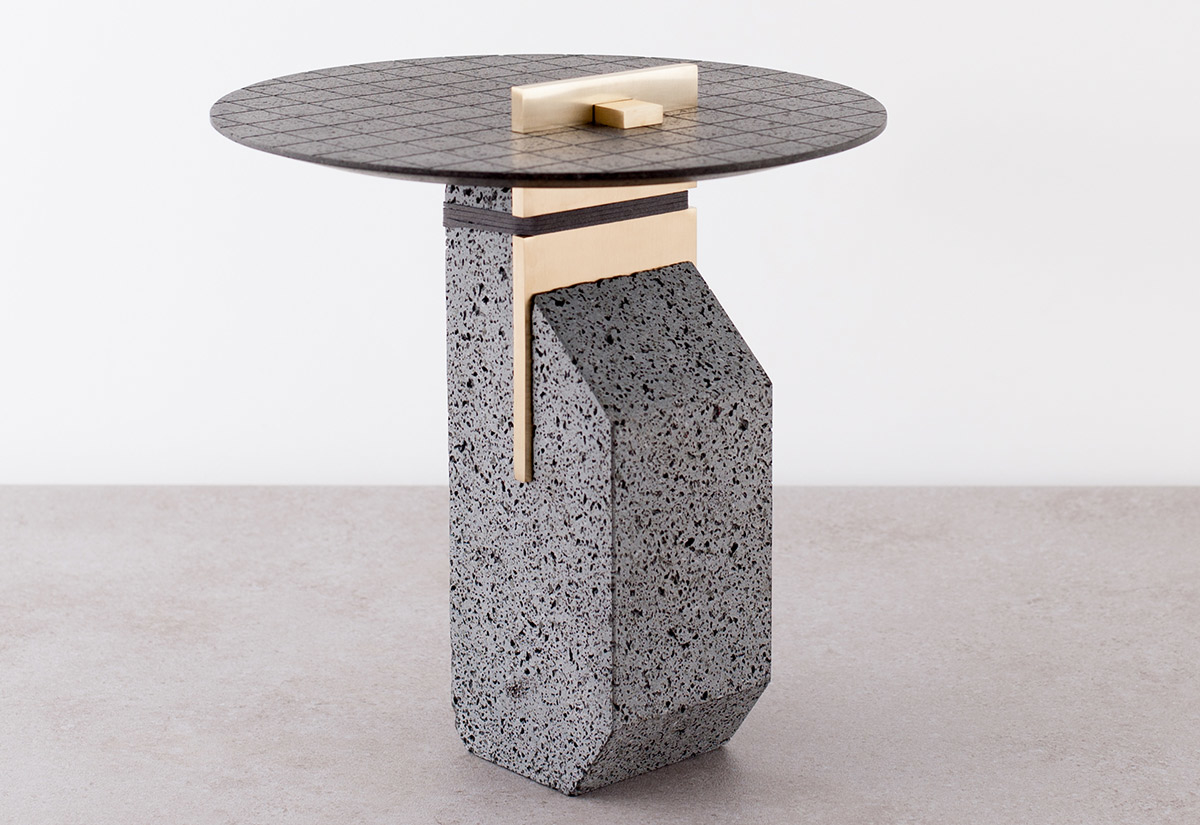 Lunar Chair, Lara Bohinc
Lara Bohinc is among my favourite furniture designers. She is most known for her Collision collection. Her forte is a play on shapes. I particularly like the Lunar Chair piece as she exaggerates a simple profile on an elegant way using galvanised steel, forming a large slender circle.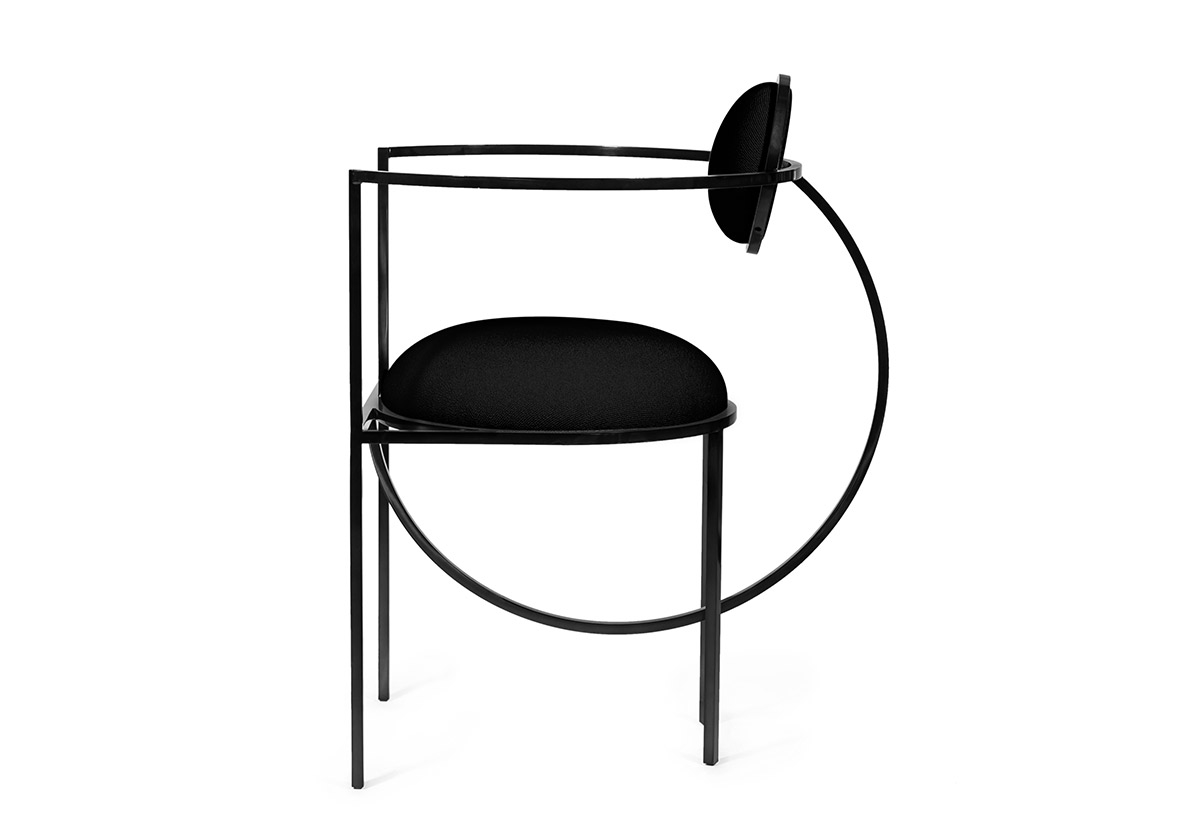 Custom Dining Table by The Line Concept & Rasna Oberoi
Conceptually this dining table is an amalgamation of some of my favorite materials and furniture creators. Serving as both an artful sculpture as well as a dining table, the Line Concept and I brought this vision to life by combining my initial concept with certain elements and materials from their beautiful Continuum Collection.
By incorporating the leg from their Guild table and combining different geometric ideas in one tabletop, but using varied finishes while still keeping the theme monochrome, we managed to create something that singularly represents what I love about design.