Armstrong Flooring
Armstrong Flooring is a building materials company, with more than 150 years of history creating warm and comfortable interiors. As an international brand known for its design and production expertise in the flooring industry, it offers integrated solutions ranging from flooring and fittings to installation.
Armstrong Flooring products include homogenous sheet, heterogeneous sheet, luxury vinyl tile, rubber flooring, wall materials laminate flooring, carpet tiles and flooring accessories.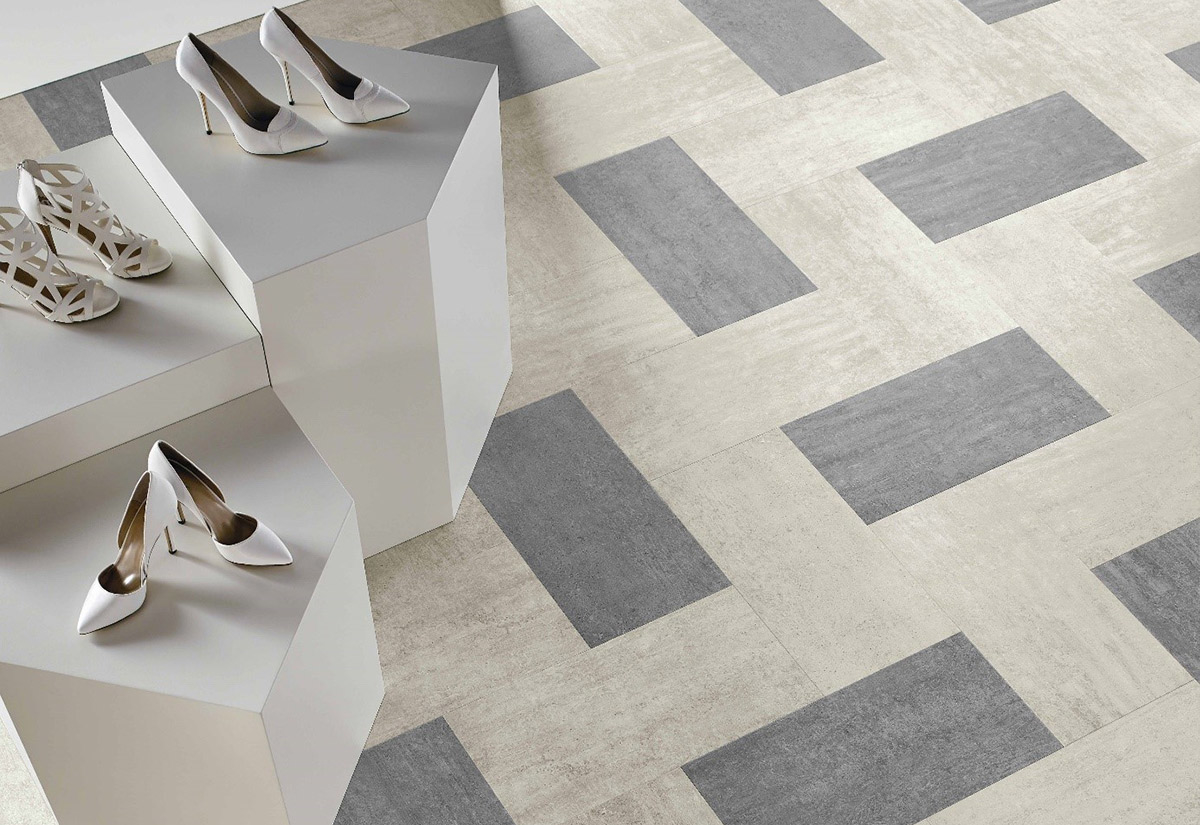 New on the market
For many commercial spaces, especially hotels, hospitals and schools, the characteristics of high-traffic flow require anti-wear and anti-indent flooring. Armstrong Flooring has developed a new D-10 coating for such environments. The layered technology adds synthetic diamonds and other active components to the flooring formula, taking advantage of the superior qualities of diamonds to provide a high level of resistance to scratches, stains and abrasion. D-10 coating has been applied successfully to Armstrong's range of commercial flooring.
Armstrong Flooring has not only focused on developing surface-coating technology, but also says it has been at the forefront of colour and texture improvements. It strives to provide advanced and attractive ground materials for indoor spaces across all walks of life.
NGC Nafees
NGC Nafees was formed three decades ago to offer a comprehensive retail experience for people to buy wallpaper. As alternative markets developed, so did the business.
With a rise in hospitality and government sector projects, the company added new product lines for all commercial applications. Over the years the name has become a strong and established brand within the industry. Recently, the CID Awards 2019 sponsor took the opportunity to diversify its portfolio from wallpaper into walls, floors and fabrics. This has enabled it to offer a wider range of interior design materials.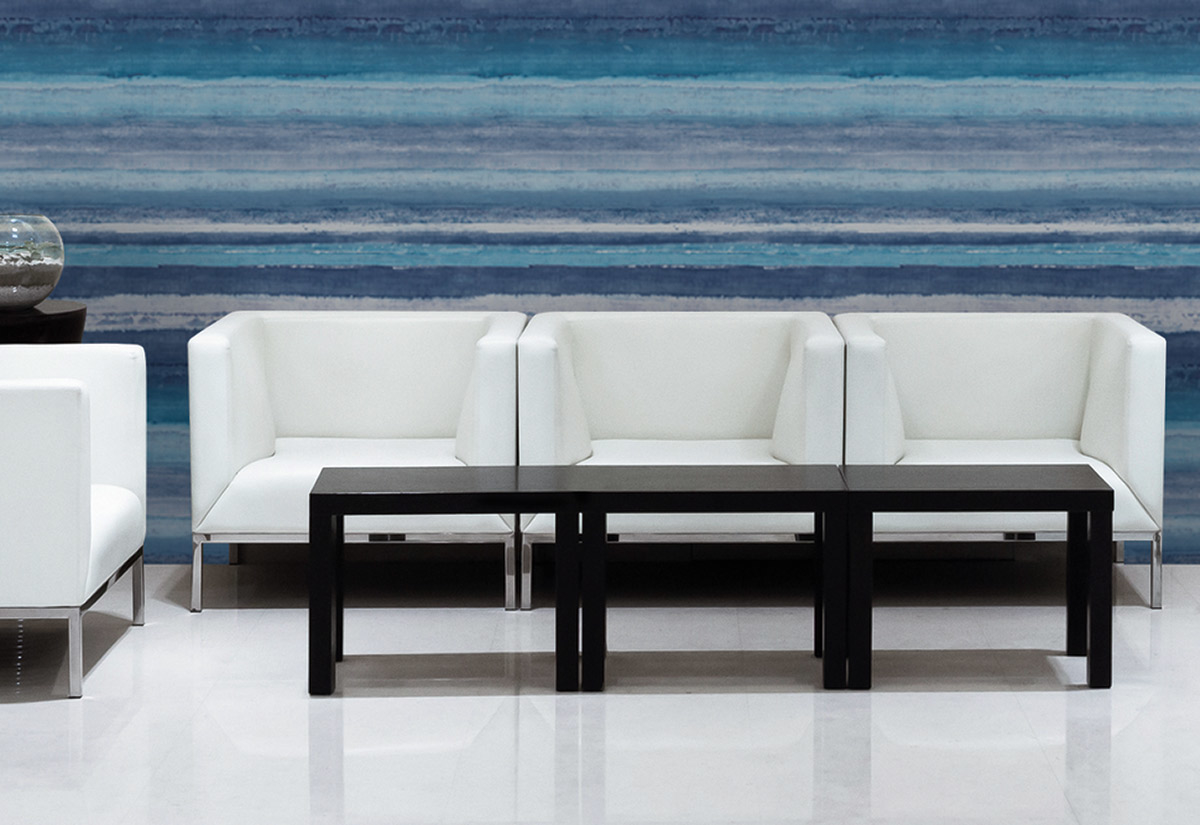 New on the market
NGC Nafees has launched a wide range of products recently, not only in new product segments, such as flooring and fabrics, but to its burgeoning wallpaper collection. More clients are looking for a single materials supplier for interior design, and NGC Nafees says it wants to fulfil this by bolstering its portfolio of surface materials that it sells to architects and interior designers.