With a presence in 150 countries and more than 6,000 employees around the globe, Germany-based GROHE is one of the world's leading bathroom and kitchen brands. It has an approximate 6% share of the market thanks to an unwavering focus on four fundamental pillars: Quality, Technology, Design and Sustainability. 
Consumers, it says, are changing how they define and use spaces such as bathrooms, paying more attention than ever before to detail and design. As such, GROHE admits staying at the forefront of the industry requires a constant drive for innovation in form and function.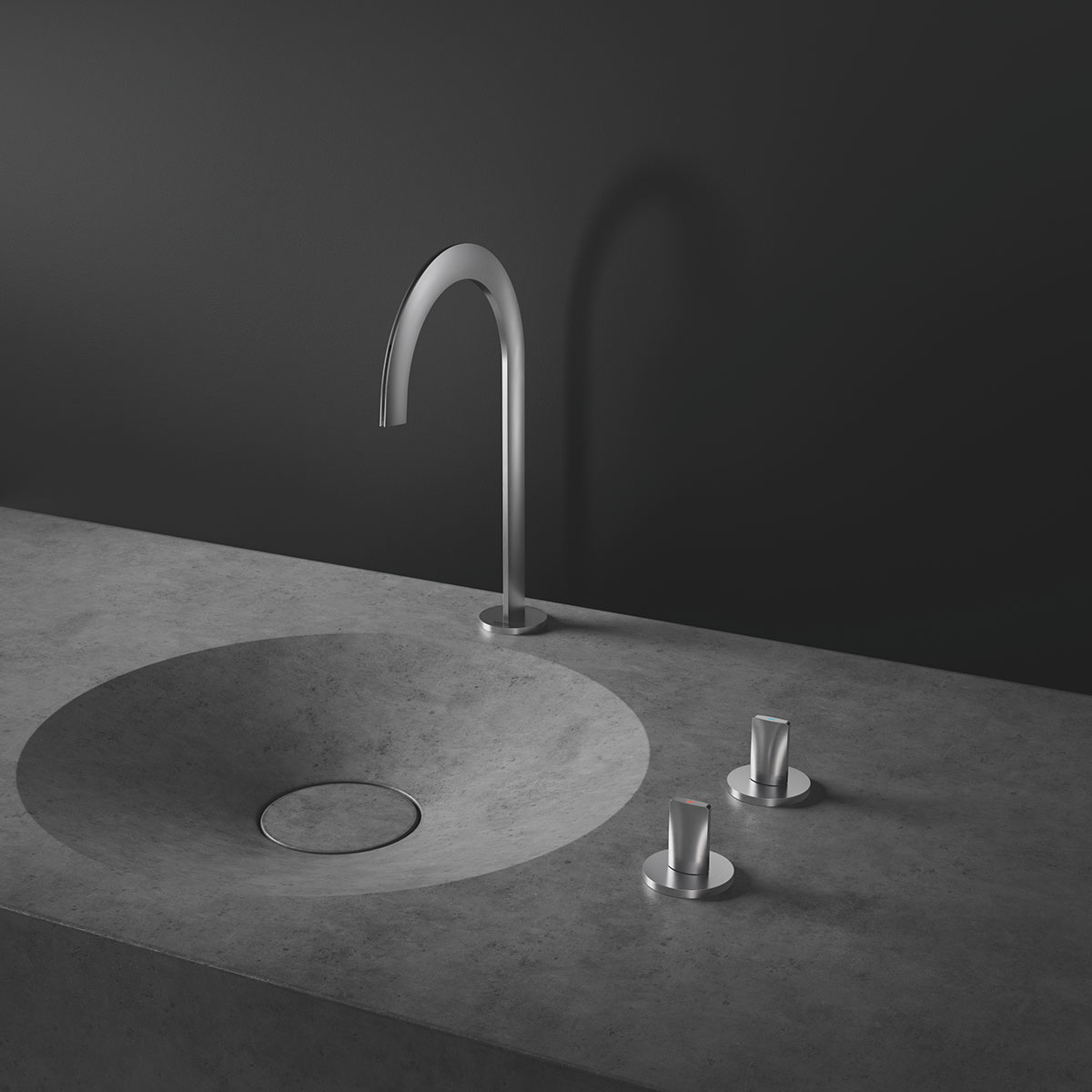 Unrivalled design quality is a prerequisite for any leading bathroom company and GROHE's ever-expanding range of products are made in German laboratories where the latest innovations are put to the test. Historically, bathroom design has been overlooked by consumers, but this age-old perspective is beginning to change; consumers are investing more to ensure their living spaces reflect their personality and style. With products ranging from faucets, showers and ceramics to accessories and flush plates, GROHE is combing smart engineering with stunning design to create bathrooms that help people express their individuality.
A cutting edge
Smart home technology is transforming how we live and companies must maintain a cutting edge in an international market that is becoming – inexplicably – more globalised and protectionist simultaneously. GROHE says innovation is one of the best methods to succeed. The business has a record number of 500 smart, technological and well-designed products that could have a significant impact on the future of the sanitary industry worldwide. Intelligent technologies are helping us make bathrooms more convenient and simplified, which GROHE is doing with its futuristic Sensia Arena smart toilet. This allows the user to control the strength of the water pressure, the position of both show arms and the temperature of the water jet. It is just one example of GROHE's tech-led bathroom design.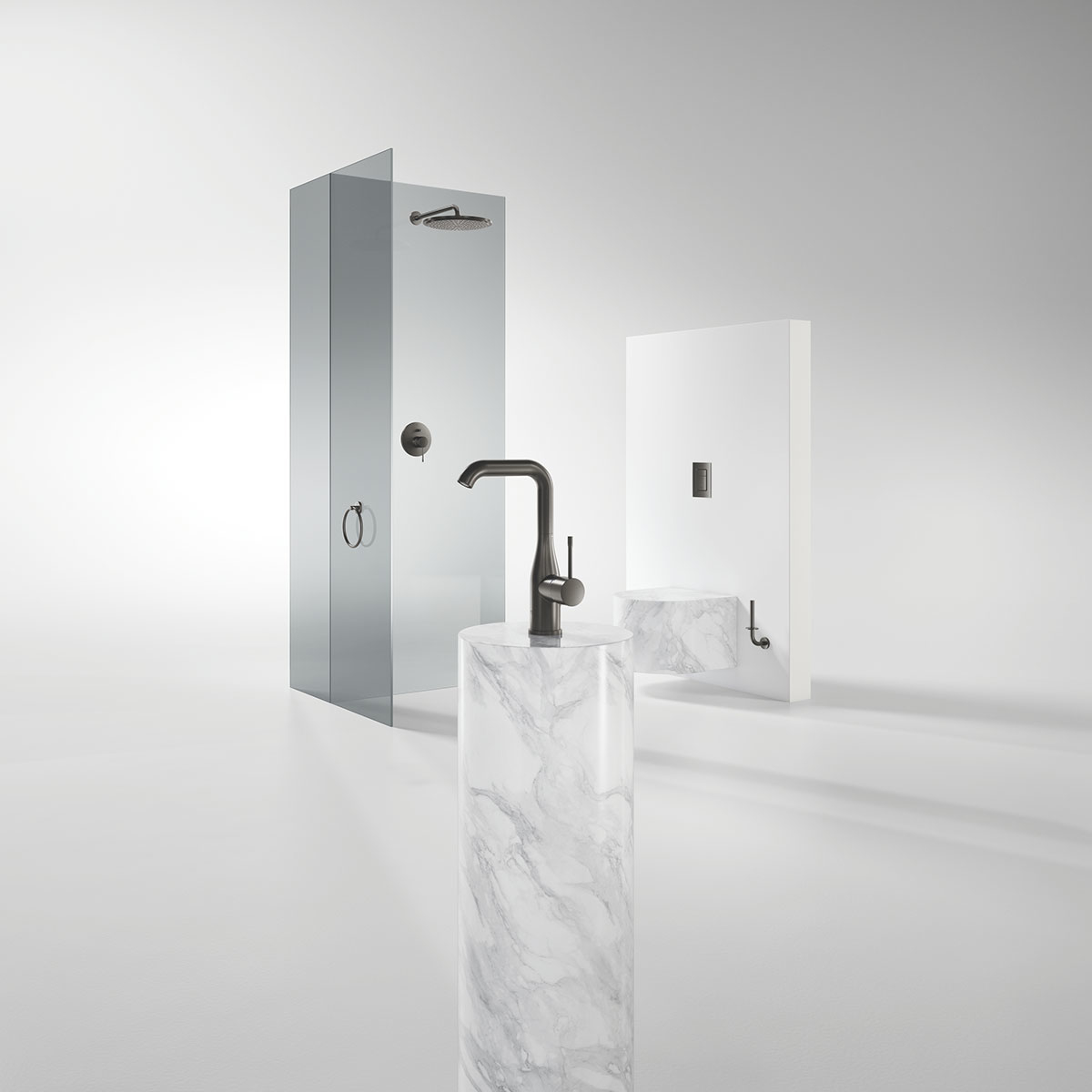 With the advent of new technologies comes the rise of new design and manufacturing methodologies. GROHE believes 3D printing is the "manufacturing technology of the future" and the company has become the first leading sanitary brand in Europe to offer 3D-printed metal faucets. Its 80 years of experience has enabled it to harness innovative technologies to create cutting-edge products – just look at the ultra-thin walls of Atrio Icon 3D and the hollow interior in Allure Brilliant.
Icon 3D uses advanced tech with precision quality to create 3D printed faucets. Each component is made by powder bed laser melting process that prints 4,700 layers of metal, each one 0.06mm thick. The components are then mechanically treated on a milling machine before manual grinding, followed by fine brushing. The complex and elaborate process means only a few pieces are printed every year, making the Icon 3D series an exclusive range for the most discerning architects and designers. GROHE believes 3D metal printing will revolutionise the water experience in the home and is the ultimate blend of customisation and industrial production excellence.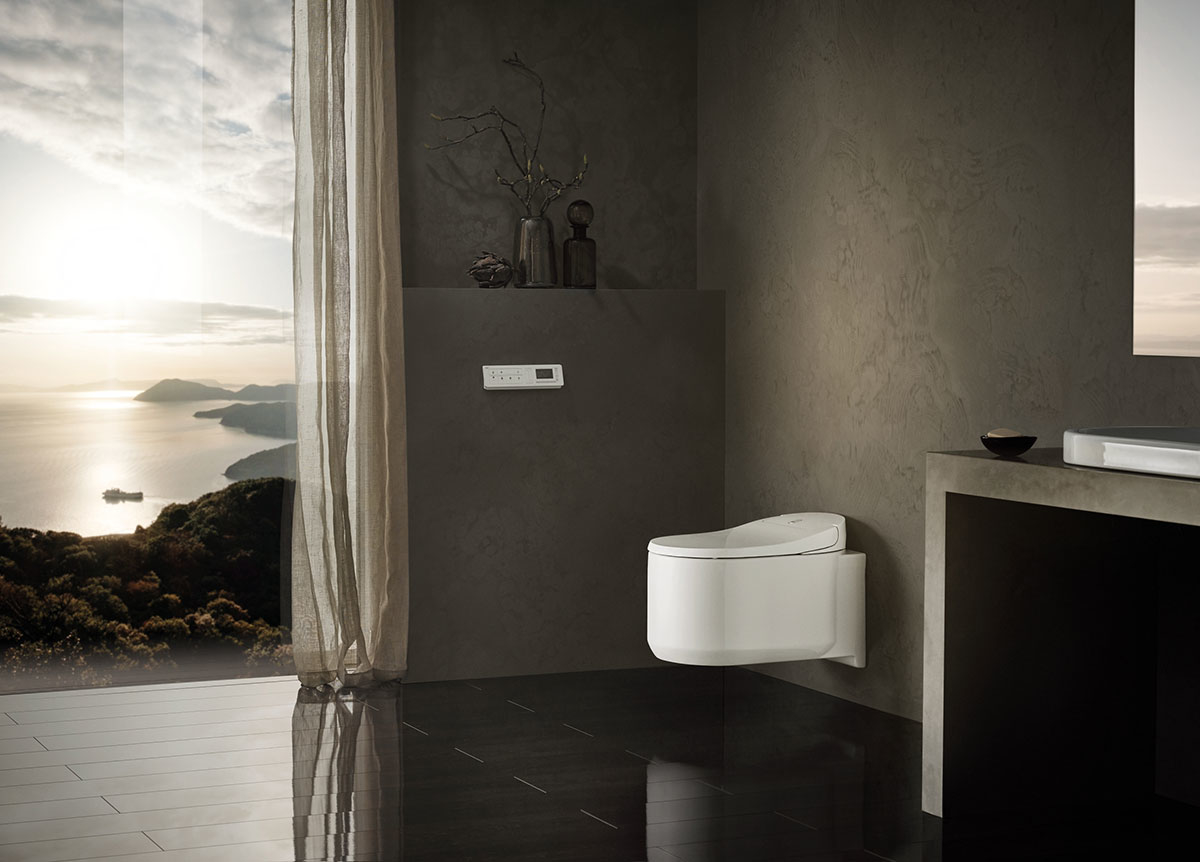 The world is made up of finite resources and one that will come under more pressure as the global population grows to more than nine billion by 2050 is water. Businesses understand this and the number of environmentally-friendly products, technologies and innovations is continuously increasing. GROHE is determined to ensure that every drop of water passing through its vast array of products is handled sustainably. Earlier this year, it unveiled the next generation of GROHE Sense water sensors and launched the GROHE Sense Guard Pro. Designed to predict water leakages, and cut off water supply if there is a pipe burst, this offers water security and provides users with accurate water consumption data accessible via the GROHE Sense App.
Throughout its history, GROHE has maintained an iron-like commitment to quality, technology, design and sustainability. These four fundamental values continue to act as a springboard for the business, as it makes manufacturing breakthroughs with its 3D printed metal faucets, uses technology to address water consumption and ensures its next-generation products are the forefront of the worldwide smart home movement.
This is a paid partnership between Commercial Interior Design and GROHE.