We live in an age of Instagram stars, celebratory and stardom. It does not take a rocket scientist to surmise that social media may have at least a small role to play in making many of us more prone to promoting our personality and individuality in increasingly innovative ways.
While illustrating individualism is nothing new – just look at the earliest forms of artistic expression – the bathroom has not always been the place in which we tend to exhibit our originality best. But this is changing as Amjad El Hibri, Middle East managing director for German bathroom designer Hansgrohe, says consumers are paying more attention to bathroom design.
"Personalisation is definitely big news when it comes to creating individual interior moods through colour tones," he says. Demand for bespoke bathroom design elements – and this could be anything from showers to fixtures – has seen Hansgrohe develop products designed to help consumers "deliver a personalised statement in mixers, showers and accessories via their colour," he adds. Chrome was all the rage in 2016 and 2017 but colour choice is changing, he adds. "Trendy colours such as gold optic, brushed bronze, matte white and black are definitely back [in fashion]."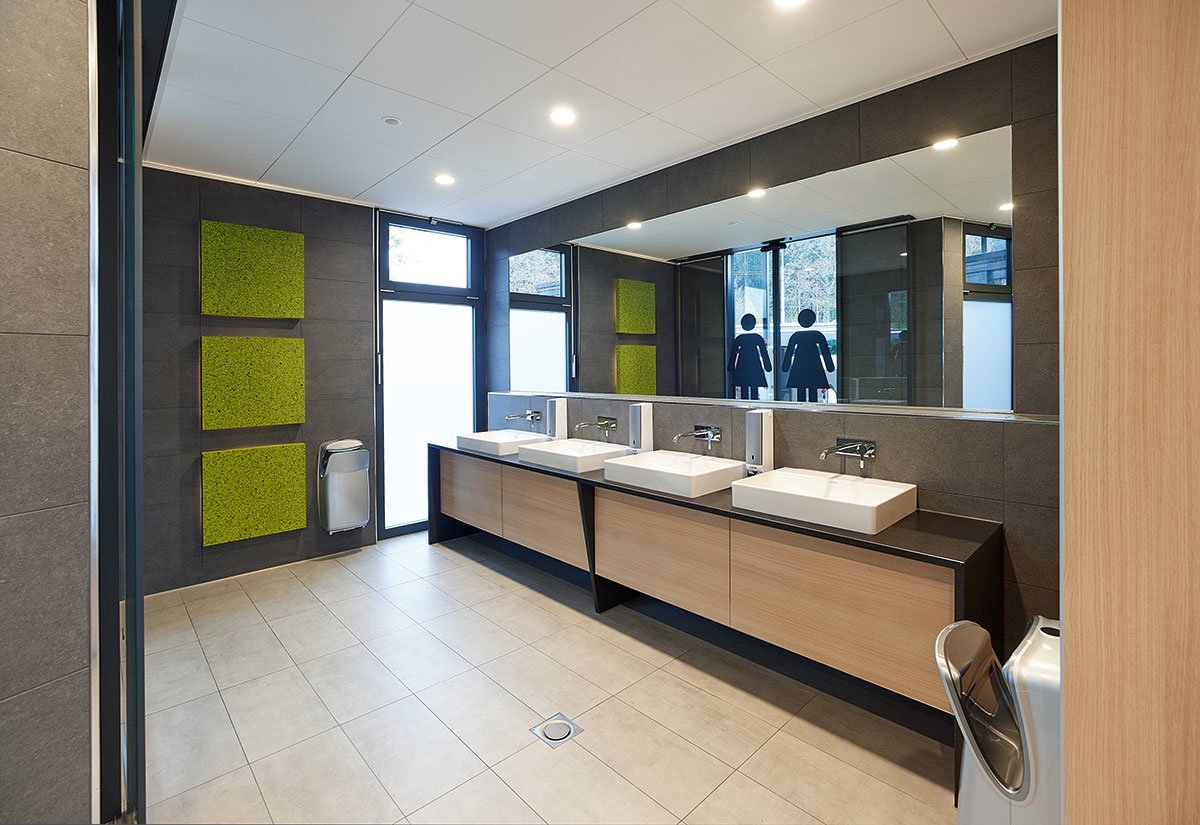 The desire for fashionable bathrooms remains as pronounced in the commercial space as it is in residential design. In April, for example, German bathroom designer Duravit supplied toilets and showers for a public washroom concept in the Black Forest that showcases how far creative commercial bathroom design can go. The 74m² washroom in the German town of Titisee, which regularly attracts more than 400,000 tourists per year, features a modular design, makes ample use of biophilia and highlights how even the most mundane bathrooms are becoming increasingly imaginative, with limited outlay.
The washroom's exterior walls feature unconventional portraits shot by photographer Sebastian Wehrle as well as bold graphics, while the interior has perspex-covered forest motifs and moss panels that provide acoustic insulation. It is an interesting take on public bathroom design and a sign of the changes that, perhaps, may arrive in the Middle East.
Aside from bathroom aesthetics, one of the big issues everyone from Germany to the Gulf has to contend with is water preservation and environmental protection. Sustainable water management has become important for all of us. Every continent on the planet suffers from water scarcity, according to United Nations Water, and urbanisation will put cities under greater strain in the future as the demand for water supply in densely populated areas rises.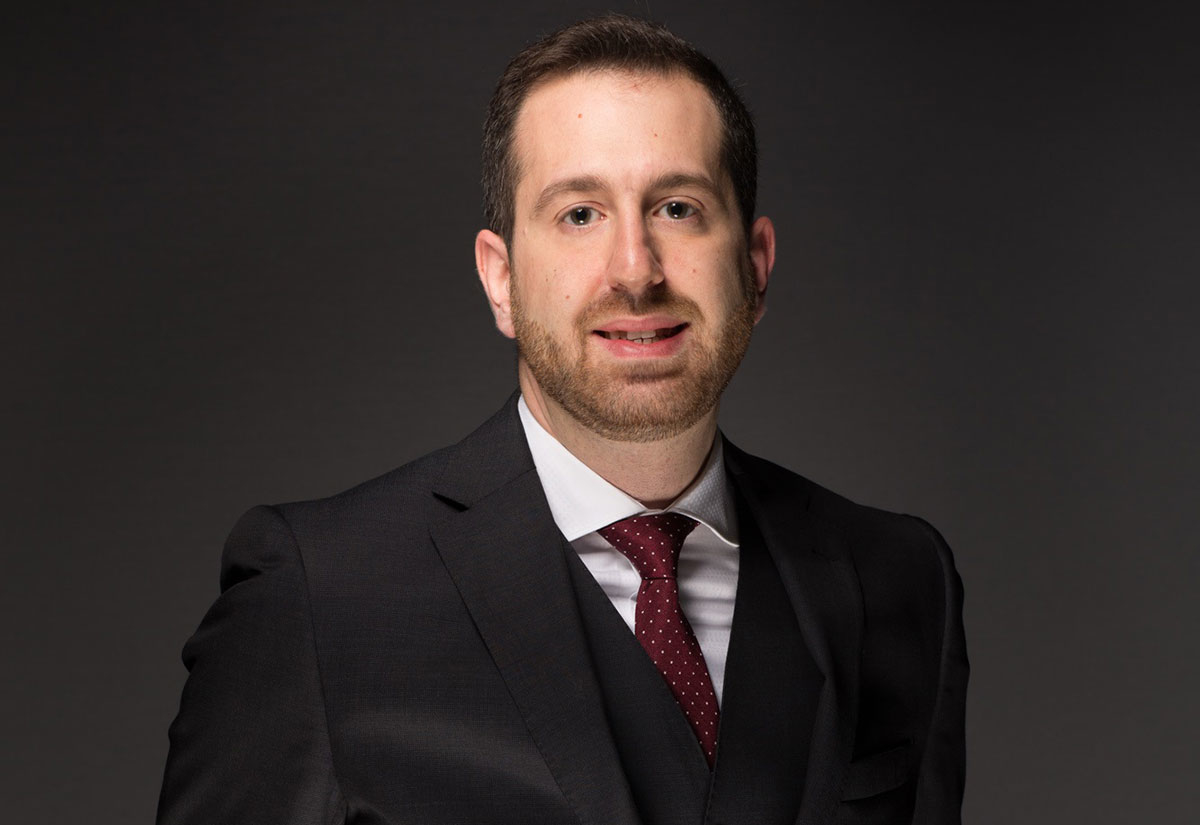 El Hibri says that water preservation and environmental protection are issues bathroom manufacturers are starting to tackle with new product development. "Hansgrohe has been producing water and energy-saving products since the 1980s and is one of the first companies in the sanitation industry to do so. Efficiency technologies, such as EcoSmart and AirPower, reduce consumption and thus save water and energy on a daily basis – without compromising on design or ease of use," he concludes.