Louis Poulsen PH Table Lamp
You can never go wrong with this classic. I have one, and can't get enough. Excellent light and even better craftsmanship.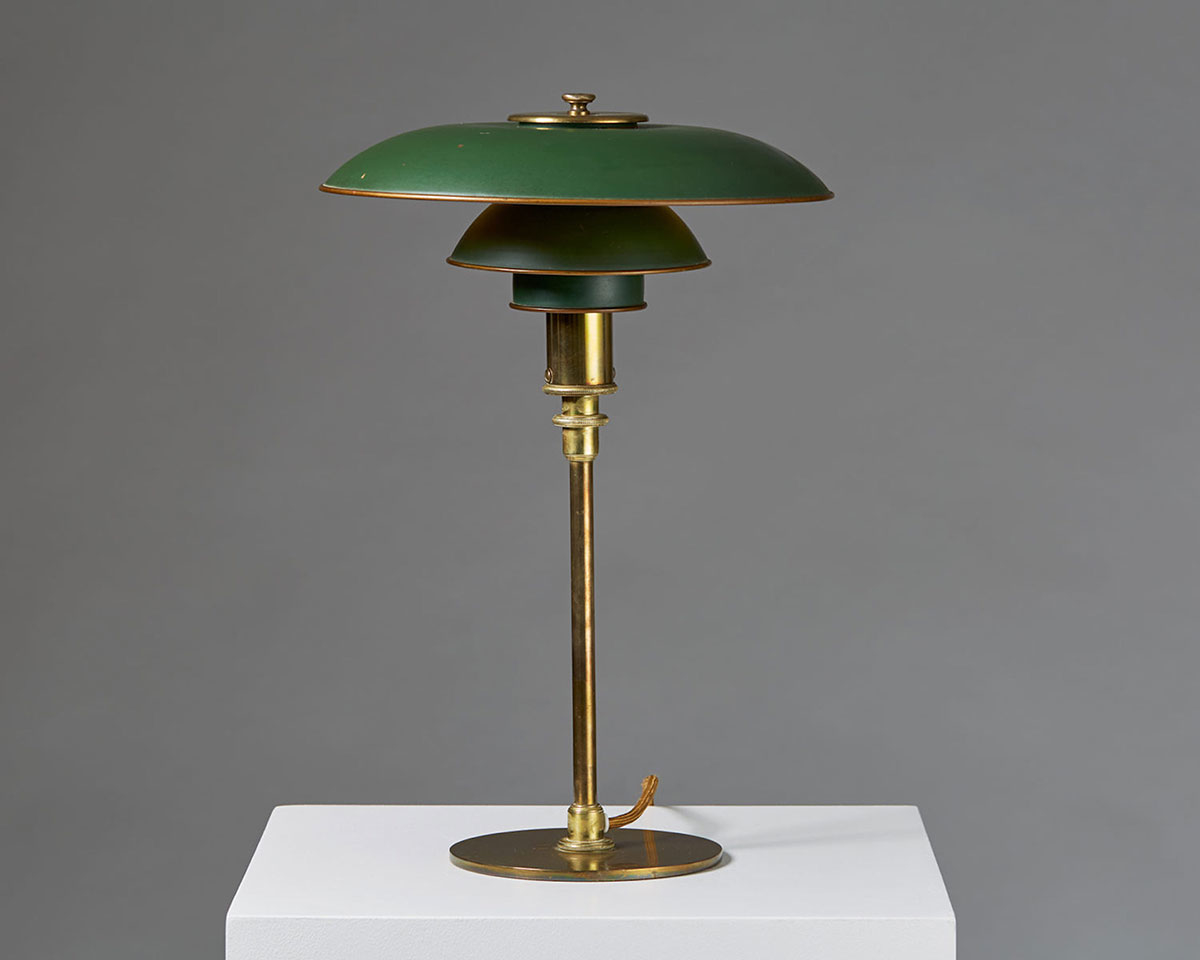 Bouroullec Chains
I don't know why I have always been attracted to this fixture. Maybe it's the repetition, or its slender features. Whatever it is, this stands out from other light fixtures on the market.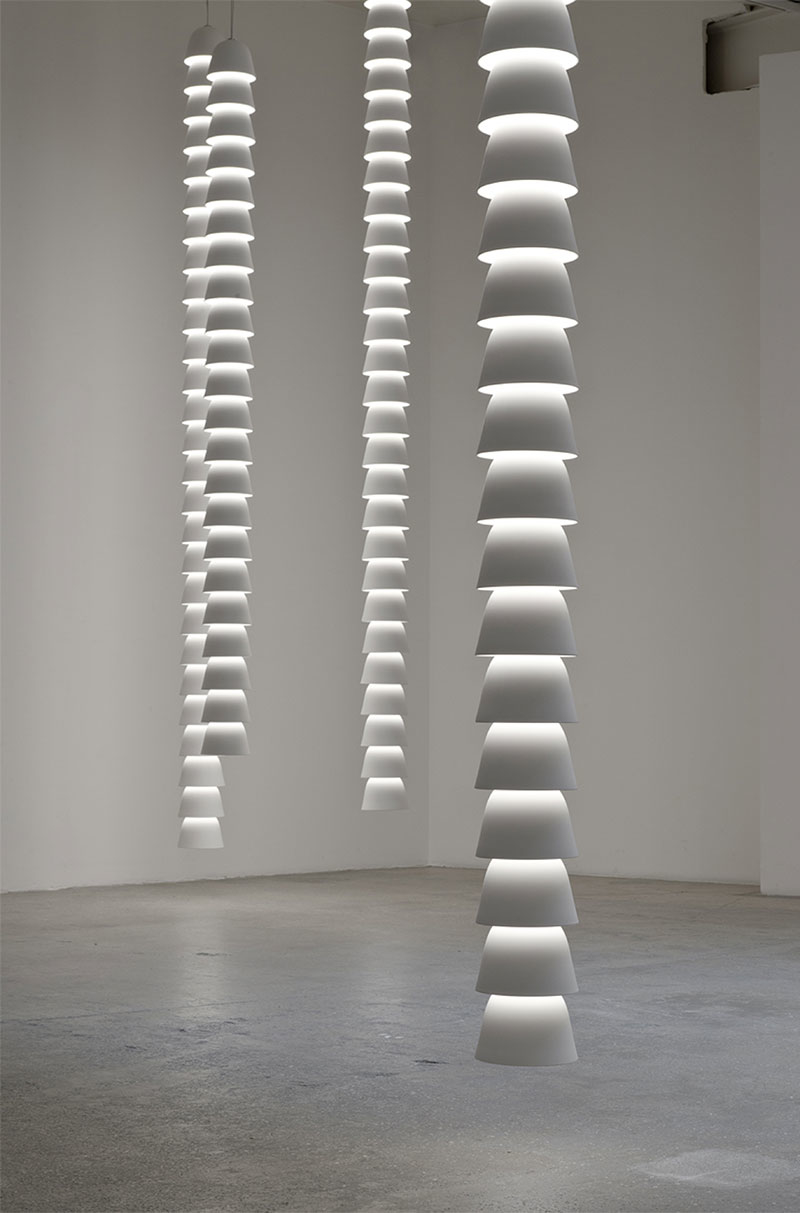 Nader Gammas Slim Sconce
I have this at home, and my wife happens to love it. Great sculptural addition to any space, and some interesting lighting effects on the wall, too.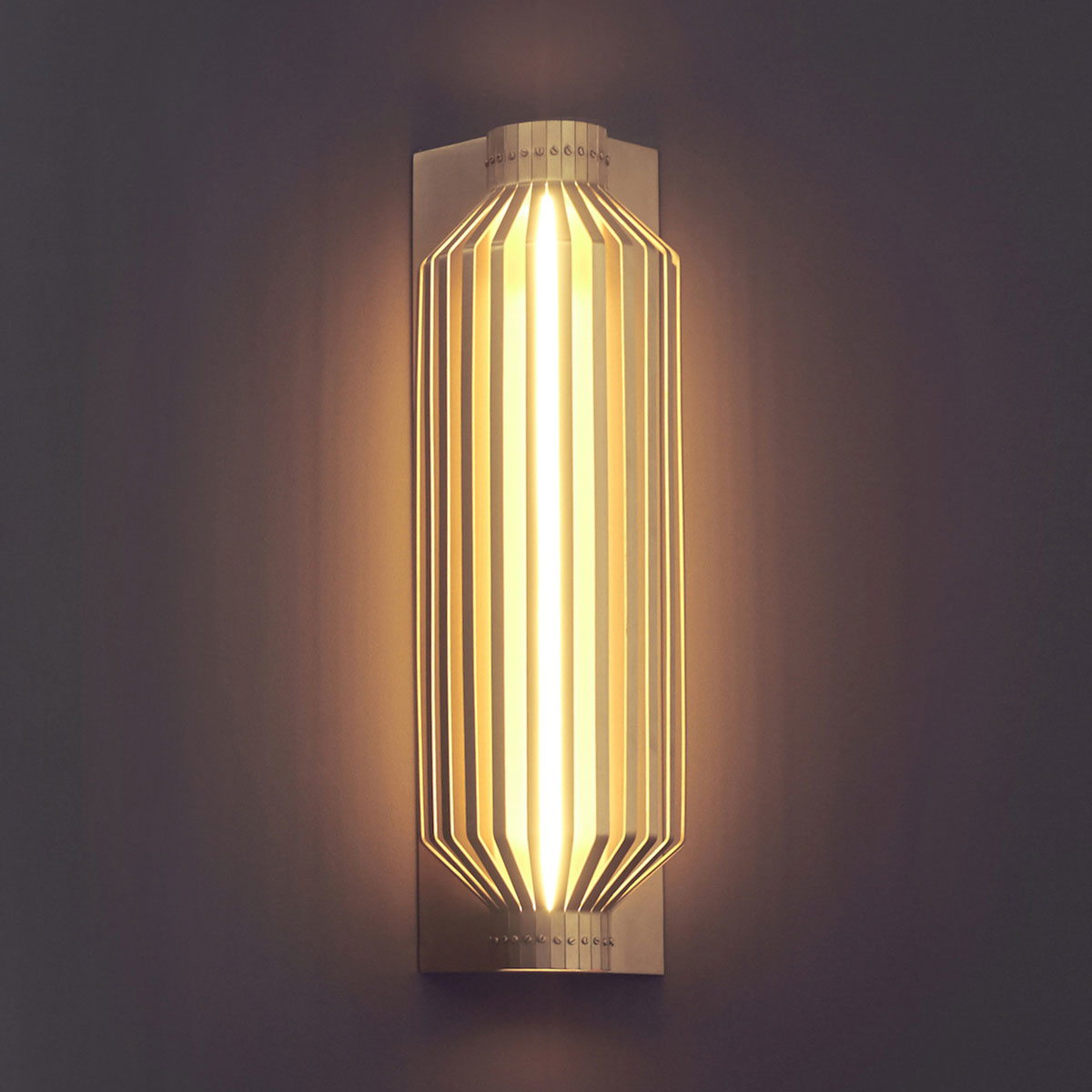 Christopher Stuart Bench
Is it a bench? Is it a coffee table? Who knows, but it certainly is a minimal masterpiece.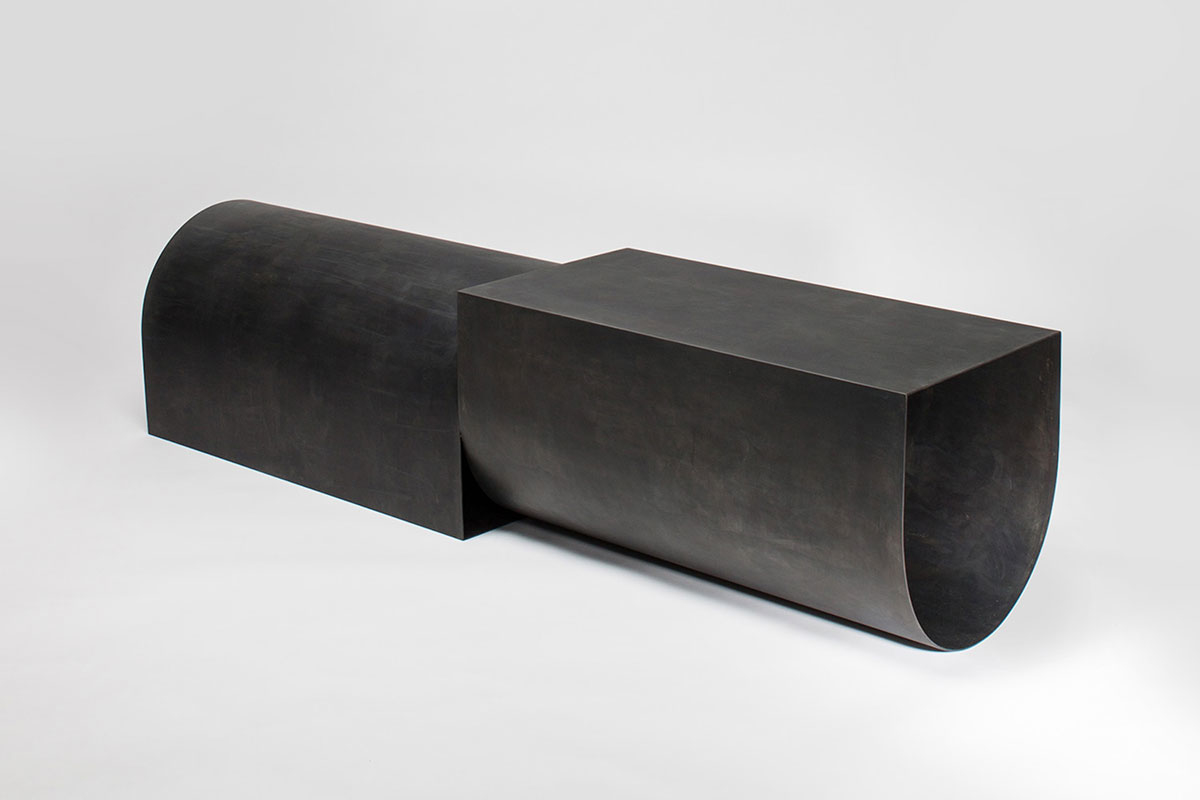 Roche Bobois Bubble sofa 
Designed by French designer Sacha Lakic, this piece, inspired by the aerodynamic curves of cars and motorbikes, is one of the most comfortable sofas I have ever sat on.