2020 has been a strange and challenging year for everyone and we are of course no different.
Whilst projects have been curtailed, we have been delighted to replace them with projects for prestigious new clients as well as repeat business, bearing testament to the quality of service we provide to our clients.
New clients include the Sheikha Salama Foundation where we have been working on Warehouse 411 in the Mina Zayed district of Abu Dhabi, Modon, Eagle Hills, and Emaar Misr taking us into Egypt for the first time.

2020 got off to an exciting start with the opening of Studio Republik in Dubai - a 5,500 sqm immersive, state-of-the-art community facility comprising a performing arts school with studios for dance, drama
 and music; an arena with studios for aerial, boot camp, cycling and group exercise and an integrated wellness centre with yoga and pilates studios, nutrition counselling, personal training and rehabilitative services delivered from a Dubai Health authority approved polyclinic.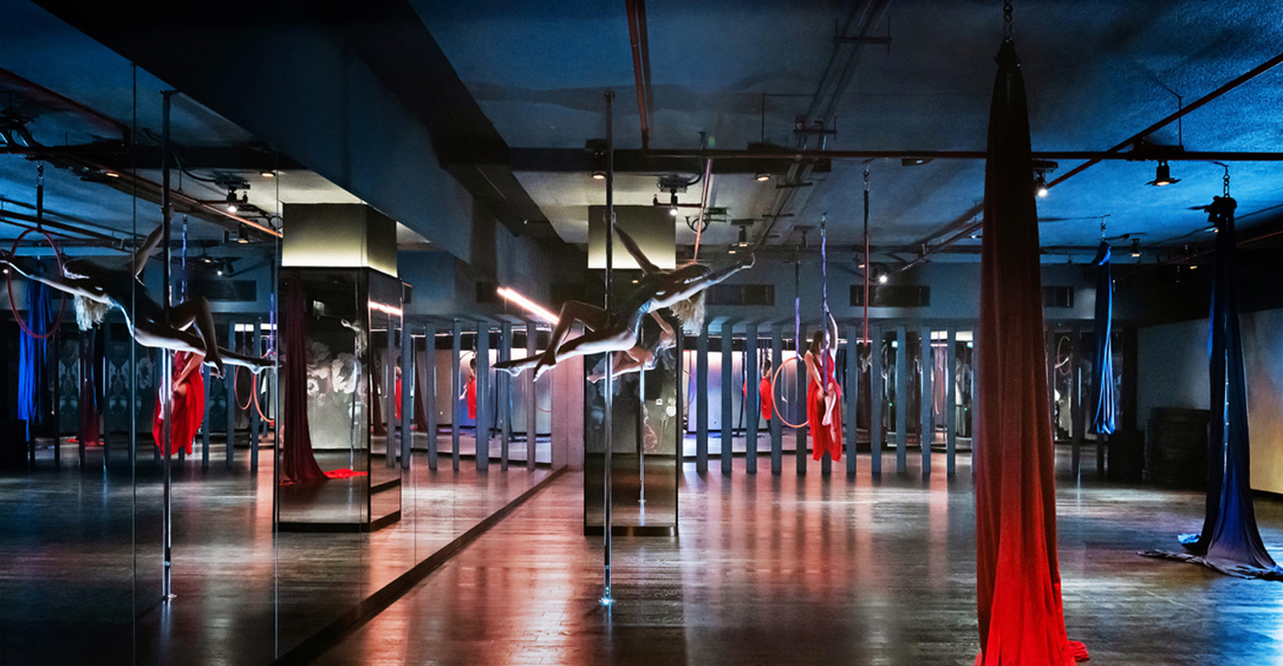 Our hospitality portfolio continues to grow. we have been awarded a hotel and residential development in a prestigious waterfront location in a buzzing European city. the interior design we are developing takes the brand in an entirely new and edgy direction, befitting of its fashion-forward European location.
We are also engaged on the refurbishment of the iconic Radisson Blu Hotel at Deira Creek - the first five-star hotel in Dubai which opened in 1975 and is considered fondly as an 'old friend' by many local residents who have hosted their family weddings there.
Amazingly and unusually, the interior of this heritage gem has changed little since its opening. Our challenge is to sensitively update the interior whilst preserving its wonderful and unique heritage.
The interior is a myriad of inlaid marquetry, timber panelled ceilings, rush woven column and wall cladding and water-jet cut marbles.
We have a host of residential projects on the go at the moment, which will take us well into 2021 including Manzil One, an iconic, luxury tower on the Boulevard which will occupy the last remaining site in the prestigious Downtown inner circle. Conceived as New York style loft apartments, the interiors are contemporary and stylish.
What we have learnt above all so far in this short and turbulent year is how well we have been able to work and how much we have been able to achieve communicating between ourselves from our remote locations as a team and also with our clients, whilst maintaining our camaraderie, banter and support of each other.