Young Interior Designer of the Year Adriana Graur has left struggling Perkins+Will to join Design Worldwide Partnership's (dwp) Dubai office.
She becomes associate design director at dwp, after delivering corporate offices for major names like Adidas and Google.
Back in September when Graur won Young Interior Designer of the Year at the Commercial Interior Design Awards 2019, she hinted that her path lay away from Perkins+Will – which this year lost its design director Diane Thorsen.
Graur, who will join dwp in November, said the company's new strategy was "a journey" she wanted to be on.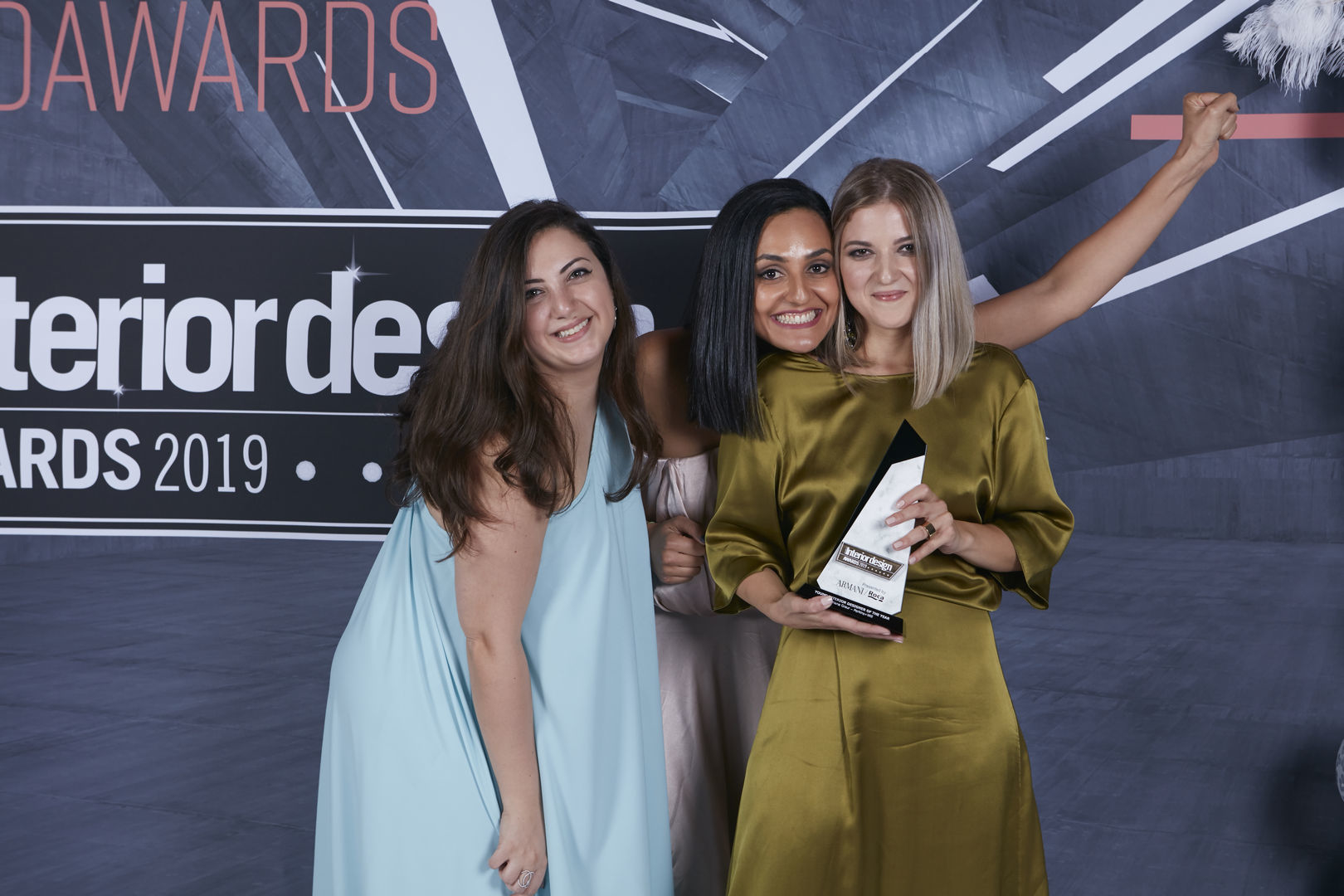 "The decision to join dwp came after I reflected on the future of workspaces and my influence on it," she told Commercial Interior Design. "Our mutual goal is to create places where people enjoy the freedom of creativity, live an inspiring life and positively influence the world around them.  
"Defining new ways of working that are fluid, collaborative and brave, by bringing an amazing team of creative and inspiring people together, this is a journey that I want to be a part of.
"I am passionate about changing the work environment because our work influences more than just the workplace; we shape people's lives, their behaviour and their footprint on the world." she added.
Managing director of dwp, Philip Gillard, said he was thrilled to add Graur to the team.
"Adriana's creativity, care and attention to detail – and outright passion for her craft – have created successful workplace environments for high-profile clients such as Adidas, McKinsey and Google, resulting in her recent award as Young Interior Designer of the Year 2019," he said.
"At dwp, we have a particularly exciting portfolio of workplace projects on the horizon and we know that Adriana will be the perfect addition to the team to take these forward. It's an exciting time at dwp with our focus on growing young talent, delivering great design projects and expanding our global network. Adriana fits our ethos of building an enterprising, entrepreneurial team of go-getters perfectly."