Glintmeijer Design Studio (GDS) is hiring more designers to support the Dubai office's wave of projects in the UAE and Bahrain.
The boutique hospitality practice has operated in the UAE for five years and wants to hire a senior interior designer, a furniture, fixtures and equipment (FF&E) designer and interns.
GDS founder, Gerard Glintmeijer, told Commercial Interior Design the practice had become increasingly "busy" with "several exciting projects" in the region.
These include the Bellagio Resort by MGM, Vida Dubai Mall and a restaurant called The Foundry in Bahrain.
In several months, GDS will celebrate the launch of its first large-scale project, Andaz Dubai The Palm, which will be the city's first Andaz-branded hotel, following the opening of Andaz Capital Gate Abu Dhabi.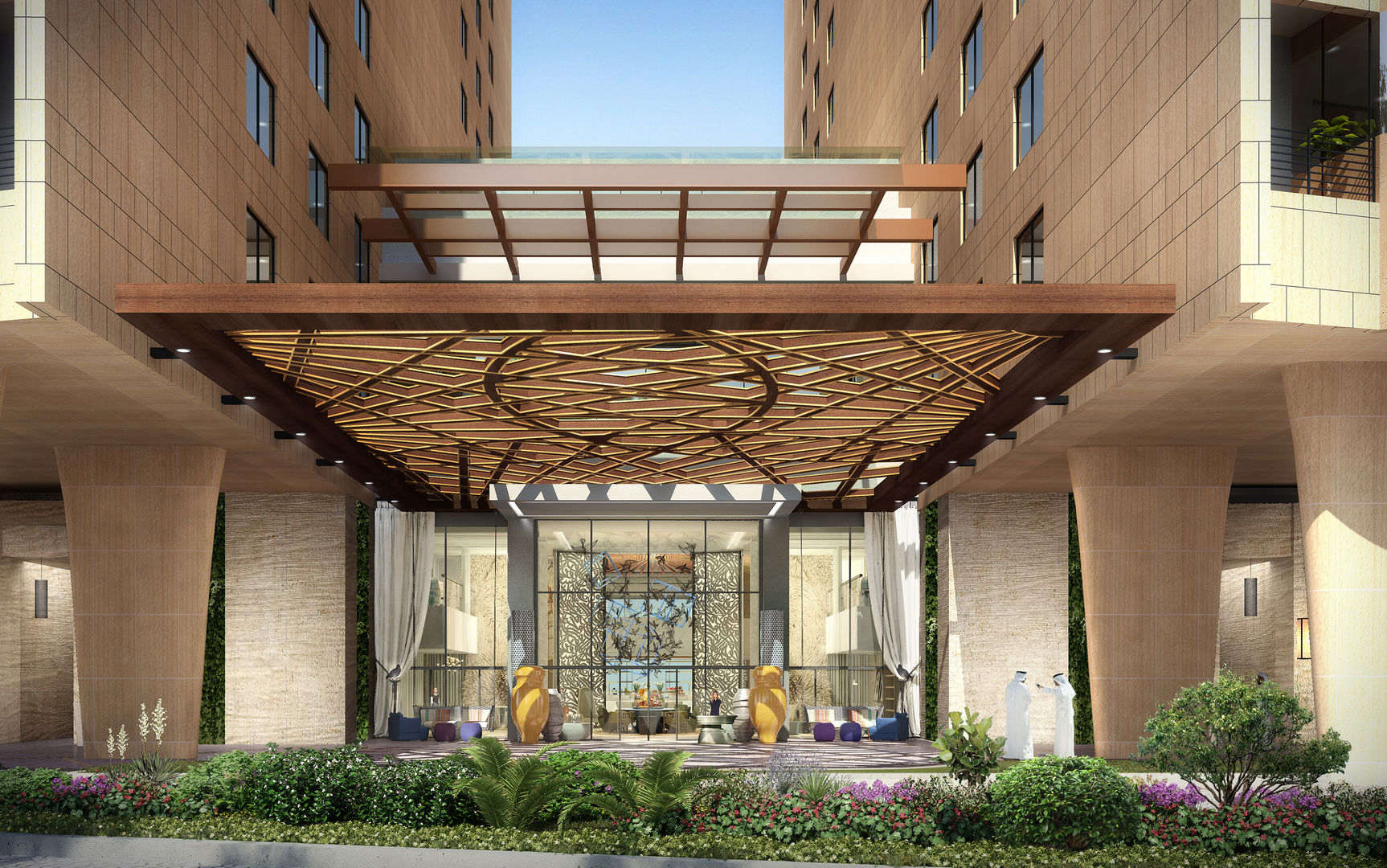 The hotel on Palm Jumeirah is due to open in December 2019 and GDS said it has an interior concept rooted in local culture and craft.
GDS has also enjoyed the opening of overseas projects, such as the Market Street Hotel Edinburgh that explores Scottish cosmopolitanism through its design. The hotel was designed in partnership with Glintmeijer's former Amsterdam-based design studio FG stijl.
Alongside these openings, GDS is working on concept developments for the roll out of Hilton International, working alongside concept and strategy firm Meraki & Modus.
"The Middle Eastern market is a relentless challenge," Glintmeijer said. Hiring the right individuals is necessary to withstand this challenge and continue to make great space, he added.