For Dubai newcomers, what is Downtown Design, how long has it been running and what makes it special?
Downtown Design, which takes place between 12 and 15 November, is the Middle East's leading design fair that brings international contemporary brands and emerging regional designers together with the region's professional buyers. Far from a traditional trade fair, we are a conduit for the industry, providing a dynamic, active forum for networking and discovery. Our approach is highly curatorial in terms of the brands we accept for participation each year.
The focus is on original, high quality design that's relevant for the region's buyers, and a visitor experience that is engaging and fresh each year. The fair is divided into two sections: Downtown Design presents international manufacturers. Editions showcases limited edition, bespoke, handmade design from individual designers and young brands.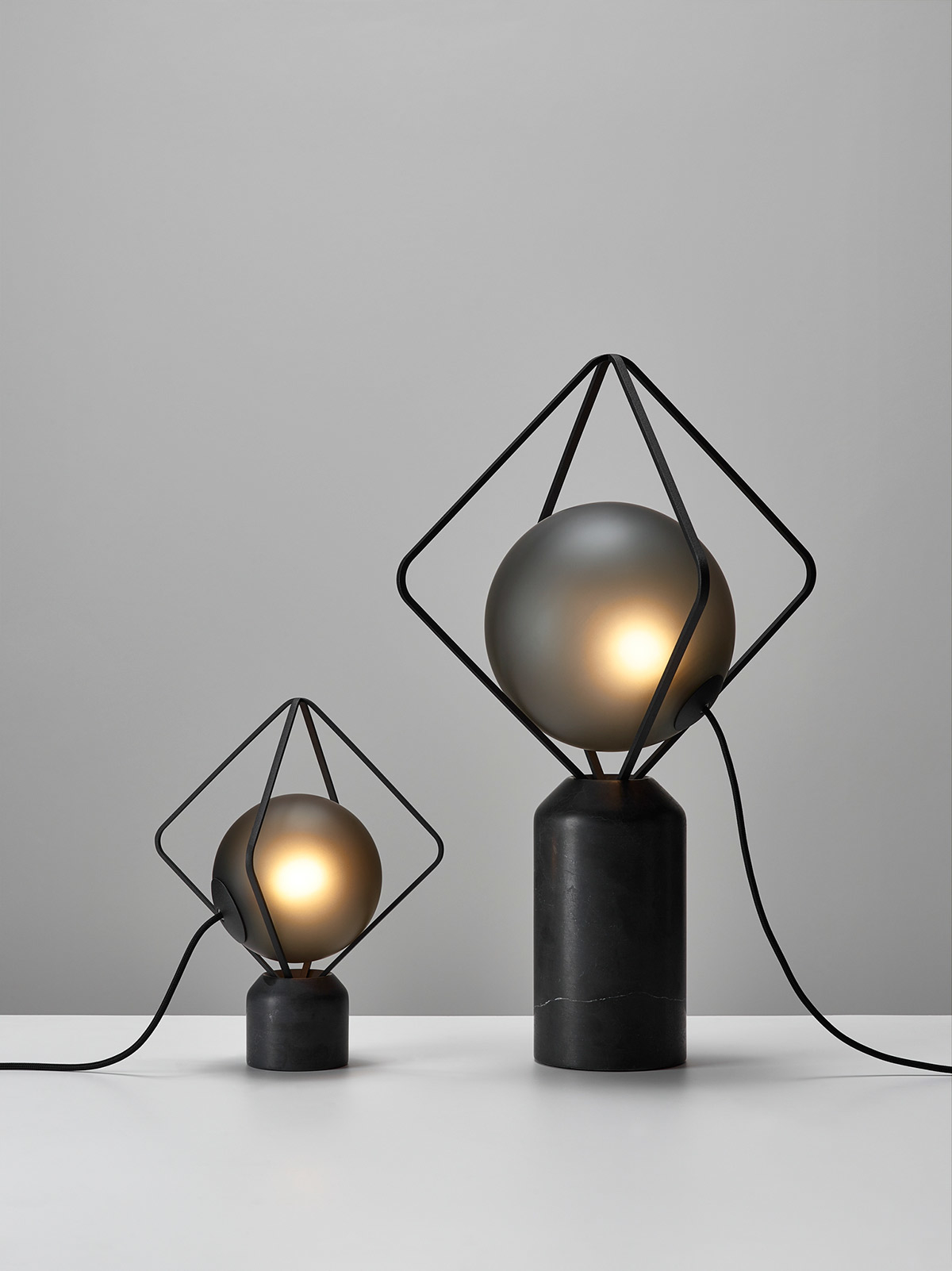 What can we expect from Downtown Design 2019, and what can you tell us about this year's theme?
Every year is different for us, as we are a reflection of the market's wants and needs. This year our theme was born from discussions with our consultant architects, Wilson Associates. The overriding concept is 'It's Just One' which explores the idea that the actions of just one person when taken collectively can have significant impact.
The importance of designing, living and consuming consciously is driving the decisions we make – and this is something we want to highlight. Of course, Downtown and Editions will reprise, but with new brands and designers to discover. Our feature areas, the forum, bar and café, as well as our overall look and feel, has been completely redesigned.
Wilson Associates and XBD are involved this year. What can we expect from them?
Every year we engage an award-winning design studio to collaborate on the masterplan of the fair. Up until last year, we worked with a single agency, from Tzed to H+A. This year, we're working with two heavy-hitting design firms helmed by two of the region's most powerful female designers:  Wilson Associates, led by Isabel Pintado and XBD, led by Ellen Sohel. Their teams have each created outstanding designs for our common areas, from a concept bar and café to our registration area and installation spaces both inside and out.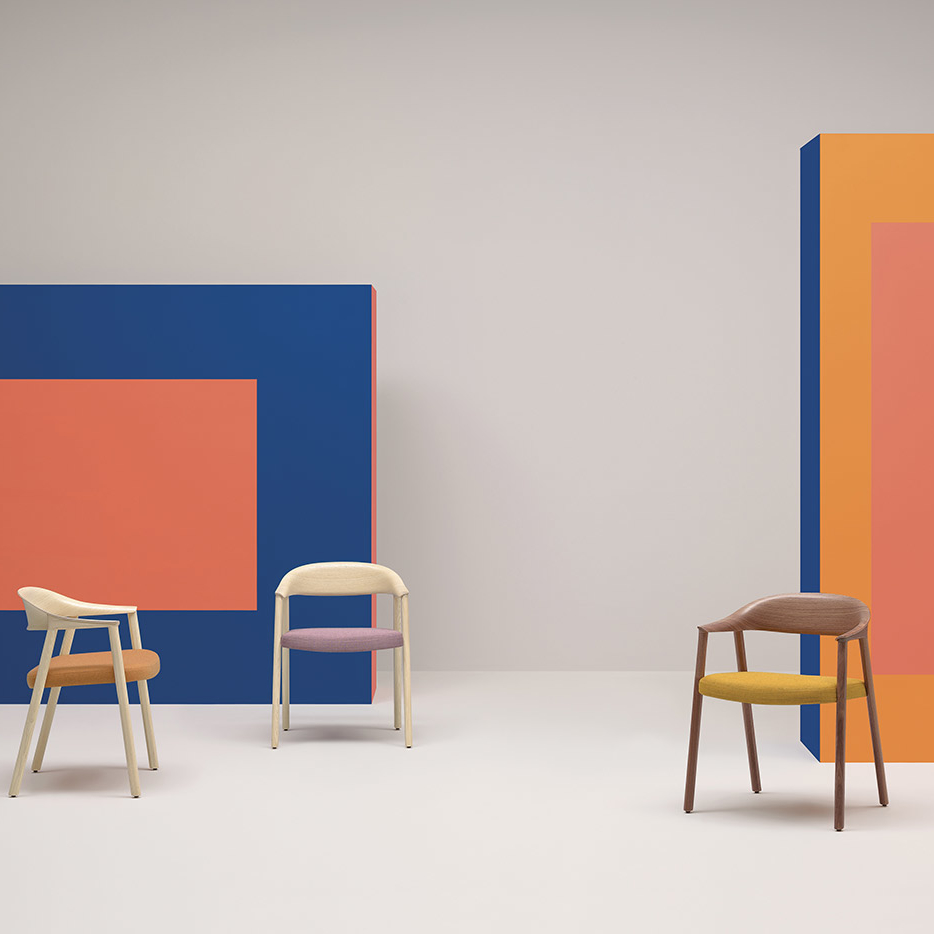 What are you looking forward to most about Downtown Design? 
Every year I look forward to how our visitors will receive the fair. We don't take a cookie-cutter approach, but rather start with a blank sheet of paper each year to create a fresh experience, from the look and feel to the types of exhibitors and the public programme.
It's an agile, atypical approach which yields dynamic results. Personally, over the four days, I love the energy and opportunity that happens spontaneously. Meeting new designers, architects and industry figures from all over the world and watching them connect with our key regional players is a key moment for me.
How many exhibitors will you have this year and are there any new ones we should keep an eye on?
We will have a wide range of leading contemporary design brands from around the world at Downtown Design and Editions this year. From our fresh stock of established names we have Brokis, Pedrali, Skram, Minotti, and from Editions, we'll feature established and emerging regional talent from Aljoud Lootah and the new crop of Tanween grads, to upcoming talents Meshary Al Nassar and Rama Akel.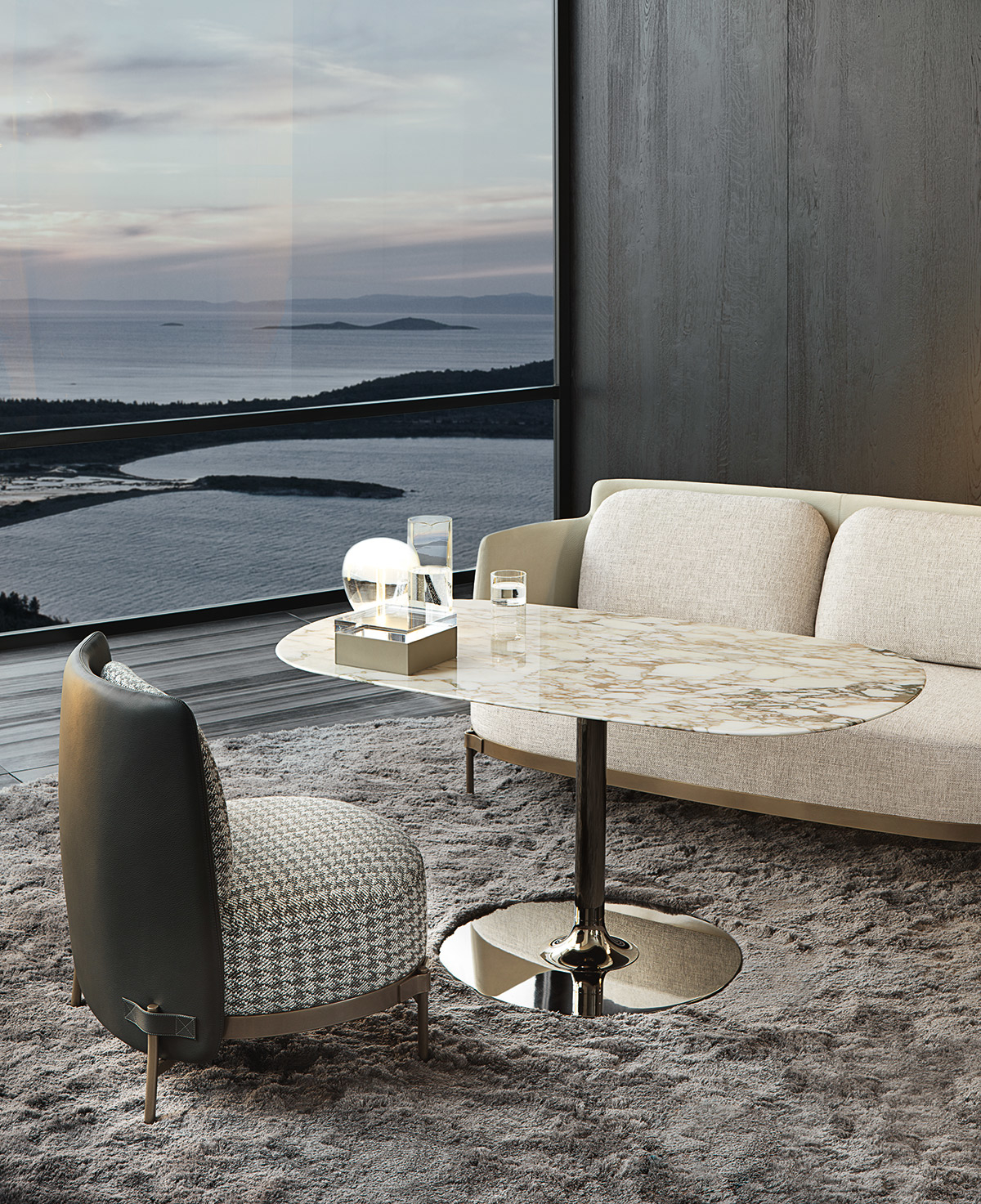 What are the not-to-be-missed things at Downtown Design this year?
Preciosa will return with another amazing showstopper, this time reprised from their Carousel of Light, the innovative interactive lighting installation that premiered in Milan this year.
We will have the award-winning Preservation Bench by South Africa's Houtlander, Irthi a regional foundation for supporting indigenous craft will bring a very ambitious presentation of local craftsmanship honed with the help of international mentors, and our very first creative pavilions from Spain and France, both bringing their own design flavour to the fair.
What talks and events have you got planned?
Every year our Public Programme feeds off the general theme of the fair, unearthing topics, research and key industry figures that our audience of architects and interior designers want to connect with. It's exposing the direction and movement in the international design scene and presenting it  in the region.