Hedwig Maes has taken over as CEO of Austrian LED lighting business Tridonic, following the resignation of Guido van Tartwijk.
Former General Electric and ABB executive Maes took over on 1 September, 2019, and will report directly to Alfred Felder, the CEO of Tridonic's parent company, Zumtobel Group.
Tridonic makes LED lights that have been used in many regional projects, such as the Sheikh Zayed Desert Learning Centre, Jumeirah Beach Hotel, and Abu Dhabi's Dalma Mall.
It claims to be one of the market leaders in Europe and the Vienna Stock Exchange-listed group claims have an approximate 5,900-strong international workforce.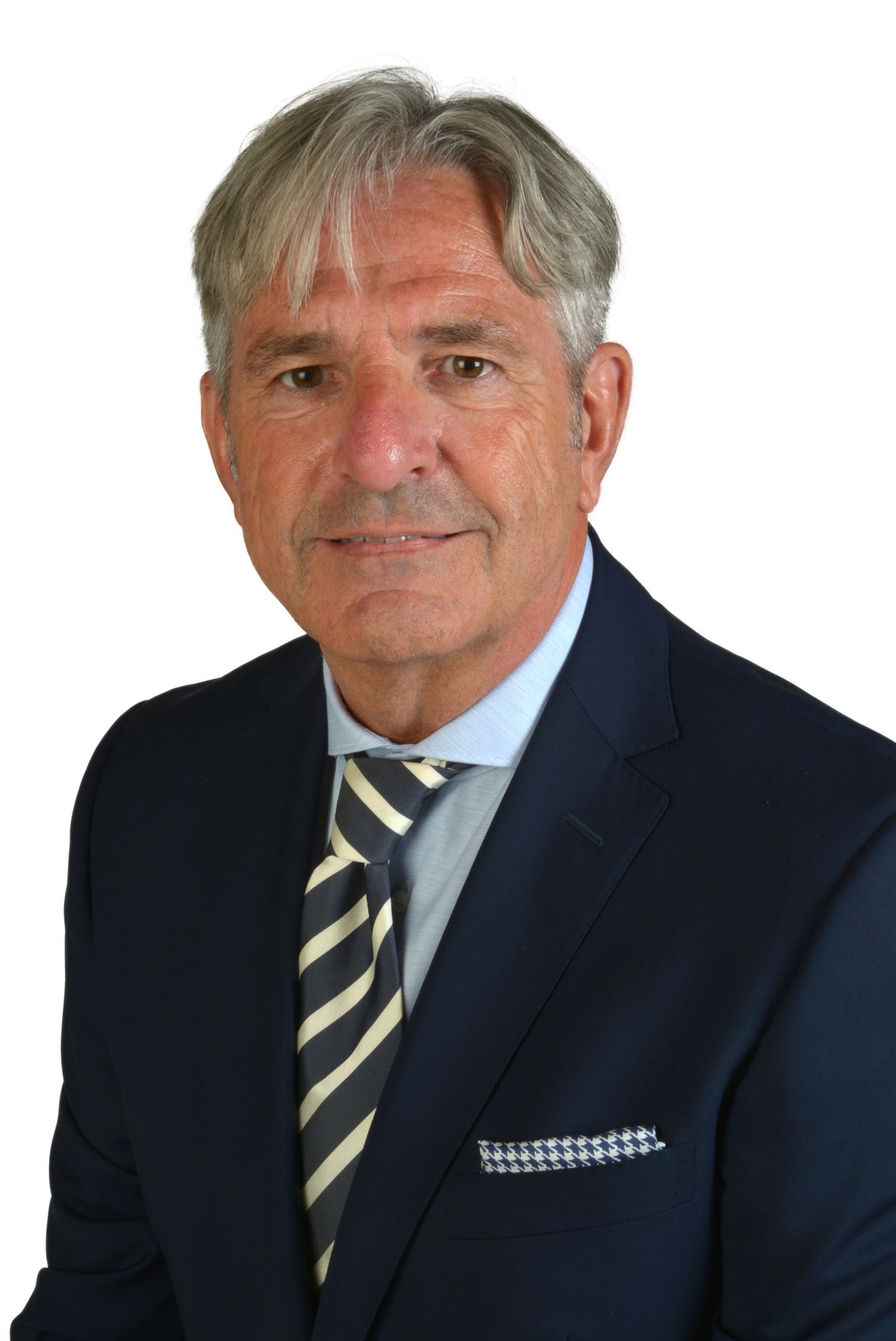 Zumtobel Group's CEO praised the appointment of Maes, which he said completed the senior management team.
"We are very pleased to have won Hedwig Maes, a manager with international experience and extensive knowledge of strategic orientation in the product and system business, for the management of our components business," says Alfred Felder, CEO Zumtobel Group.
"I am convinced that with Hedwig Maes, CFO Thomas Erath and COO Alexander Jankovsky, we now have an excellent management team to lead Tridonic into the future."