Design Worldwide Partnership (dwp) has appointed Philip Gillard as regional managing director of the Middle East to spearhead growth and expansion into Europe and the US.
Gillard is certified by the Royal Institute of British Architects and has more than two decades of  international design and project management experience across the UK and the Middle East.
He spent 17 years with US design giant Gensler, playing an important role in the leadership team that recorded phenomenal growth, with revenue rising from $150m to $1.2bn and headcount increasing from 1,500 to 6,000 people.
At dwp – the architecture and design practice behind the W Dubai hotel on Palm Jumeirah – Gillard will be responsible for the overall operation, development and expansion of the firm across the region and into Europe and America.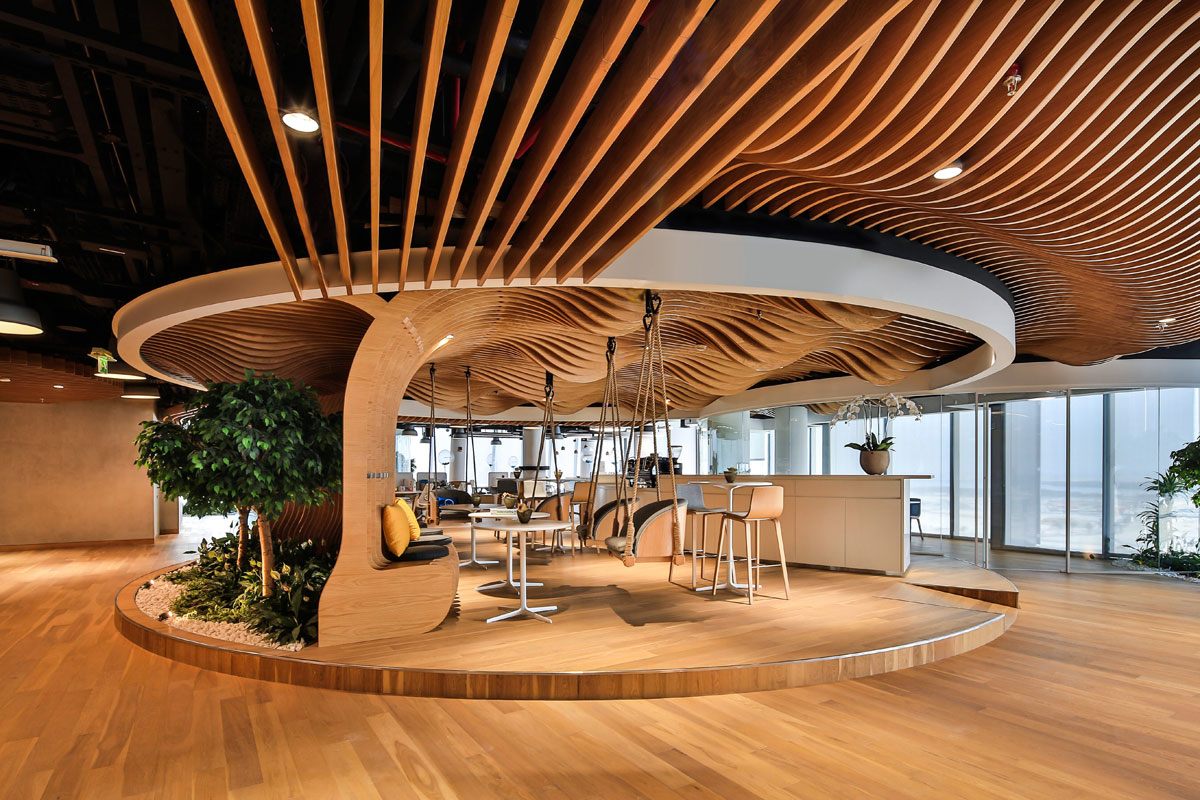 In an interview with Commercial Interior Design, Gillard said he was delighted to join dwp after it won some high-profile projects.
"It has been a tough few years for everyone but we are starting to see the green shoots of recovery, certainly in the amount of work we've started to pick up," he says, adding: "It never hurts as a new managing director to get a few quick wins."
The training and development of dwp staff is a high priority for Gillard. He wants to build an enterprising, entrepreneurial team of go-getters that are successful and can kick on in the business. 
"The key message for me from 20 years in the industry is make people successful; your success is driven by other people being successful, so get them to kick you out of the way."
You can get some amazing results – be that design culture, innovation, career growth or financial performance – if you focus on making people successful, he adds.