"One of the things that attracted me to taking this position is that there is tremendous opportunity for the rebirth of the firm," Perkins+Will's recently appointed design director, Morgan Fleming, tells Commercial Interior Design in an exclusive interview.
The New York-born architect behind Terminal 2 of Kuwait International Airport admits he has a big job on his hands as he leads the design company through a challenging time. In the last eight months, the company has reduced its Dubai headcount significantly as the big firms in design face growing pressure to lower their fees to win work. Compounding this, Fleming is succeeding former incumbent Diane Thorsen, who helped establish the Dubai practice in 2010, following her decision to leave in June this year.
He has a lot on his plate as he sets out a new strategic vision for the business. Fleming comes with an impressive CV that includes a spell in the late 1980s with US fashion designer Donna Karan, where he spent five years designing fashion shows, her home, office, and corporate interiors. After some high-end residential towers and mansions for Hollywood movie stars, he joined UK-based architecture and design practice Fosters + Partners in 2001, where he spent 16 years on projects in the US, UK, Libya and Kuwait.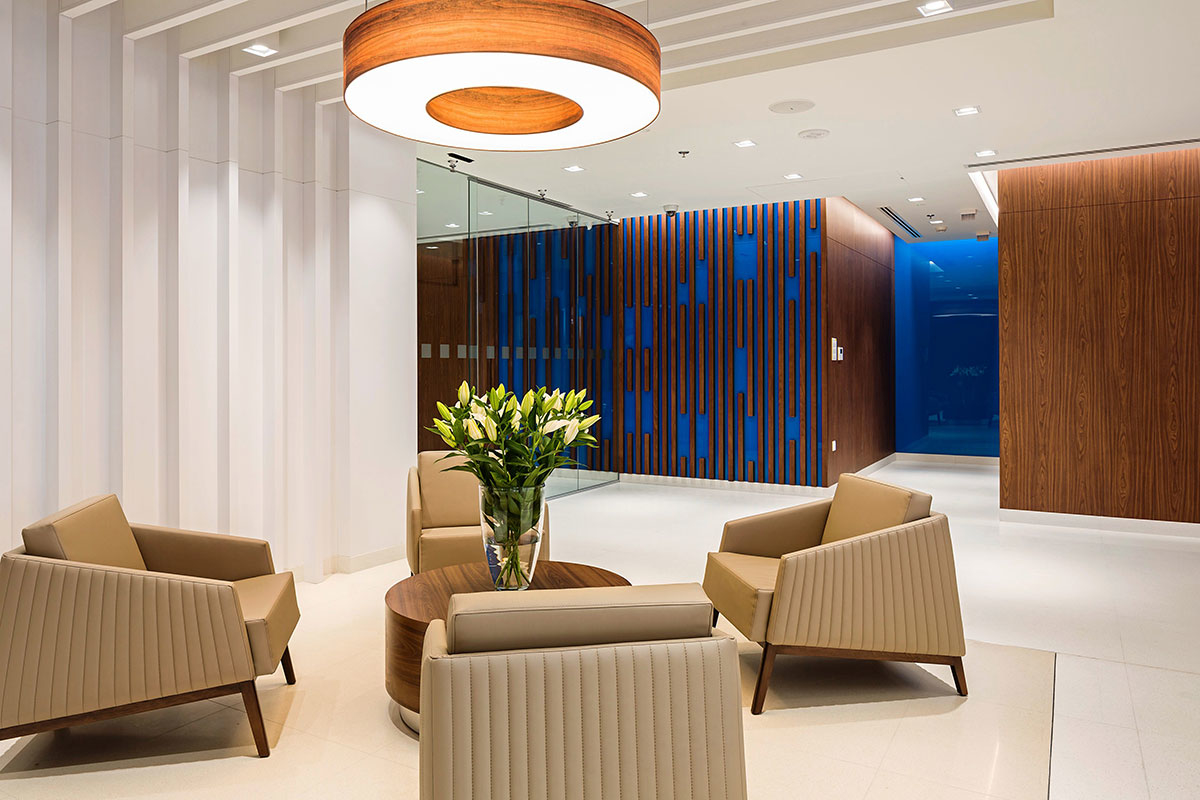 He joined Perkins+Will in February 2019 with the company at a crucial juncture. Topping the firm's design offering are projects including two stations for Hyperloop Transportation Technologies (Hyperloop TT), renovation of Terminal 3 and 4 of Riyadh International Airport, Luanda International Airport in Angola, and the headquarters of Mashreq bank. Despite a strong project pipeline, Fleming says there remains "tremendous pressure" on architecture and design firms.
"We're at the high-end of the market. Why? Because we feel we bring a quality product to the market. As a result, clients – much to their benefit – have been able to negotiate very lean fees, so we haven't been as successful at landing products due to market forces, and the fact we're at the top end of the market."
This has forced Perkins+Will to downsize its Dubai practice. "We were at a much higher staff count and now we are at a more moderate staff count. There was one vision for this office before I joined and what I have done is reset the horizon," he says.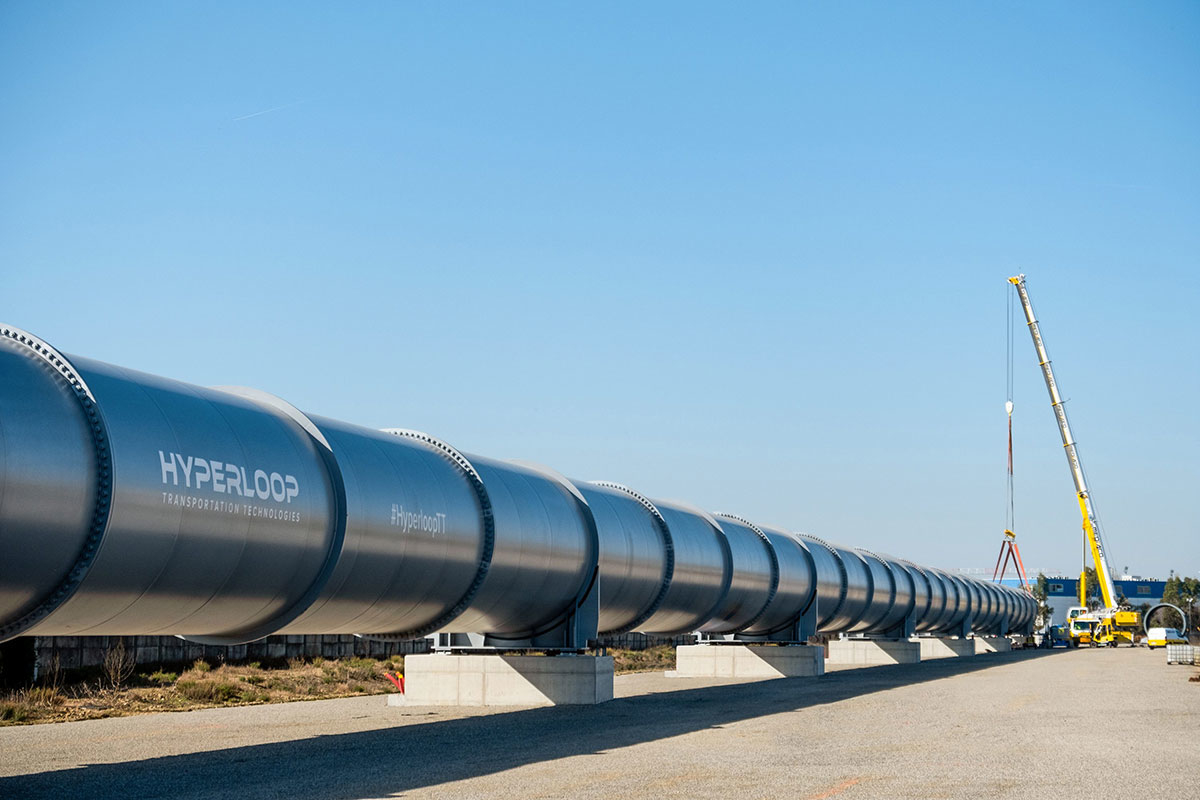 On the right track
The new vision for Perkins+Will's Dubai studio has more of an international scope. Under Fleming's leadership, the company will explore work from Morocco to Australia, South Africa to Kazakhstan and Uzbekistan. Kuwait, Lebanon, Saudi Arabia, and the UAE will remain important markets, but the focus is on significantly expanding the sphere of geographic influence.
Healthcare, towers, hospitality, and transport are the "four pillars" he is targeting. Towers includes high-end residential and corporate office projects, transport includes aviation – a business line Fleming says he "would like to rebuild" in the future due to his expertise in this field.
The overarching conceptual direction for Perkins+Will is to build an integrated architecture and design studio. There is a huge opportunity to integrate interior design and architecture practice, which can help make the business more competitive.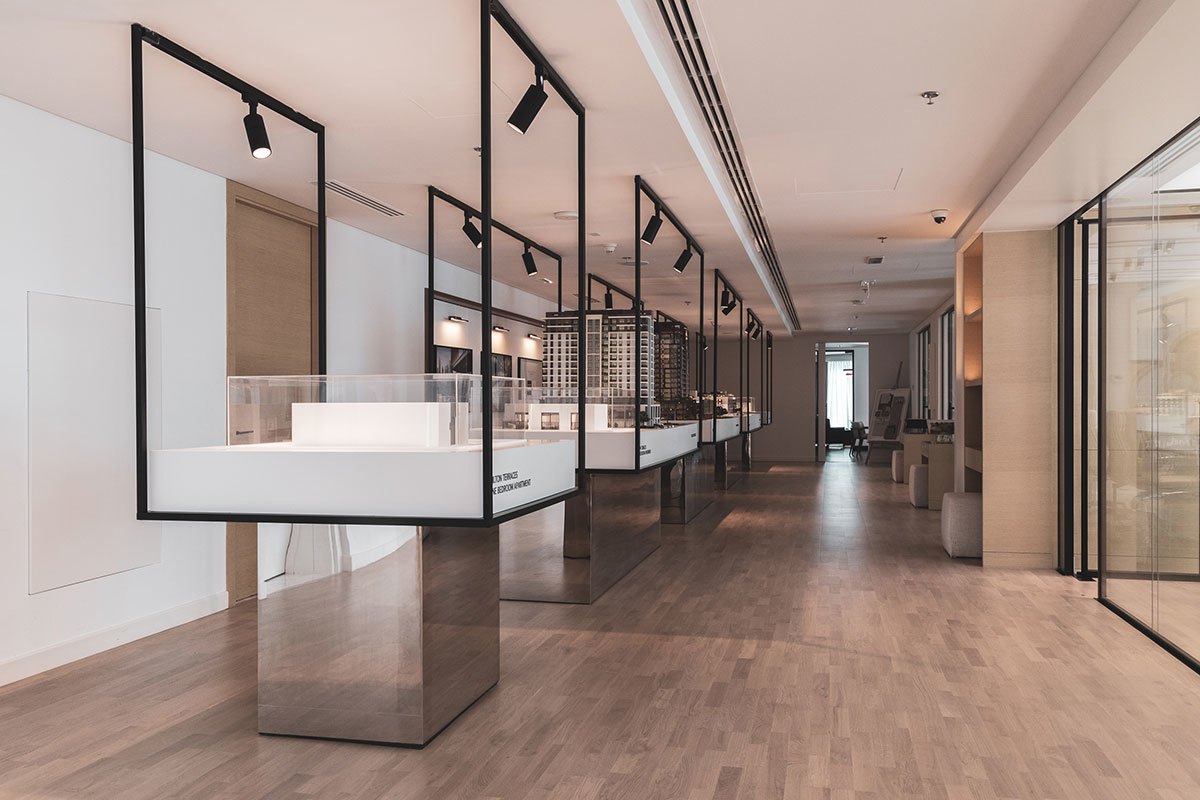 "What I thought [when observing the team] was taking it on and doing a full integration between architecture and design. Would that lead to a different type of architectural design coming out of the studio that would allow for a different type of product that differentiates Perkins+Will?"
Creating an integrated design studio is Fleming's first strategic move. It will see greater crossover between the four core disciplines, with integration of healthcare and hospitality a key focus.  Marrying them to create five-star healthcare experiences is a prospect Fleming is "excited about". "I don't believe in talking about things, I believe in implementing them, so in the next 12 months we will implement a one-studio approach," he adds.
"If you embrace the strength of our hospitality team with the strength of our residential layout team, I believe you can create something new," he says. "I would like to be really playful in the next 12 months to draw on the disparate strengths of the company to create something fresh and new – and we may fail. That's okay because out of three or four failures comes something wonderful."
Resetting the focus
It is a tough time to take this risk, but there could be no better moment because Fleming is under no pressure from the US head office to chase growth. "If you remove the pressure to grow, it gives you the ability to spend time with clients and give them an exceptional level of service, which is maybe something different in this market," he explains.
Removing this pressure for growth and allowing the company time to find its new creative direction could be a competitive masterstroke in the region's fast-paced design industry. "I am not used to the level of speed with which you go through the design stages in the Middle East – it's much faster than London or New York," he says. This frantic pace may have caused Perkins+Will some "difficulty" in the past, Fleming says.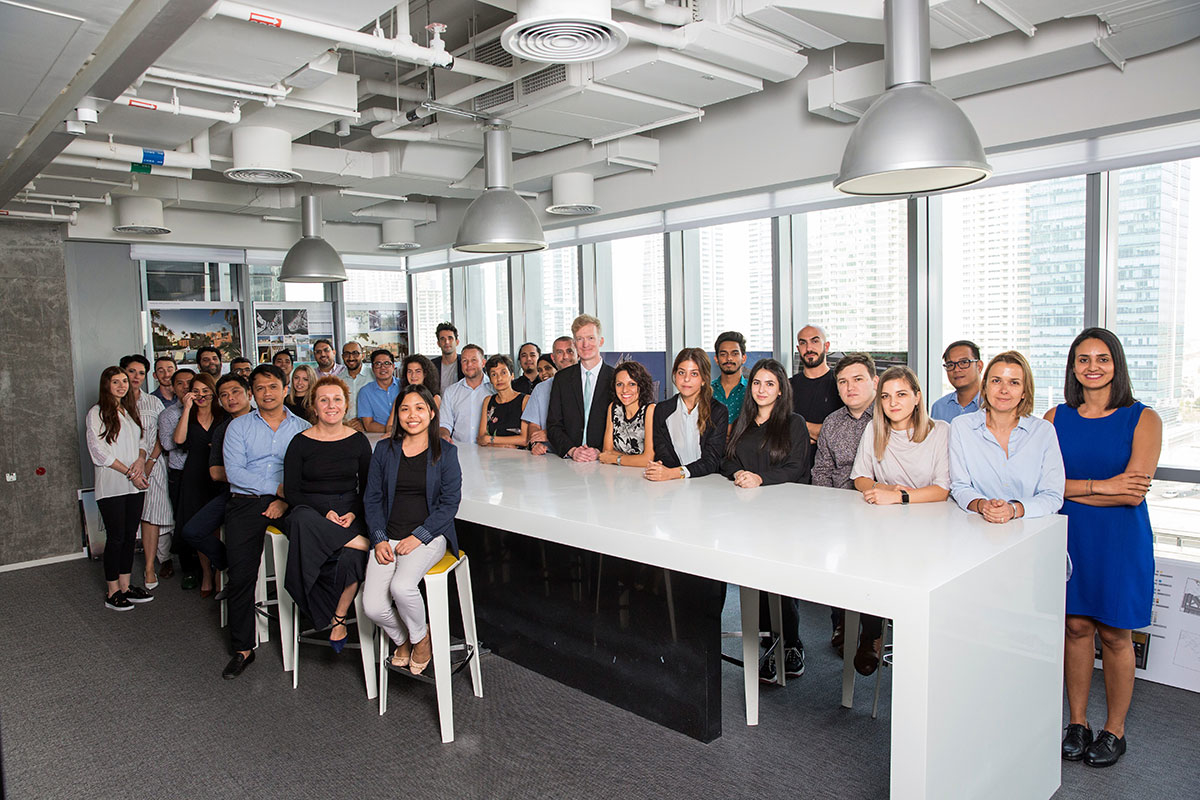 To optimise the design process, Fleming plans to set "key conceptual drivers" early on for every project to help everyone understand it. Nailing the concept may help mitigate problems later down the line to ensure the project remains on track. Fleming says the case in point is Perkins+Will's work with Hyperloop TT. It was picked to work on two stations for the disruptive 10km network being built on the border between Dubai and Abu Dhabi and it got the design concept right early on. Doing so helps "win the client's confidence" and provides the time and space to do more with a smaller fee, Fleming explains.
This is important because times are tough. The market has softened yet the number of interior design and architecture companies in the region has increased. "The pool of work has shrunk but the number of offices has grown, so that is a major challenge. The way we are responding to that challenge is really embracing the strength of the firm by starting to broaden the horizon of the studio and raising the level of ambition for the practice."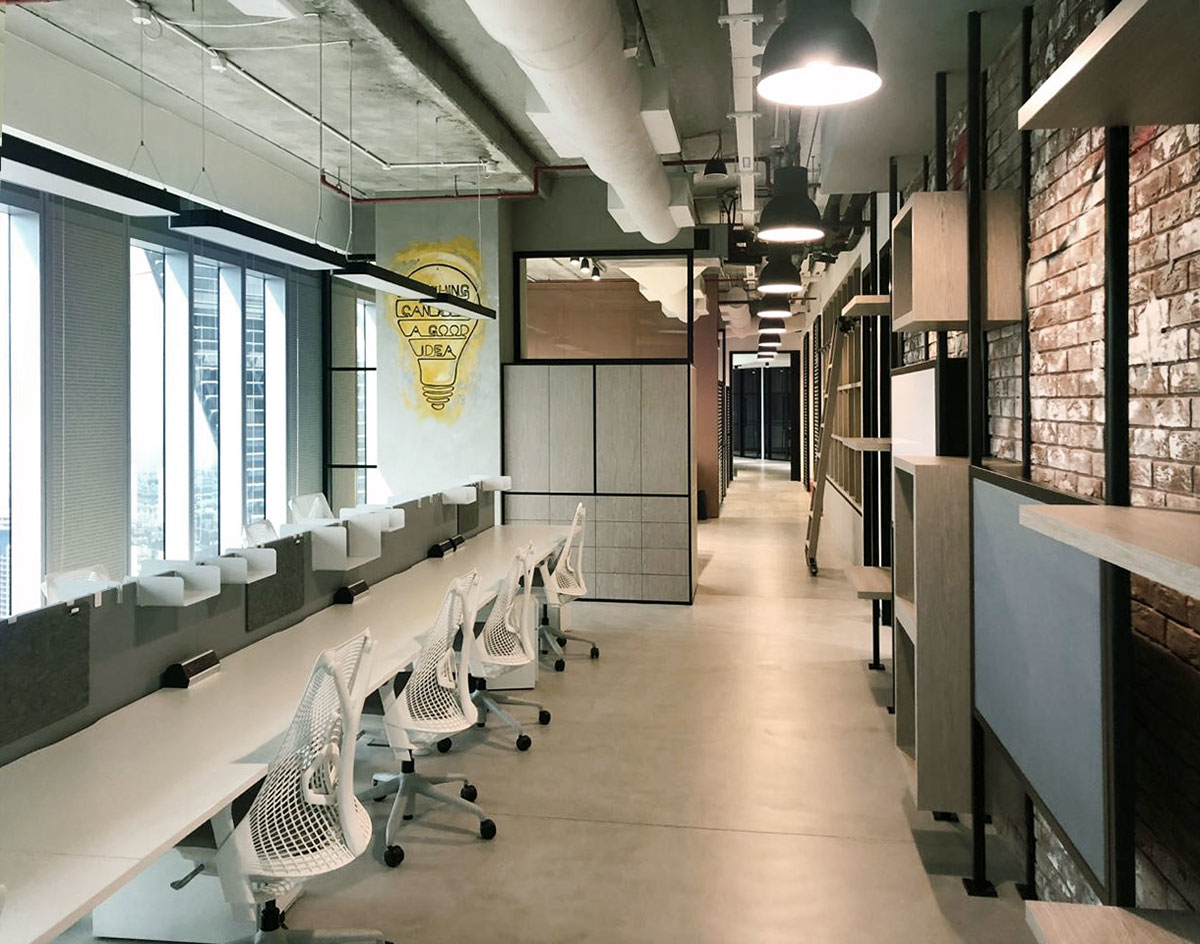 While there is growing pressure on big design studios who charge a premium, Fleming believes there is a tremendous opportunity to reposition the practice for long-term sustainable growth. Under his new strategy, Perkins+Will will integrate its architecture and design practice to build a "high-performance team" that takes on bigger projects. He also wants to expand the company's horizon across the region to diversify its portfolio. He also wants to create teams working on projects in the GCC that are working next to international teams on global projects. And in a perfect world he wants these projects influencing one another.