Breek by Albi
This is a piece with many layers of love. Inspired by one of the most common household items in Lebanese homes, the Breek elevates its design to a new level of beauty and functionality, all the while celebrating heritage, local craftsmanship, and childhood memories. A simple look at it and all the smiles rush to my mind.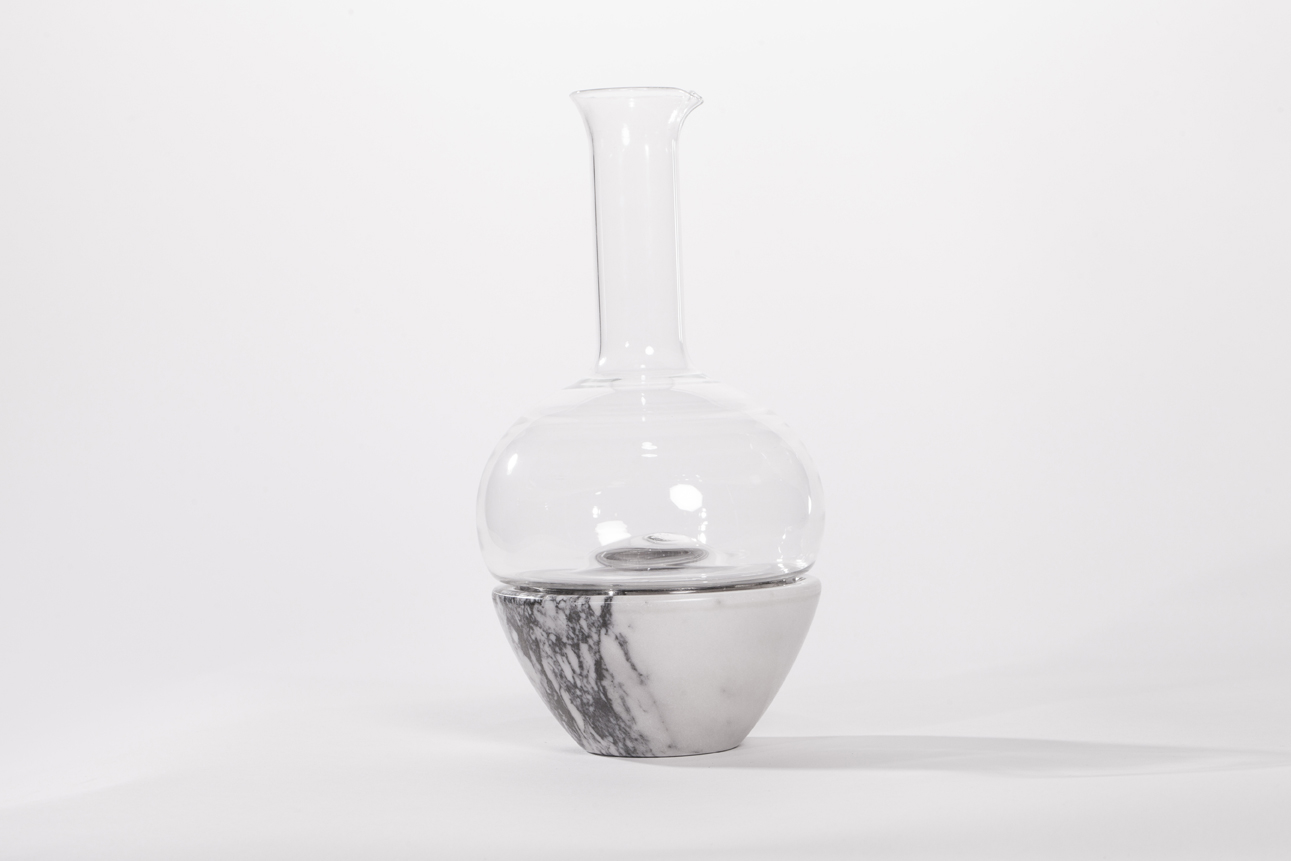 Snoopy by Flos
A design coup de coeur. I love the retro vibe, the mixing of materials, the functionality of the object, and its timelessness – it just speaks to me. It is one of those objects that you can immediately see sitting at your desk and accompanying you on those long nights working overtime.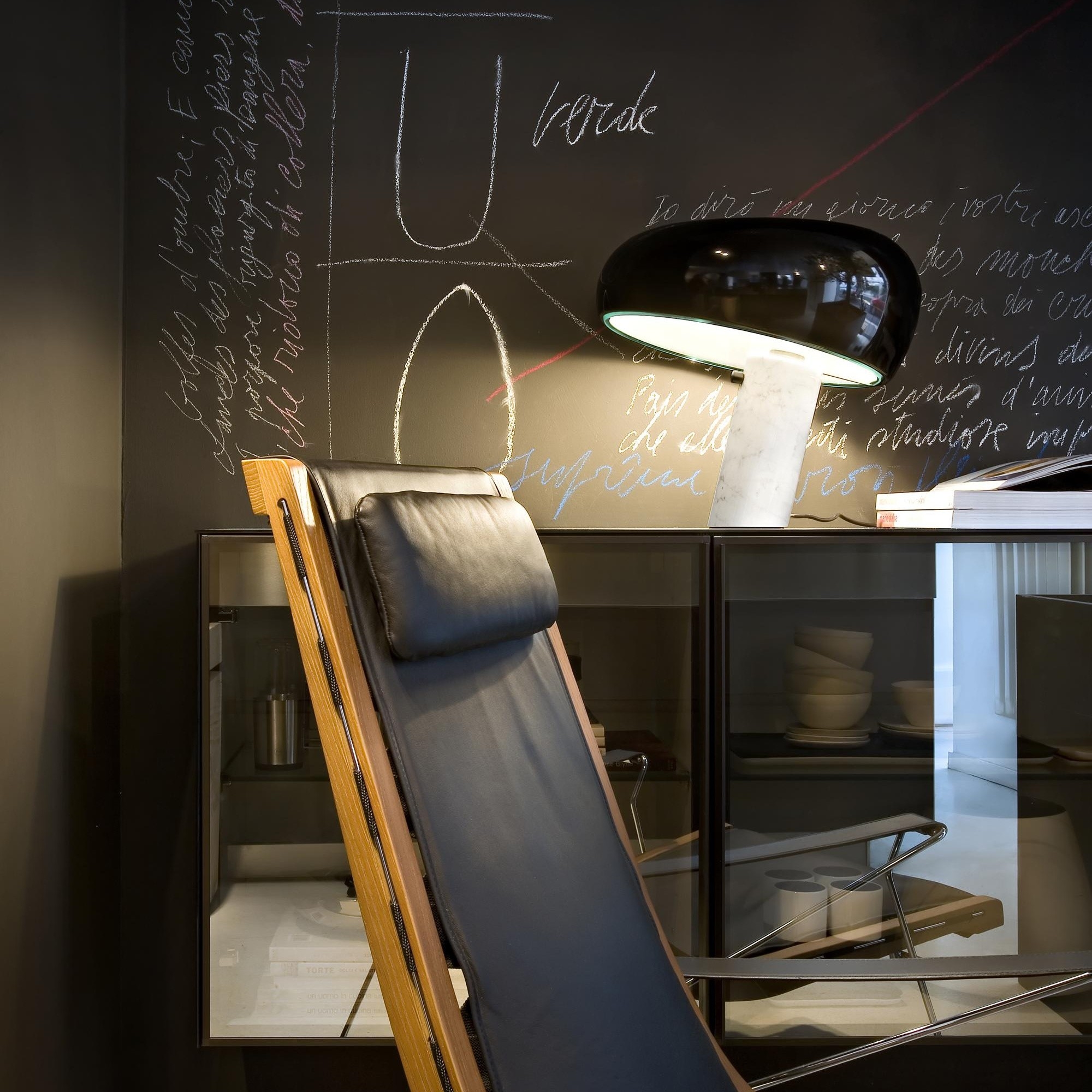 Tibetan handwoven rug by Nalbabian Carpets
I see more of a painting then a rug in this piece and it makes me think. I try to get into the weaver's head; that person who spend four to five months working on this rug, weaving it with their two hands, picking the colours, imagining shapes, taking a break, coming back to it again the next day, every day creating. Handmade pieces like this have a unique language that transmits a special bond between objects and people.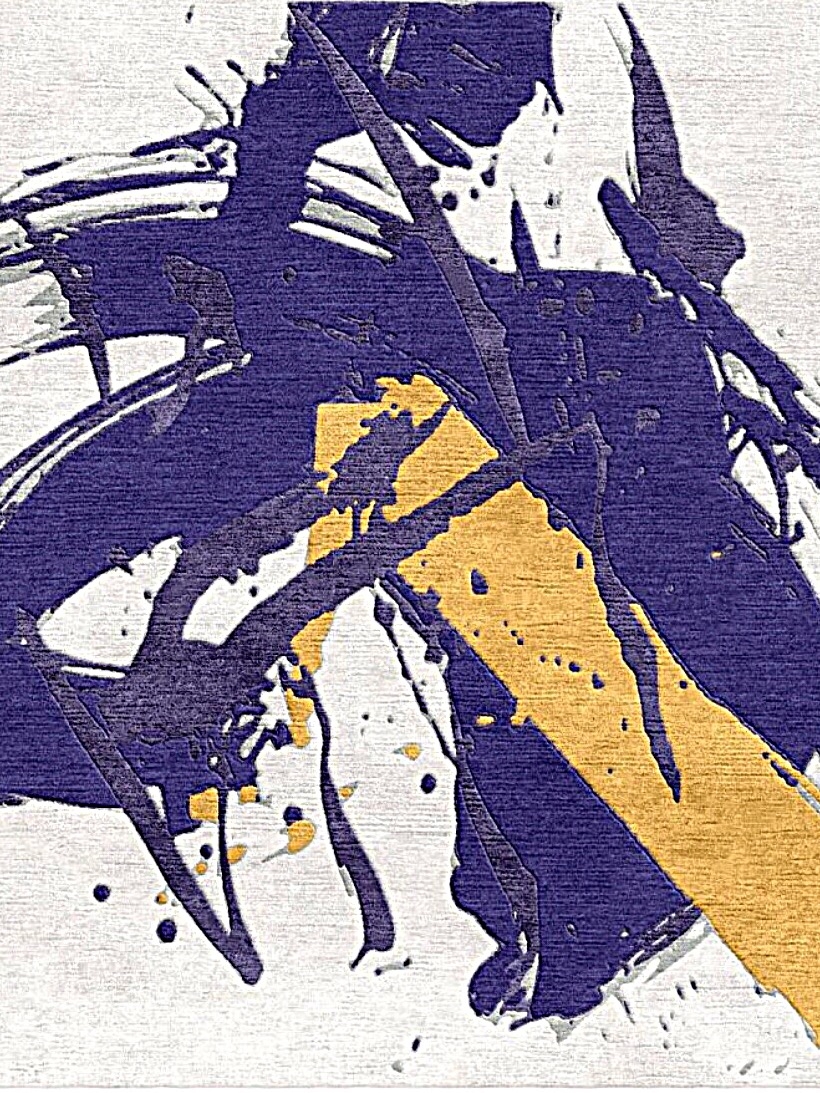 Triu Vase by Rosenthal
I've always had a thing for Rosenthal's products and the Triu Vase is no exception: Simplicity, transparency, and outstanding craftsmanship come together in a unique piece that brings emphasis to the whole picture. The vase is not only about the flowers in it, it is about the stems that hold the flowers and the levels of water that feed the flowers. All these elements tell a more complete story.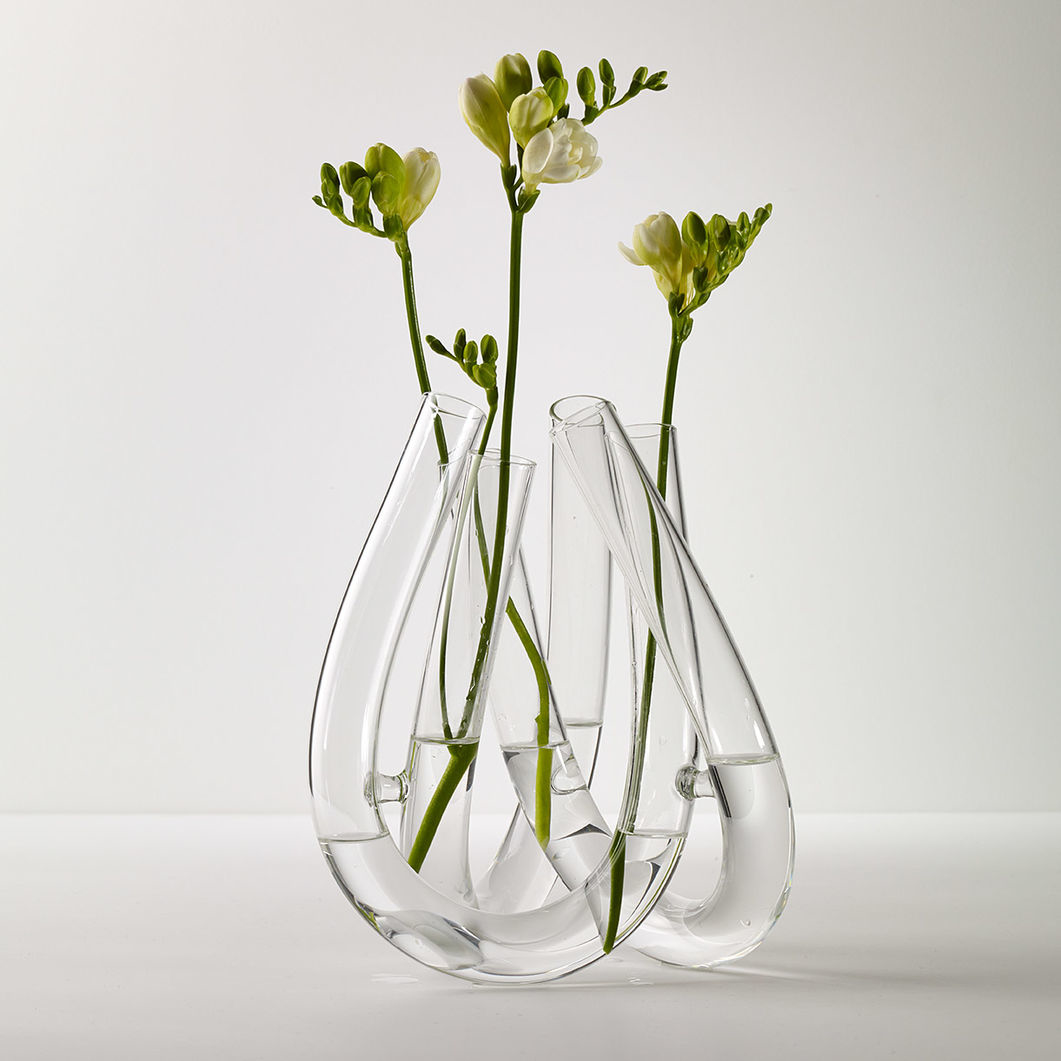 Distortion Formitable by Wael Farran Studio
I describe this special piece I designed like this: This is not a table. This is a human being. This is a table that tells a story we all know, because we've all been through it. It is the story of human growth, of becoming who are through our experiences, memories, grievances and acceptances. The Arabic calligraphy reveals what I believe life is all about:  Experience, expression, material, and form. These concepts are the essence of my experience and personal perception.