As businesses look to their balance sheets at a time when many feel a pinch in their pocket, fit-out contractors are rising to the challenge of low cash flow with characteristic creativity. And terms like value engineering and design optimisation are becoming an increasingly prominent part of the industry lexicon as a result.
Clients are looking for ways to trim their interior design budget to keep their aesthetics expenditure low without compromising on quality. And who can blame them? It's business. But as many in the industry face a cash squeeze, value engineering and design optimisation are becoming go-to tools in the fit-out contractor's box of tricks that can be relied upon to deliver a cost-effective and exclusive space.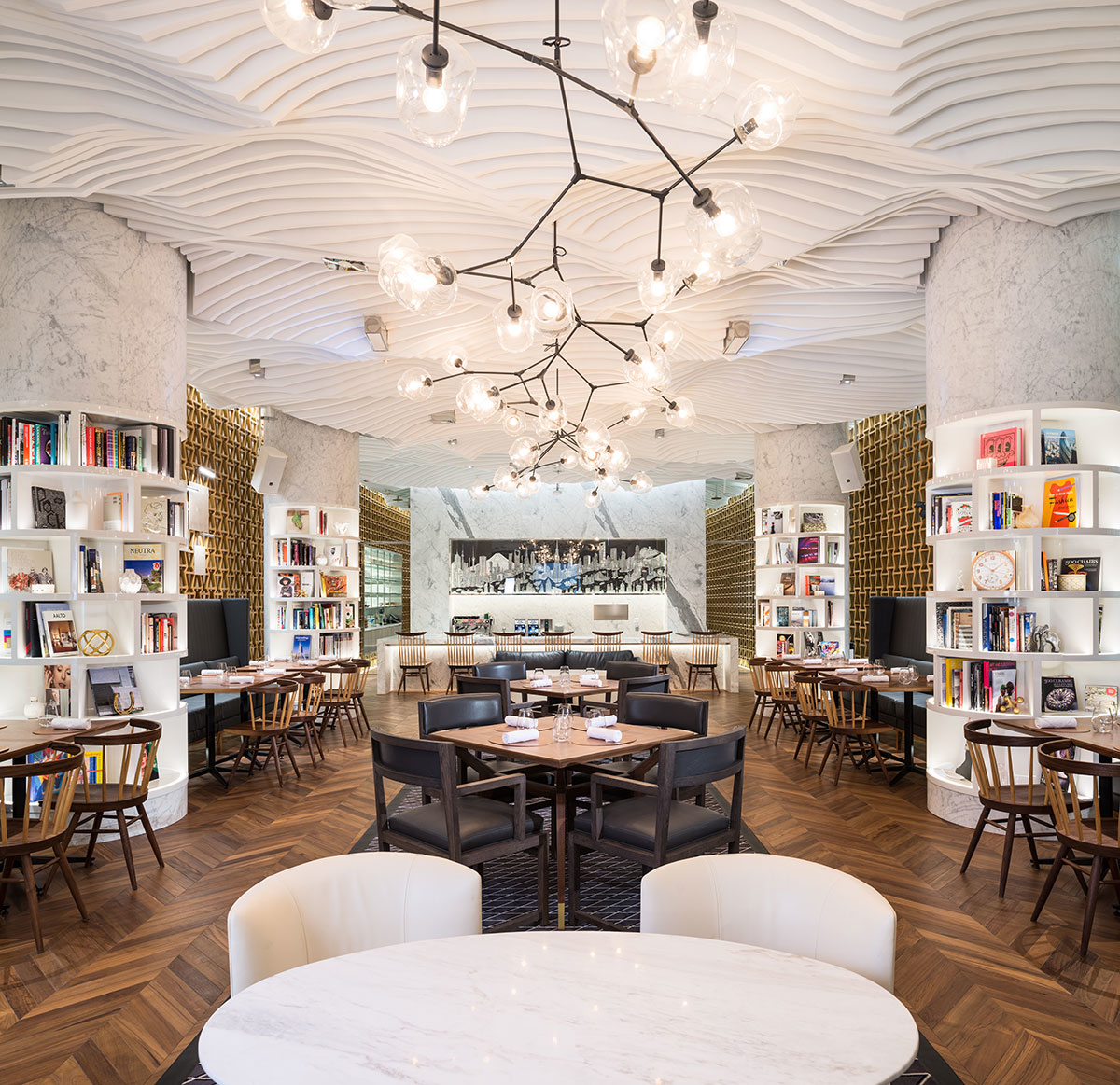 Take Alec Fitout, for example. The company is part of Alec Group, one of the largest construction firms in the UAE that has built everything from Yas Waterworld in Abu Dhabi to key components of Dubai International Airport. It believes value engineering is a "leading trend" in the fit-out market due to the pressure some companies face to keep costs down.
When it comes to optimising design through value engineering, the business makes an important point: working closely with the client and consultant to meet tight budgets in a way that does not impact quality or the aesthetic finish of the project is critical. Yes, a fit-out package must be well-priced. But it needs to be brimming with originality, verve, and personality too. It must also have, as the French say, a certain 'je ne sais quoi' that makes it stand out. Design is a constant evolution, and fit-out contractors continue to respond to this – and liquidity concerns – with characteristic ingenuity.