Dixi by Radomonte
This piece was inspired by artist Keith Haring's New York. I love that it is urban, yet delicate in form. I am obsessed with Radomonte's entire collection and find it hard to pick one favourite which is not usually the case for brassware.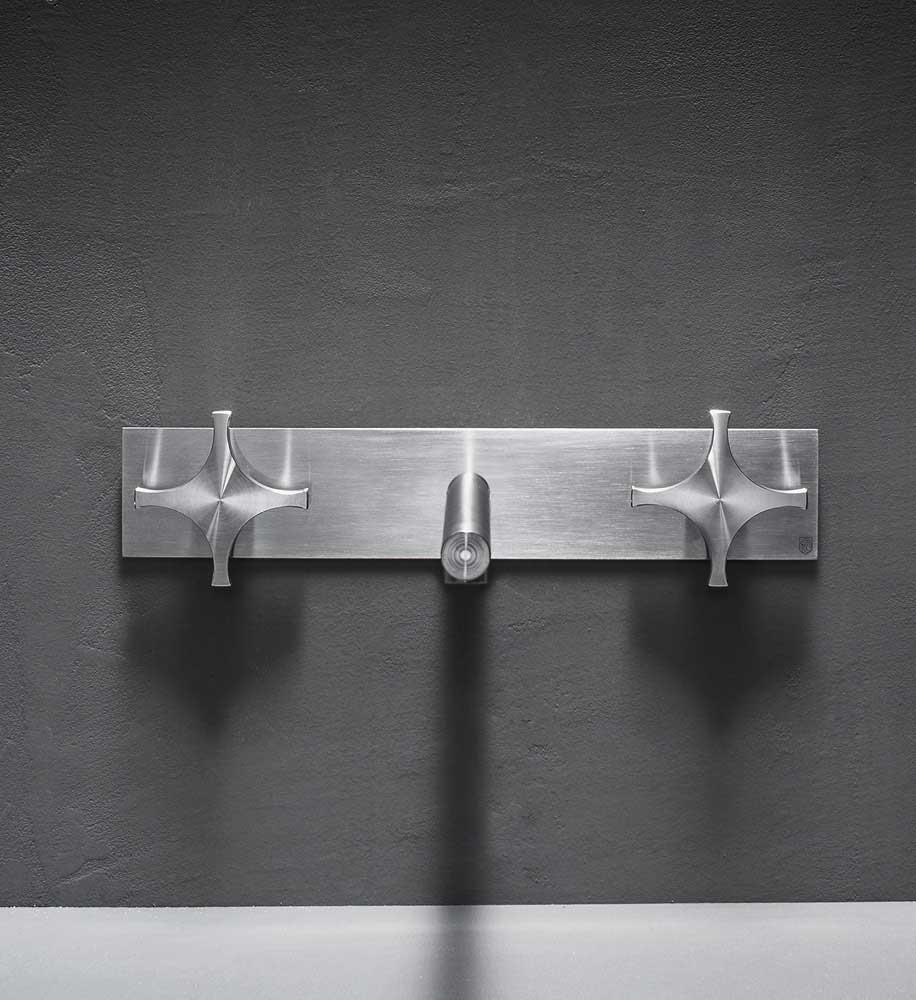 ---
Loie lounge chair by Gebruder Thonet Vienna
Classic, timeless and always reinventing beautiful interpretations of their tradition for bentwood and Viennese straw, I am always excited to see what they come up with next.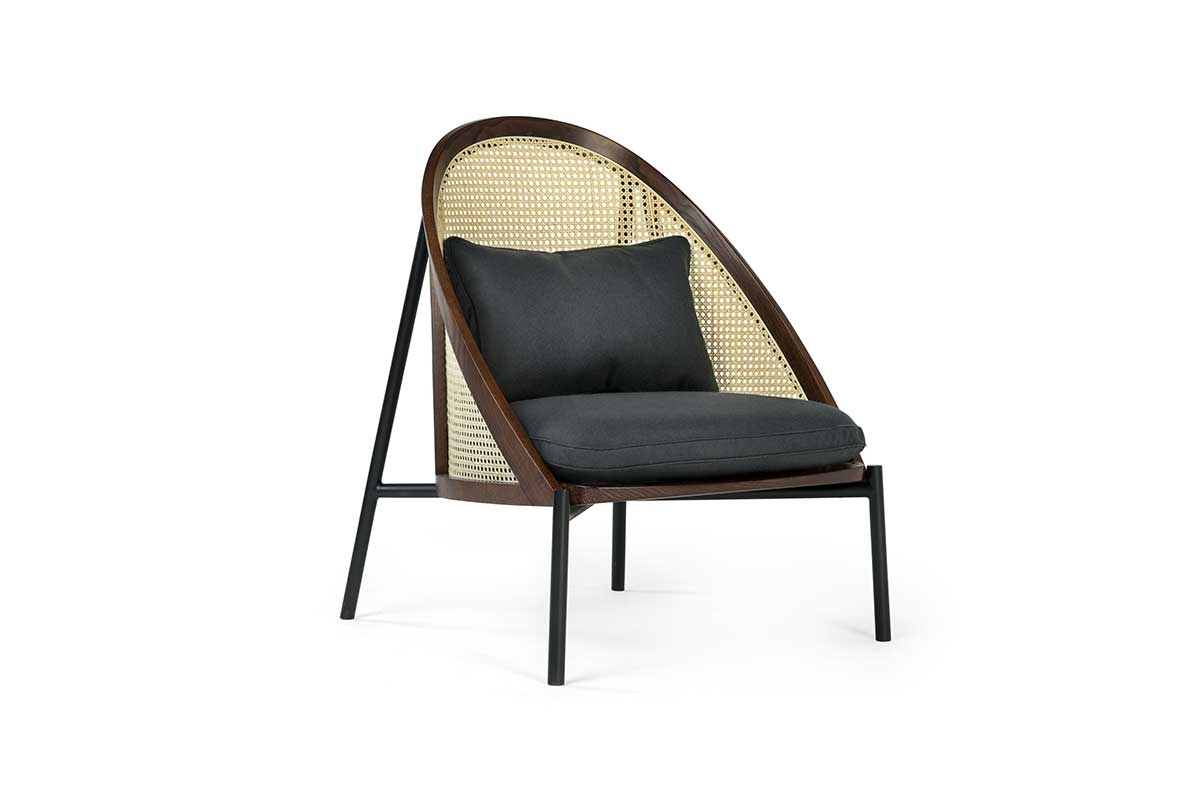 ---
Bespoke Stainless Steel Kitchens by Abimis
I love how this system is strong yet approachable. The stunning subtle curves of the edges and doors are just so alluring.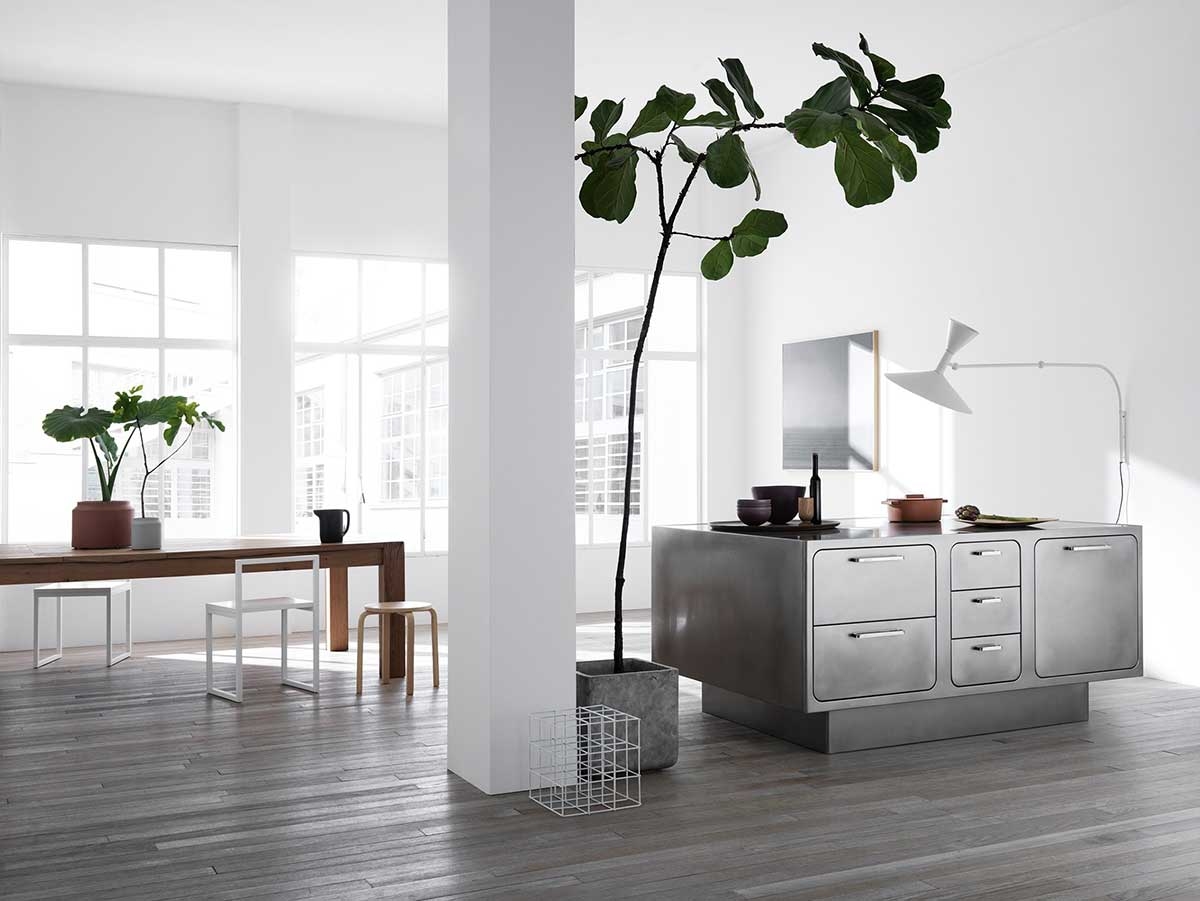 ---
Dodo Pavone Rug by Moooi
This narrative behind the new collection by Moooi is fabulous. I can't wait to either put this into one of our designs or buy it for myself.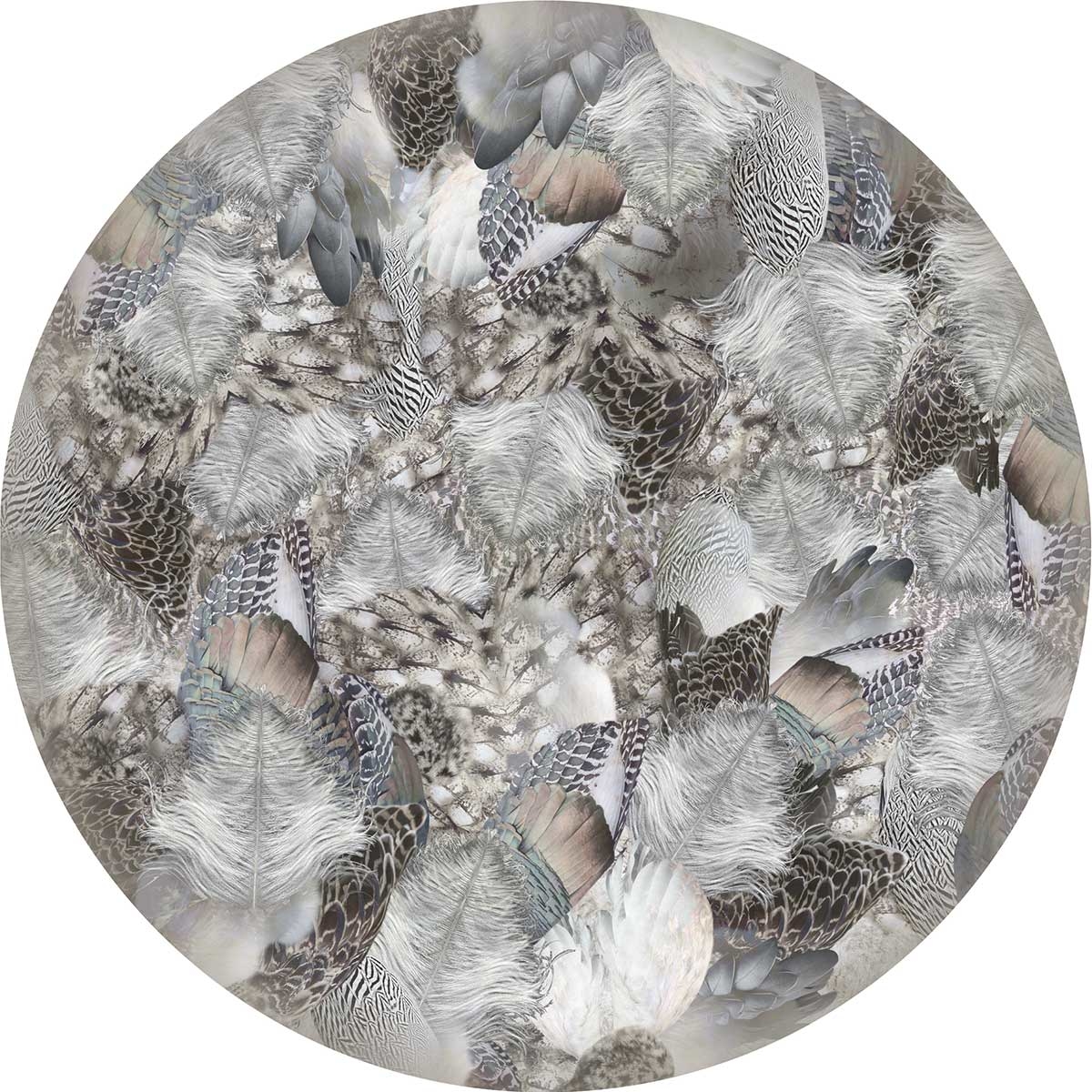 ---
Masai by Davide Groppi
This is such a different approach to lighting up a piece of art. It becomes a piece of art itself. The best designs are looking at things in a different way.