The year 2020 has marked the beginning of a brand new sector to the already diversified portfolio of Design Infinity's projects.

With the recent completion of fit-out projects for the Accor Group, the firm has marked a significant entry into the hospitality sector.

Design Infinity has completed three prestigious projects since March this year, for Novotel Suites Mall of the Emirates, Novotel Deira City Centre and Ibis Hotel.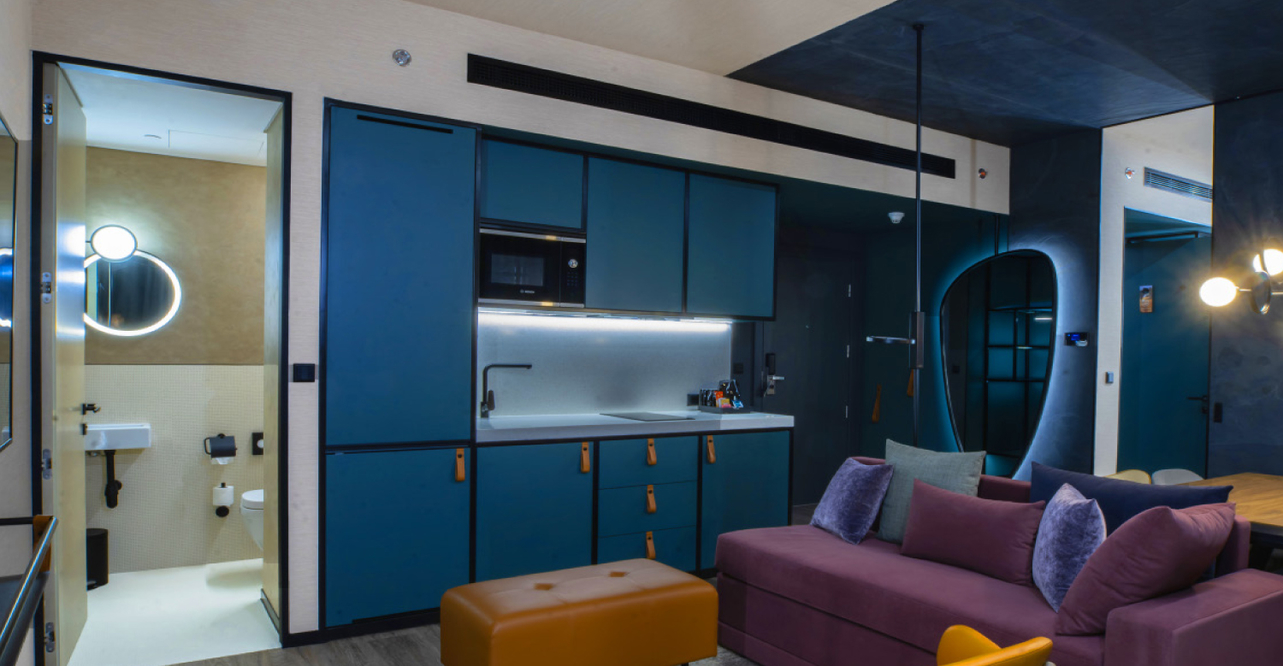 Novotel, MOE

The project for Novotel Suites comprises high-end luxury rooms, which were completed in 60 days. Key features include latest technology operating lighting systems and smart access systems, as well as an optimisation of space and metalwork in the walls and cabinets.

These uber-cool, hi-tech, user-friendly hotel apartment rooms are a perfect fit for anyone looking to stay even beyond a month. Stylish use of colours gives the rooms an elegant ambiance with electronic and home appliances well organised within the space.

The quality of the rooms of these projects have superseded clients' expectations and thus has set a benchmark for fit-outs of hospitality projects.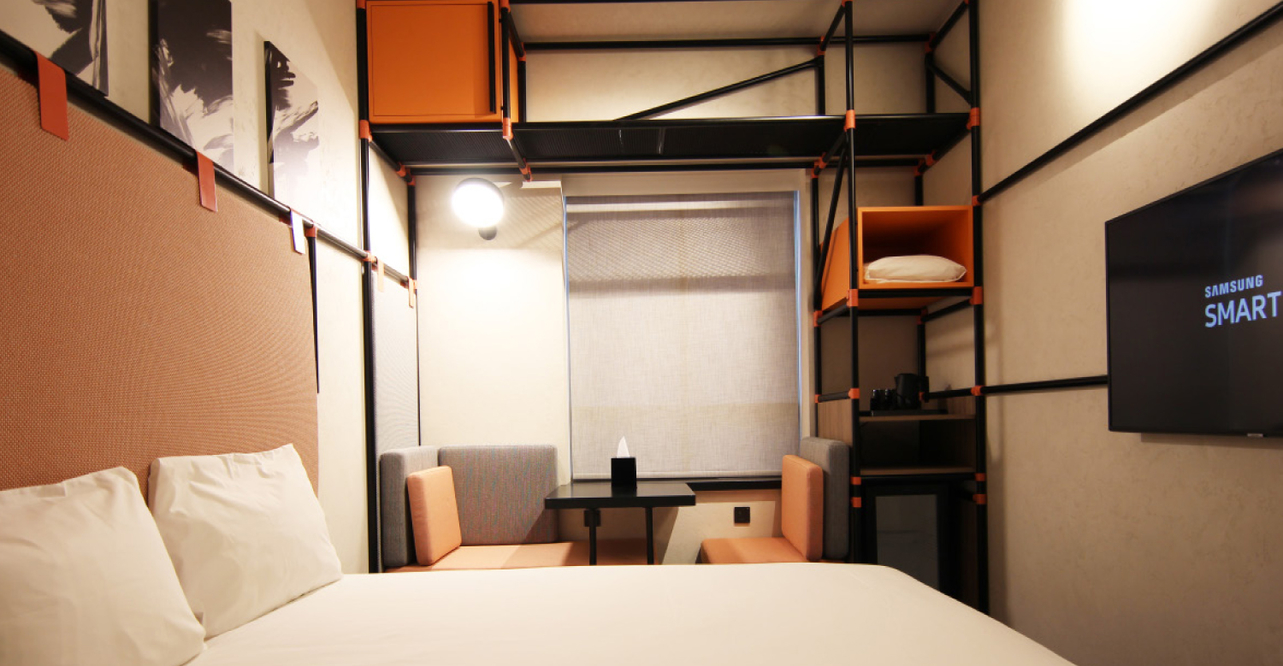 IBIS Hotel

In August, Design Infinity celebrated its eighth anniversary and, looking ahead for the rest of the year, it has many ongoing projects in varied industries, with Zayed University, SAMBA Bank, Sharjah Research Technology and Innovation Park, Dubai Technology Entrenprenur Campus (Dtec), American University Sharjah Enterprises Innovation Centre and Protect all due for completion.