The three entry portals that will welcome millions of visitors from around the world to Expo 2020 Dubai have been revealed with 250 days to go until the opening.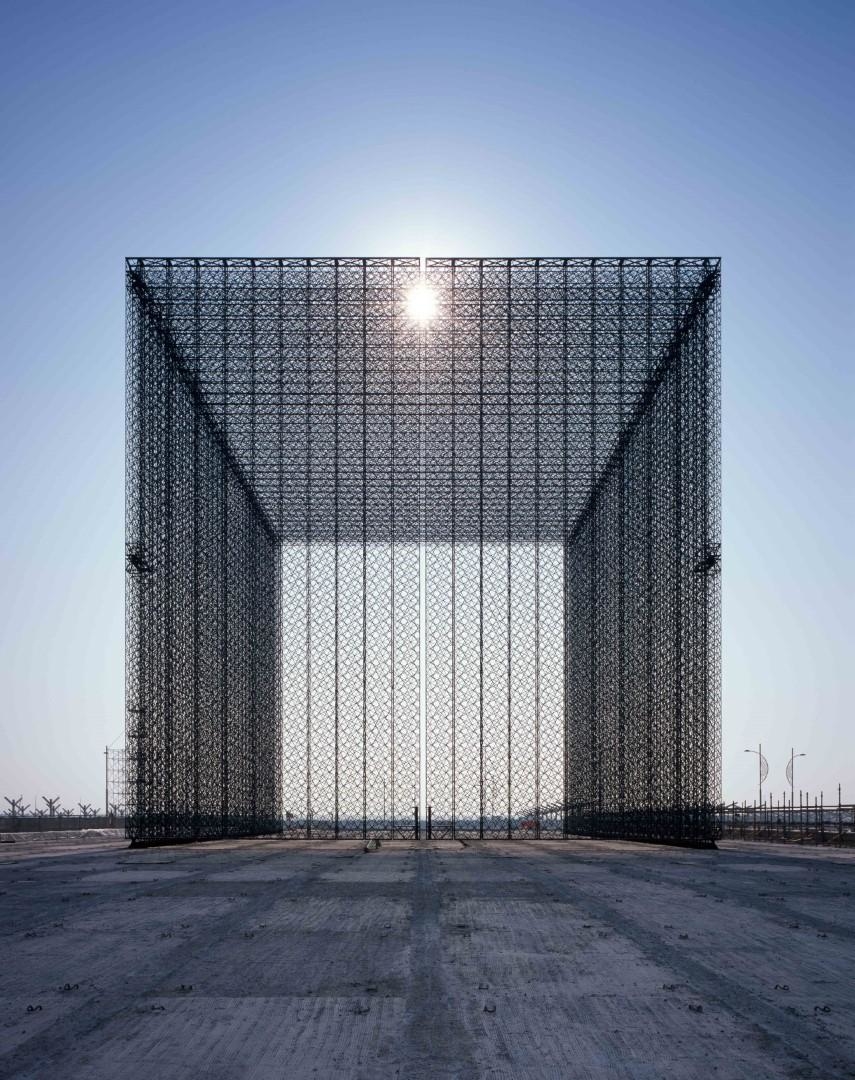 Conceived by Expo 2020 in collaboration with top British architect Asif Khan and his studio, the portals are a futuristic adaptation of the traditional mashrabiya, an intricate design used across the region to regulate light and airflow.
Ahmed Al Khatib, chief development and delivery officer, Expo 2020 Dubai, said: "We cannot wait to open our doors to the world on October 20, and the Expo Entry Portals will provide a wonderful way to welcome millions of people, giving a first taste of the amazing architecture and groundbreaking innovation they will experience all around the site."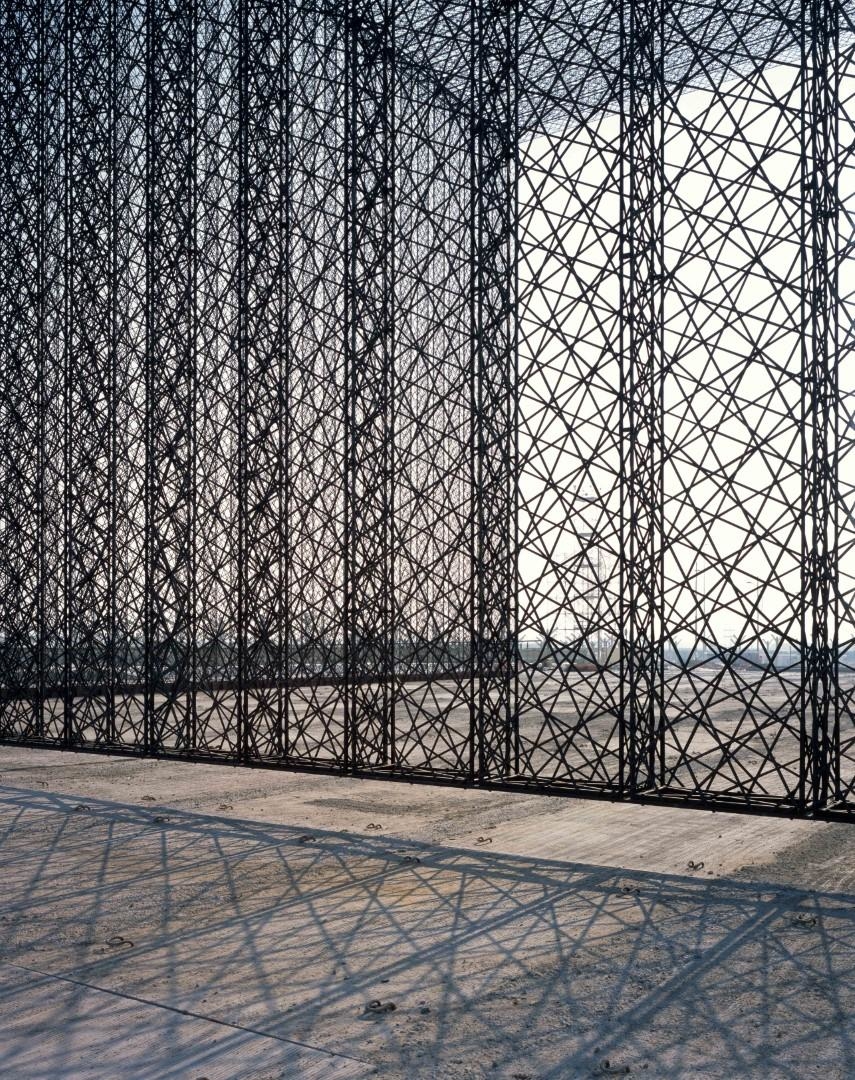 The portals are woven entirely from strands of ultra-lightweight carbon-fibre composite that lend incredible structural strength. This enables the structures to stand 21 metres high – taller than a six-storey building – and 30 metres long without any additional support.