US-based Herman Miller has acquired the remaining shares in contemporary British furniture maker Naughtone for $46.1m (AED12.5m)
The office furniture producer bought a 50% stake in the UK company three years ago to accelerate profitiabile growth and has now solidified its ownership of the enterprise, known for products like the Always chair and lounge.
The 2016 deal has been successful for both parties. It helped enhance Herman Miller's offering in ancillary and collaborative furniture, resulting in sales rising by more than a third over three years, the company said.
It also led to the expansion of Herman Miller's product range, with the company rolling out 11 products and winning several design awards.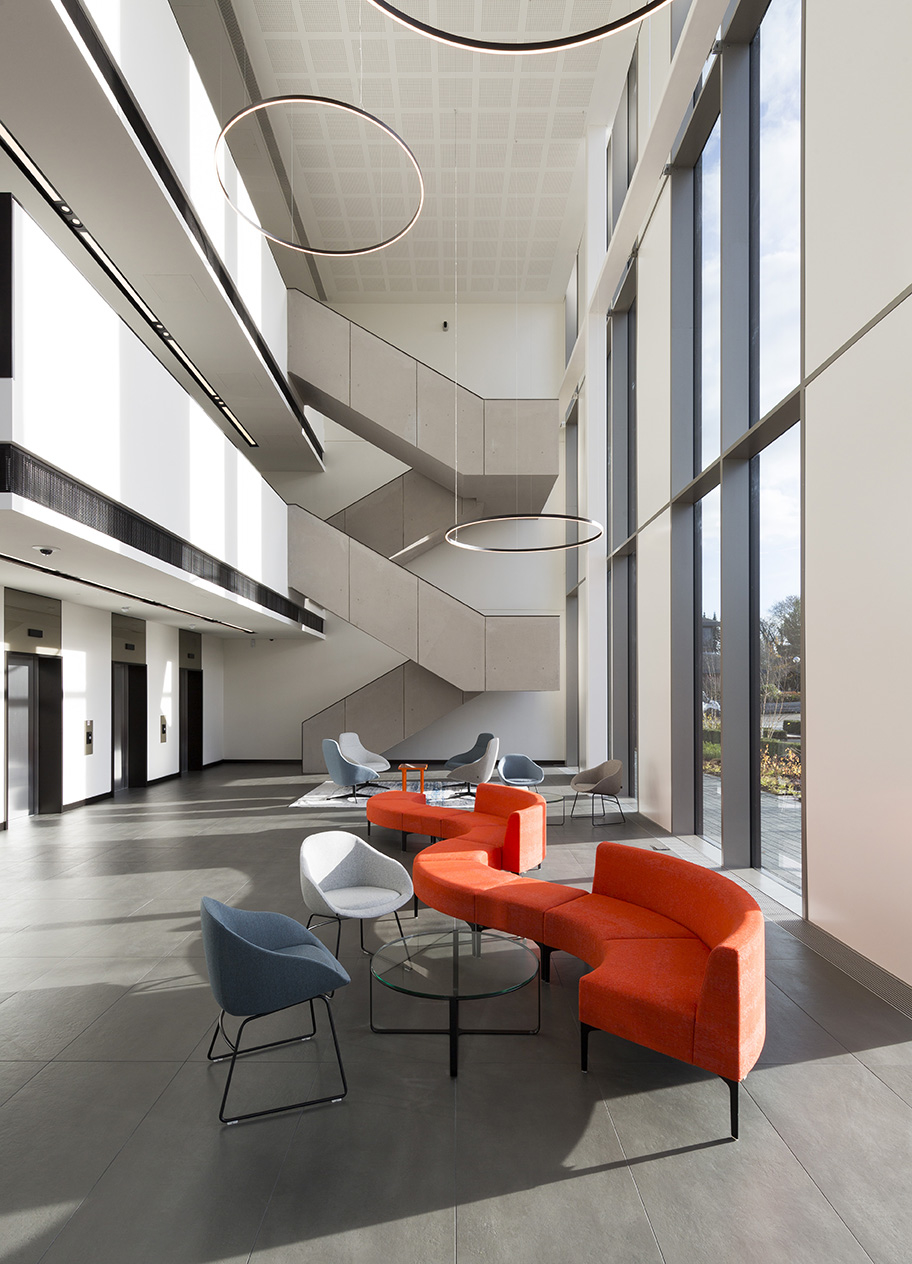 "Naughtone has been a vital strategic partner in growing Herman Miller Group's ancillary product offering. I'm so proud of our shared values as well the modern aesthetic and contemporary British design they bring to our family of brands."
— Andi Owen, Herman Miller president and CEO.
Naughtone, founded nearly 15 years ago in Yorkshire, UK, has enjoyed fast expansion under the leadership of Matt Welsh, Kieron Bakewell and Mark Hammond, according to Herman Miller.
Welsh, vice president of sales, said the partnership  had helped the business unlock lucrative export markets.
"Our partnership with Herman Miller has helped us significantly grow our global market presence, especially in North America," he said. "This expanded relationship sets us up for continued success, and we look forward to working together in this new capacity to achieve great results."
Kieron Bakewell, vice president of creative, added: "Being part of Herman Miller Group is a huge honour for Naughtone and gives us even greater ambition and confidence in our own product plans."