American Hardwood Export Council (AHEC) teamed up with the London Design Festival and some of the world's top designers to create stunning products out of sustainable American red oak that went on display at two museum in September.
Ten 'Legacy' pieces were created by some of Europe's top designers, such as Tomoko Azumi, Sebastian Cox and Juliet Quintero, collaborating with some of London's leading cultural institutions like the Victoria & Albert museum to create pieces from American red oak.
They went on display at London Design Festival during 14 to 22 September and have now taken up permanent residence at the institutions or at the private homes of the commissioners, involved in the project. European director of AHEC, David Venables, says the levy board wanted to explore ways for designers to experiment with sustainable American woods in their projects.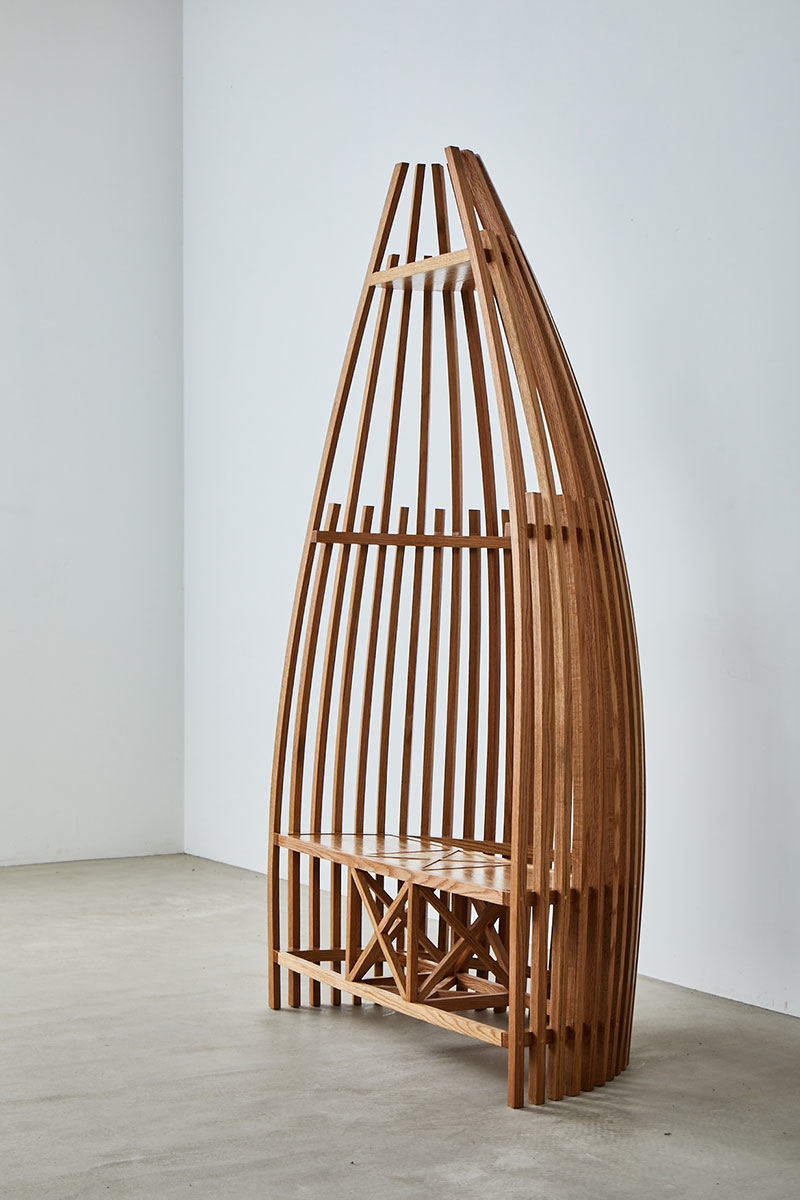 "AHEC is always pushing the boundaries for American hardwoods and we wanted to create a project that celebrates the use of red oak to demonstrate not just how beautiful it is for furniture making, but also to test the performance and quality of this abundant wood,"Venables notes.