Founded in 1982 as a three-person company weaving outdoor furniture for people living in a 15km radius, Rattan House is now a global brand with 500 staff selling outdoor furniture across the Middle East.
At the turn of the millennium, the business was acquired by a Dubai-based entrepreneur who relocated the company's headquarters to the emirate and restructured the entire business model. Smarter technology and designs were combined with traditional techniques. New factories were built from the ground up and this was a significant – albeit slightly risky – investment at a time when outdoor living spaces were just starting to catch on in the Gulf. It paid off. Rattan House's outdoor furniture remains the talk of the town, despite the tough economic climate in the Middle East today.
"So far 2019 has been really challenging and demanding, but all in a good successful way for the business," Rattan House CEO, Ihab Al Sheikh, tells Commercial Interior Design. "There have been a lot of projects that we received, all of which have been successfully completed, whereas, some are still in progress. The best part [of 2019] is that we have achieved great growth, as well as a lot of development that have given us a successful boost to the business."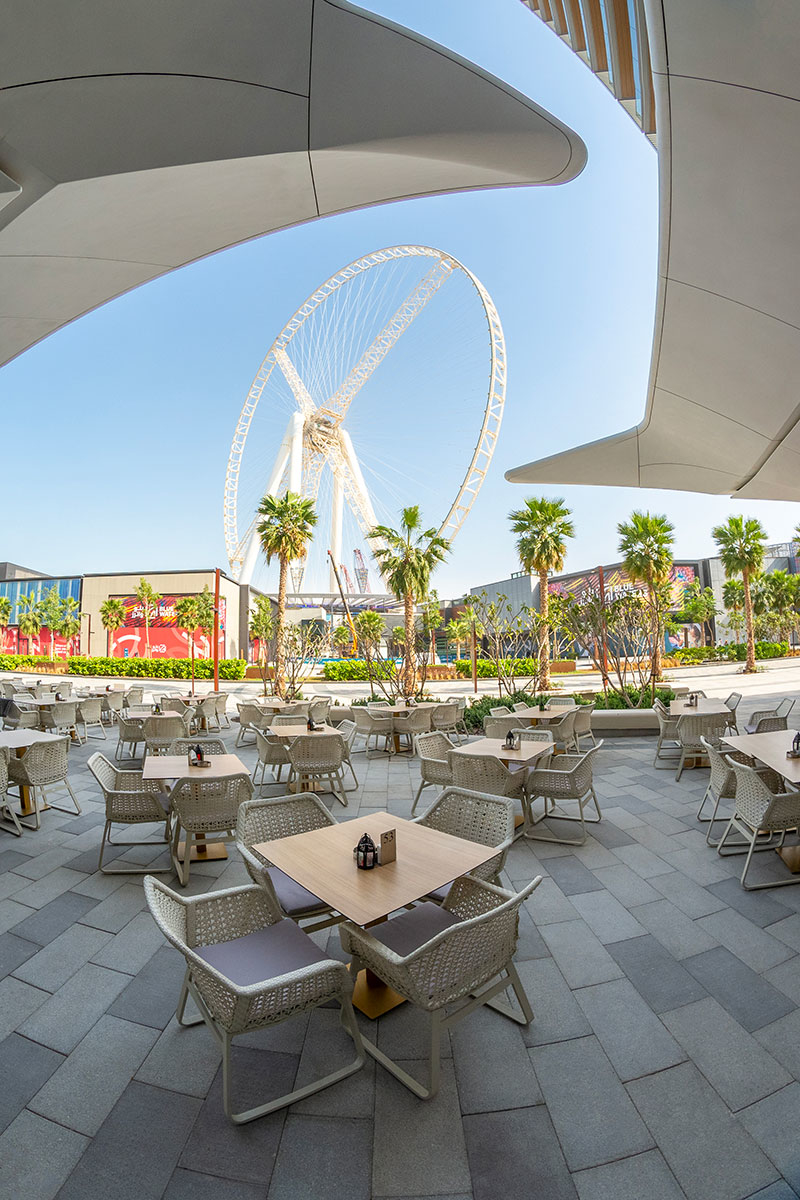 Rattan House will capitalise on its growth by adding "surprising" new products to its portfolio in 2020. Earlier this year, it launched a collection of wooden art for the hospitality industry, which Al Sheikh says is a "perfect fit" for contemporary cafés, restaurants and residences. Customisable sun loungers were added to the portfolio, as well as improvements to its swings and umbrella shades.
Rattan House wants to "unleash" new trends in outdoor design to keep customer satisfaction high. And it will do this by following its out-is-the-new-in strategy that adhere to two pillars: decorate outdoor spaces in a similar way to indoor areas by ensuring a new level of comfort, while adding a touch of class. Secondly, ensure outdoor spaces are a mark of fashion. Ensure they elevate aesthetics and provide an opportunity to rejuvenate the minds with peace and relaxation.