Design Infinity is a fast-growing, interior fit-out and design company based in Dubai, UAE.
Established in 2012, the company provides a complete range of high-end interior services and turnkey solutions for commercial offices, spanning diverse sectors. 
With its corporate headquarters in Dubai and the regional office in Abu Dhabi, the company is owned and operated by a highly experienced team of interiors specialists who plan, design and build commercial interiors that are imaginative, yet practical and cost effective.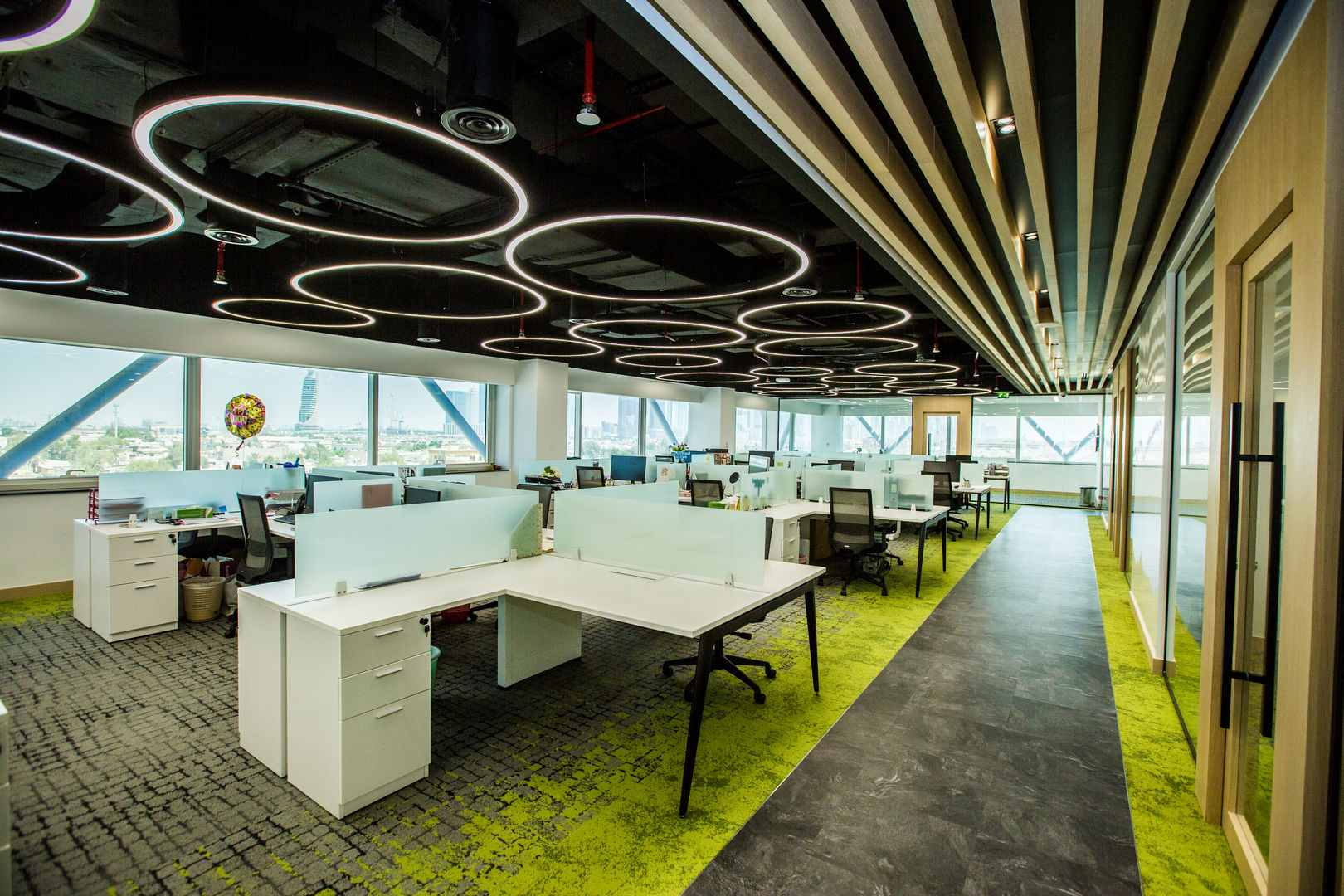 The company focuses on ensuring full satisfaction of clients, maintains the highest quality standards and always delivers on-time completion of projects. The company is currently working on some prestigious projects, across varied industries in the UAE.
Health and safety is of utmost importance to the organisation and the company has strong health, safety, quality and environment policies and practices in place.
Design Infinity is also proud to be shortlisted in three categories of the Commercial Interior Design Awards 2019.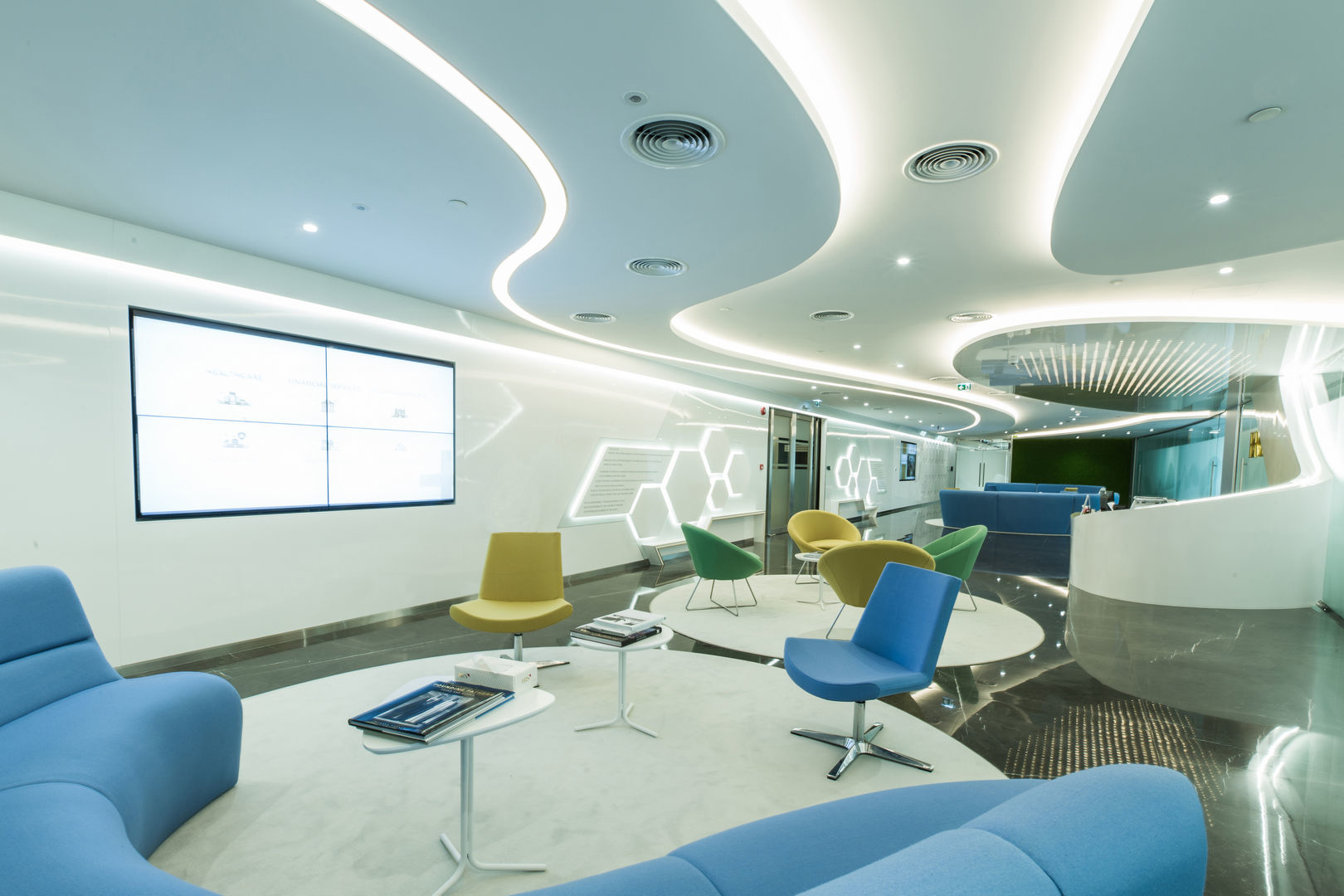 Main Strengths
Since the formation of the company in 2012, Design Infinity has maintained a steady growth rate of approximately 30% year-on-year, with a team that includes interior specialists, as well as in-house experts for MEP, IT and a team that dedicatedly works on furniture packages. 
In spite of being only eight years in the commercial fit-out industry, Design Infinity has built numerous, notable strengths.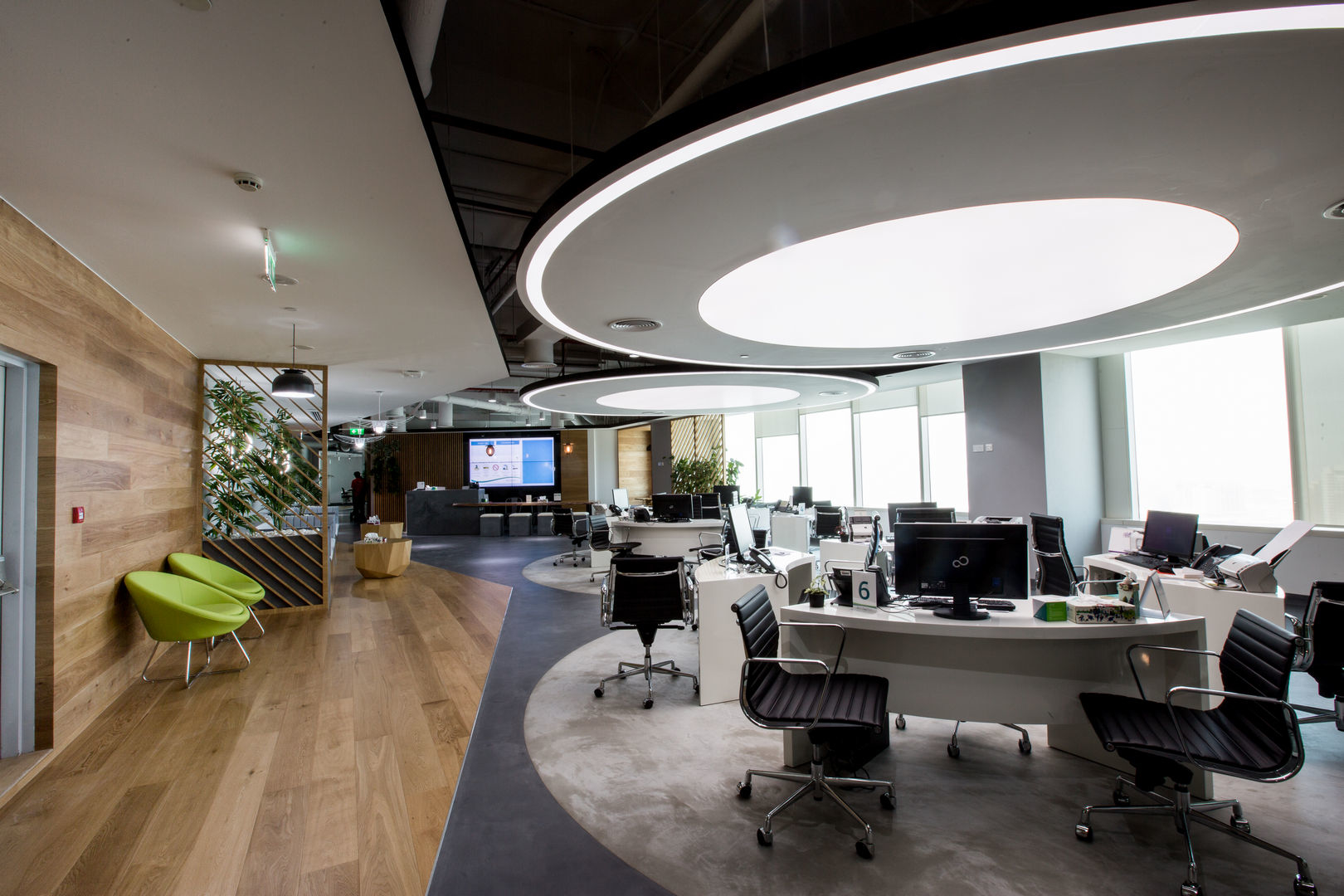 The company, which comprises more than 350 staff, specialises in large-scale fit-out and design projects – many of which are for high-profile clients – across the UAE, with an excellent track record of completing them on time and to a high standard.
The company operates a large joinery factory that covers more than 30,000 square feet, along with separate divisions for glass and metal works. Transparent work culture and a non-hierarchical structure is the working style adopted by the management team of Design Infinity.
Range of Services
Design Infinity provides diverse services in design and build, turnkey interior fit-outs, joinery works and furniture.
This is a paid partnership between Commercial Interior Design and Design Infinity.