Design and technology demand in the Middle East is internationally unmatched, Interface's new regional director said.  
Zubair Ahmad became Interface's managing director for the Middle East earlier this year. He was promoted to ramp up the US-headquartered company's regional sales of carbon neutral carpet tiles and flooring.
And in an interview with Commercial Interior Design, Ahmad described the Middle East as one of the most "exciting" design markets.
"Designers and end users are willing to push the boundaries of design and invest in this," he said. "As a company that has also pushed the boundaries of innovative design, we are delighted to be able to help the design community on this journey."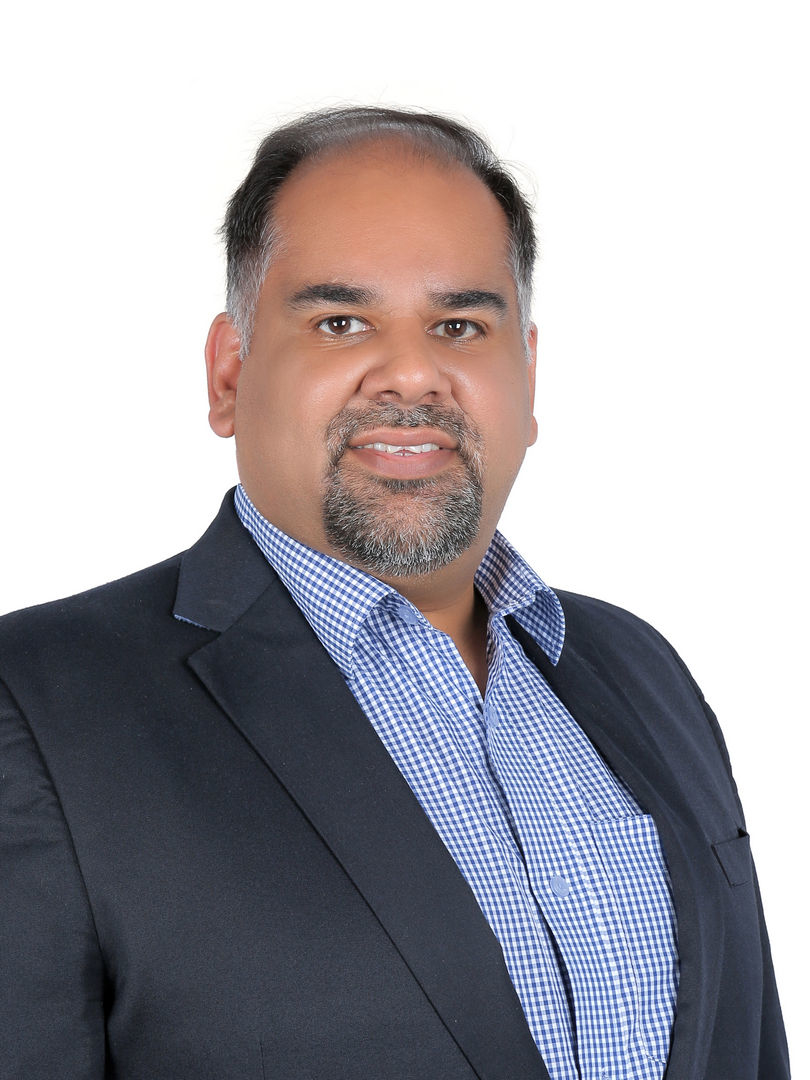 Ahmad only moved to Dubai from the UK in March 2019 but worked with the Interface team in the region for a significantly longer period. During this time analysing the market, design has become more adventurous, he said. 
"We see a much more adventurous design approach in the Middle East and in turn we are developing products that can help address these needs."
New products being developed by Interface will allow the company to tap into opportunities. This might include a move toward designs that combine different flooring textures or colours.
"Designs are becoming more complex and can happily interchange from carpet to luxury vinyl tile to ceramic to marble and then back to carpet, which is something that brings its own challenges but results in beautiful designs and working environments. This is an exciting time to be involved in the Middle East design," he finished.