Design Worldwide Partnership (dwp) hopes to support the UAE government's strategy to make people happier and healthier. 
The Dubai-based practice, the brains behind the interiors of W Dubai hotel on Palm Jumeirah, is eager to leverage its design expertise to help the government improve wellbeing nationwide.
It comes after the UAE Cabinet green-lit a 12-year strategy to improve the lives of people living in the country through 90 initiatives. A National Wellbeing Council was also created to spearhead initiatives designed to boost wellbeing, positivity, digital health, and family cohesion.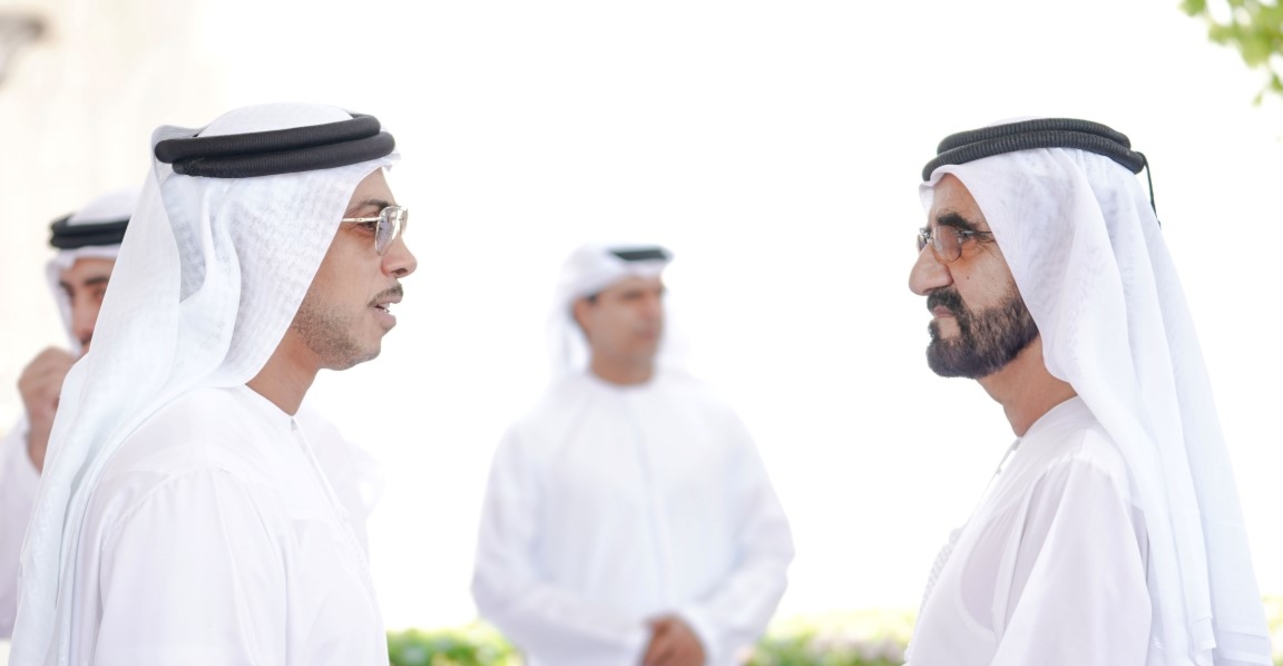 And Commercial Interior Design has been told by dwp that it wants to support the UAE's National Wellbeing Council.
"[We] are delighted to support the National Strategy for Wellbeing 2031, spearheaded by the UAE government and the National Wellness Council," the design firm said.
"It is such a welcomed foresight that the government of the UAE prioritises happiness as a primary objective of Dubai's ongoing smart transformation and strives to demonstrate care and wellbeing for its citizens.

"dwp has long heralded how the quality of a space can have a positive and productive impact on its users. As designers of the Smart Dubai Office, who are overseeing Dubai's citywide transformation to a smart city, dwp are globally recognised for challenging the future with cutting-edge collaborative, sustainable, and creative design technology in both hospitality and workplace design.

"dwp agrees that amongst this generation of users, different needs are required to create 'wellbeing' – and smart interior design certainly contributes towards greater sustainability, efficiency, and quality of life for its users. dwp welcomes the opportunity to support the National Wellbeing Council in the success of such a visionary campaign."